Hajj is the fifth pillar of Islam. The other pillars are Shahadah (declaration of faith); Salat (daily prayer); Zakat (giving of alms); and Sawm (fasting in Ramadan)
PAY ATTENTION: Click "See First" under the "Following" tab to see KAMI news on your News Feed
What is Hajj?
Hajj or Haj is an annual pilgrimage to Mecca that are expected to be done by Muslims at least once in their lifetime. The Arabic word 'Hajj' means 'to intend a journey'. It also serves as a mandatory duty for Muslims who can afford the trip and are physically fit.
Millions of Muslims perform the practice of Hajj every year. The pilgrimage is made of actions by Prophet Muhammed in "farewell pilgrimage", 632 AD. These rites also symbolize the challenges faced by Prophet Abraham.
Why is Hajj so important?
Hajj is a very important tradition to Muslims. It aims to cleanse one's soul and revive their relationship with God. It also strengthens their bonds among Muslims. The participants have to submit themselves to Allah.
Hajj removes all markers of social class, wealth and materialism. It also gives respect to the time of Prophet Abraham. The Muslims believe that Prophet Abraham built the 'Ka'aba', along with Ishmael.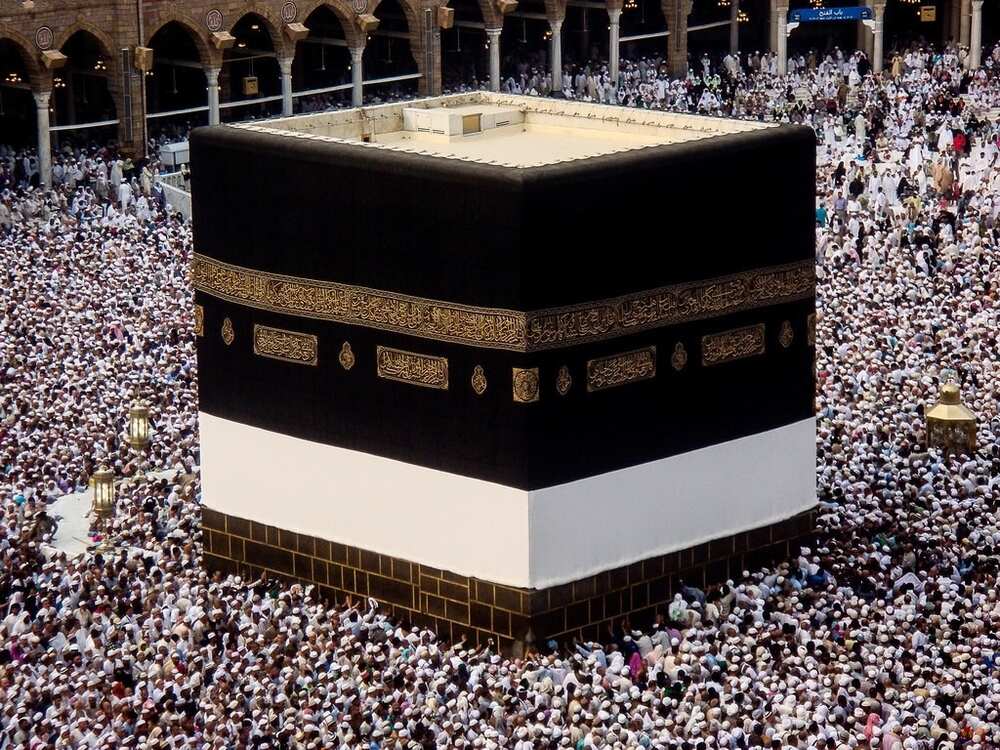 When is Hajj celebreted in 2018?
Dju Al Hijjah means "the month of the Pilgrimage."
In Saudi Arabia, the date of Eid al-Adha determines the date of Hajj.
Eid al-Adha, is the second of two Islamic holidays. It falls on the tenth day of Dju Al Hijjah, the 12th and final month in the Islamic calendar.
The start of Eid al-Adha can be determined by the moon sighting. It is applied on the 29th day of the 11th month of the lunar calendar.
Hajj 2018 is expected to begin in the evening of 19th August (Sunday) and will end in the evening of August 24 (Friday)
This vary from year to year, and the dates drift about 11 days earlier each year.
One must be physically, mentally, and spiritually prepared before performing Hajj. All documents must be prepared as well. One must be prepare to invest time, money and physical effort.
Clothes to be worn during Hajj
In order to complete the pilgrimage, Muslims should set aside their wealth, social class and materialism. Muslims should wear their simple white garments or Ihram clothing.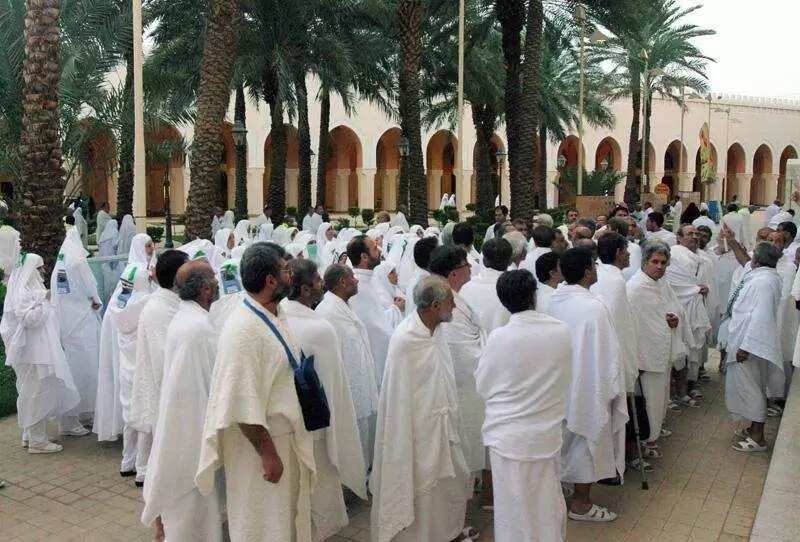 For men, they are required to wear two white cloths without seam or stitches. One should cover the waist down and the other must be wrapped around the shoulder. Their sandals should not have stitches as well. Before wearing Ihram clothing, men should shave their heads and trim their beards along with their nails.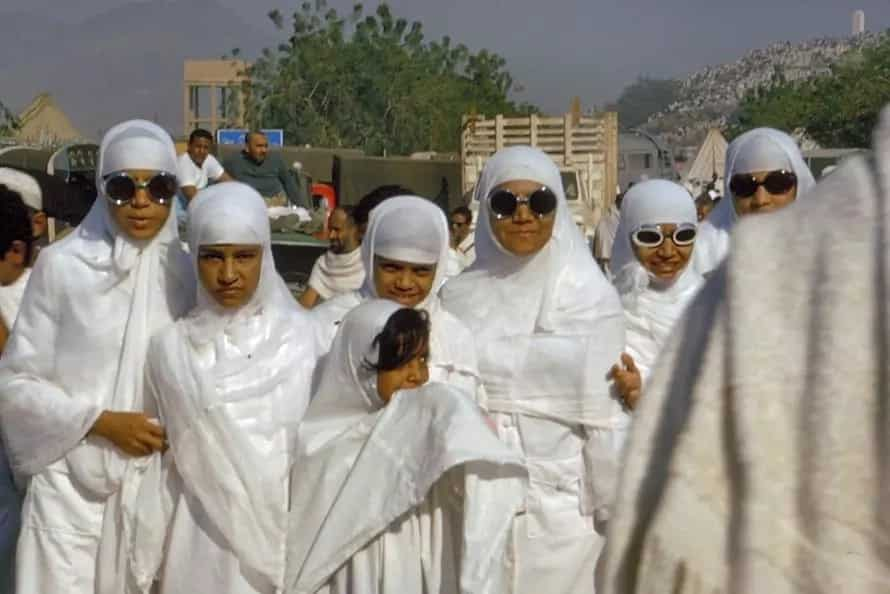 Women must wear a simple white dress with their headscarf. Women often omit their face coverings and also clean themselves before wearing their dress.
Ihram clothing symbolizes purity and equality. It signifies that the pilgrim is a state of devotion for Muslims. The goal is for all Muslims to be equal in the eyes of God. Cleanliness must be observed during the pilgrimage.
The rituals during Hajj
Here are the main rituals during Hajj pilgrimage:
Ihram (purity): Upon arriving Mecca, Muslims enter the state of Ihram. They must wear their Ihram clothing. Their white garments which symbolize purity and equality.
Tawaf: Pilgrims must walk counter-clockwise seven times around Ka'aba, the cube shaped building) in Masjid Al-Haram. The Ka'aba was made by Ibrahim and it is considered as the most sacred site in Islam.
Al-Safa and Al-Marwah: The pilgrims must run seven times between the mountains of Al-Marwah and Al Safa like what Hajar did during her search for water.
Mount Arafat: Pilgrims must go to the plains of Mount Arafat where Prophet Muhammad gave his last sermon.
Stoning the Devil: After going to Arafat, pilgrims must move to Muzdalfah and then go to Mina to perform a symbolic stoning ritual. They should fly pebbles at three walls called Jamarat. This ritual signifies how the devil tried to lure Ibrahim from following Allah but was fought off when the prophet tried to stop him by throwing stones in three different occasions.
Greetings for Hajj
When greeting someone going home from Hajj, it is necessary to shake their hand and ask for forgiveness on your behalf. One may say, "May Allah accept your Hajj, forgive your sins, and succeed your expense (sacrifice)."
"Eid Mubarak" is usually used during Eid holidays. This literally translates to "blessed Eid".
Tricky Questions: Can you guess who the people on this new 1000 peso bill are? This video shows that there are only a few people in the country who know exactly who the persons are in our own peso bills. - on Kami YouTube channel
Source: Kami.com.ph