- Health issues hounding the president have not been kept a secret
- Now, CPP chair Joma Sison says President Rodrigo Duterte has slipped into a coma
- Palace executives are currently downplaying the claim of the CPP chair
PAY ATTENTION: Click "See First" under the "Following" tab to see KAMI news on your News Feed!
President Rodrigo Duterte has been suffering from various health issues and it has not been kept a secret.
The latest turn however, infused a new twist. This time around the Chairman of the Communist Party of the Philippines, Joma Sison, claimed that the President has slipped into a coma.
KAMI learned that Malacañang in turn said that such news was "absolutely false."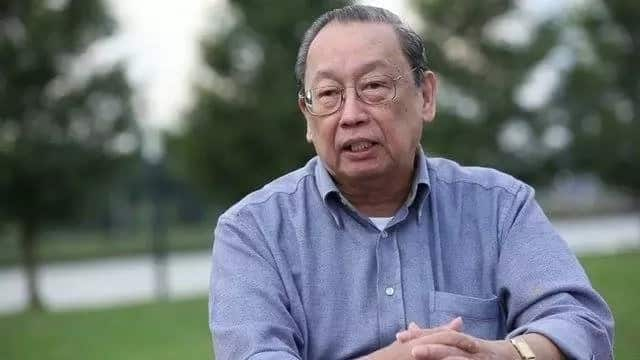 Sison initially took to Facebook to publicize what he allegedly knew about the health condition of the President.
He elaborated that those who saw the President during the San Beda Law fraternity Lex Talionis Fraternitas national convention on Saturday "reported that the darkness of his face had become aggravated from its appearance the other day and that his walk and handshake had become more unstable."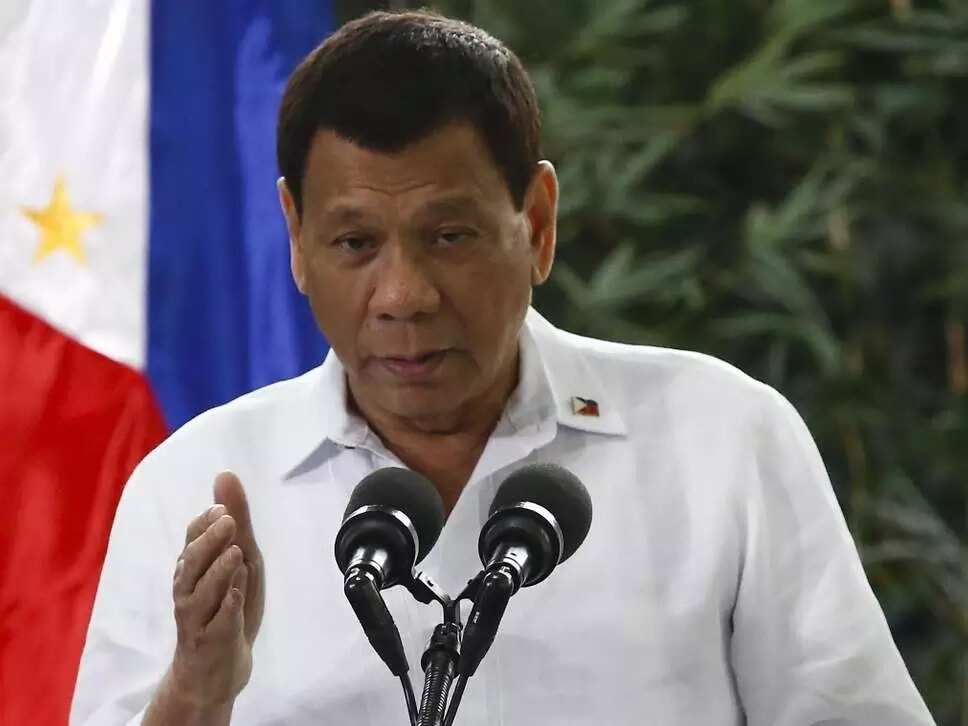 Once more, the Chair said that the President is actually suffering from colon cancer, and accompanied his post with a photo alleged to be taken during the fraternity event.
"The latest report (still to be verified or negated) is that Duterte has gone into coma since the afternoon or evening of today, Sunday, August 19. The report is still being verified by the press from the Palace," said Sison.
Salvador Panelo, Chief Presidential Legal Counsel, said this regarding the claim of Sison, "Absolutely false. Perhaps that is the wish of Joma Sison hence when he is fed with the wrong information on PRRD's [President Duterte's] health he easily believes in it."
"Unlike Joma Sison the President is in robust health. I wish him good health that he may live long enough to see the dawn of peace that has remained elusive between the communist insurgents and the armed forces."
Perhaps, the only way that Pres. Duterte could refute this is to appear in public himself! Everyone must already be waiting for such appearance.
Street Vox Pop - Asking women what kind of male boy they prefer? on Kami YouTube channel This video simply shows the surprising preference of women when it comes to the type of man that they prefer, or rather, want.
Source: Kami.com.ph