Meralco price cut by 41centavos per kwh in May
The Manila Electric Co (Meralco) will decrease electricity rates for the month of May by 0.41 centavos per kilowatt hour (kwh).
A typical household consuming 101 kwh would see its bill drop by 41.40 pesos, while those consuming around 200 to 500 kwh would save 82 to 500 pesos in electric bills payment.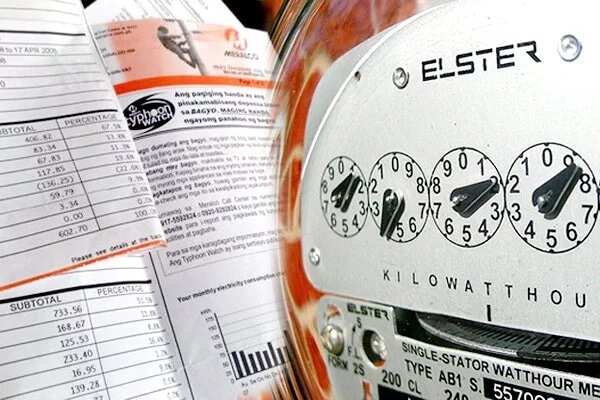 Meralco's External Communications office head Joe Zaldarriaga explained that the decrease in power rates is due to lower generation, transmission, tax, and other charges. For instance, the generation charge this May decreased by P0.21 per kwh compared with last month's P3.36 per kwh, the lowest charge since October 2004.
Zaldarriaga also noted that the quarterly adjustment of natural gas fuel cost from Malampaya played a big part in the adjustment of the rates. Thus, power plants dependent of Malampaya lowered their fuel cost charge to Meralco.
Larry Fernandez of Meralco's utility economics explained that changes in fuel costs should be expected every three months. Fernandez said, "This was what transpired for the period covered by this month's pricing, the period marked by depressed oil prices that was also reflected in natural gas prices."
In a related development, Meralco assured that it's ready for the May 9 polls. Monitoring of facilities and placing of generator sets was initiated and completed, especially in schools and other areas that will accommodate voters on Monday.
Source: KAMI.com.gh