- A woman by the name of Reem Al-Ouda, based in Saudi Arabia, has been teaching an ethnic Filipino martial art
- Al-Ouda studied Filipino martial arts at Dojo Martial Arts School in 2013, where she was taught by a Filipino-American master
- Her goal is to empower and support women by means of teaching them the art of self-defense in times of harassment
PAY ATTENTION: Click "See First" under the "Following" tab to see KAMI news on your News Feed
Reem Al-Ouda, a Saudi woman, is marking her spot in the world of martial arts as one of the few people patronizing the beauty and techniques of ethnic Filipino martial arts. Al-Ouda was taught by a Fil-American master at the Dojo Martial Arts School in 2013.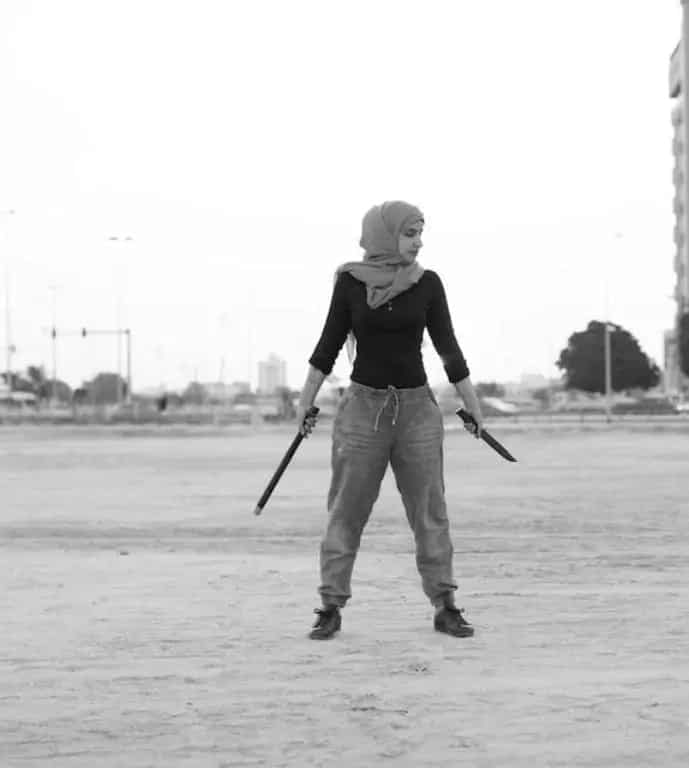 KAMI learned about Reem when her martial arts skills got viral on YouTube, uploaded by Al Arabiya channel.
Filipinos and other people from the world got amazed by her skills and love for Filipino martial arts. Reem graduated with a degree in computer science from Tacoma University in Washington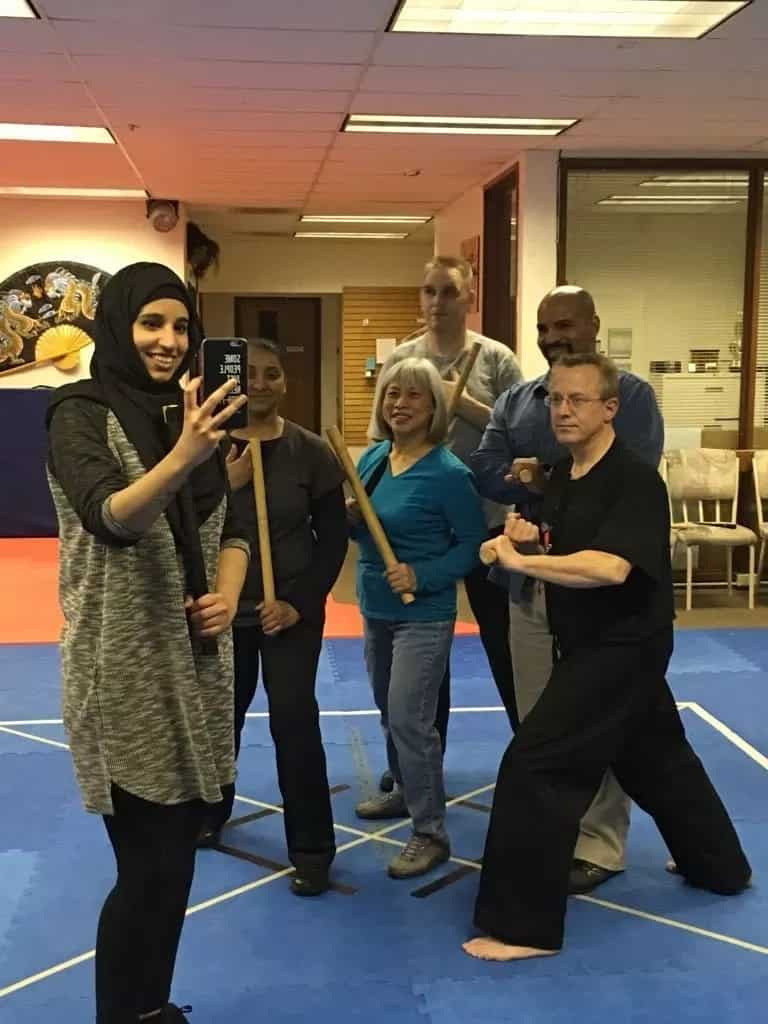 According to her, with the growing number of harassment being experienced by the Islamic communities. Al-Ouda is well aware of the different hate crimes committed, especially in the Western world.
She also added that donning her hijab is what makes her stand out from among other women learning and training in any martial arts school.
Consequently, after two years under the tutelage of her master at the dojo school, she was able to master the art of self-defense and combatting using traditional and folk Filipino martial arts. Al-Ouda then decided that she would also teach other girls the art form.
Up until now, Reem is still a certified martial arts trainer and has trained several other women who are engrossed in the art of self-defense and combat.
Women empowerment, she says, is what is prime in her goal while promoting self-discipline as well, in martial arts.
Watch the full video report of Al Arabiya below:
Imagine that you're walking down streets of the Philippines, thinking of your work, friends, and family. Suddenly a man walking in front of you drops his wallet. He continues walking, without realizing that he has just lost all his money. What would you do in this situation? Social Experiment: How Honest Are People Around You? – on HumanMeter!
Source: Kami.com.ph