- UST student Kyle Viray was accused of physically abusing his ex-girlfriend
- He was recently expelled from school because of a second complaint against him
- The ex-gf said that the initial light abuses eventually turned violent
PAY ATTENTION: Click "See First" under the "Following" tab to see KAMI news on your News Feed!
Kyle Viray was meted out by the University of Sto tomas because of physical abuse complaints.
KAMI previously reported that a complaint was filed by his ex-girlfriend. According to a report, a second complaint was filed against Kyle which was why instead of getting 250 hours of community sercvice, he was expelled from school.
He was also excluded from the solemn investitute rites as part of his punishment.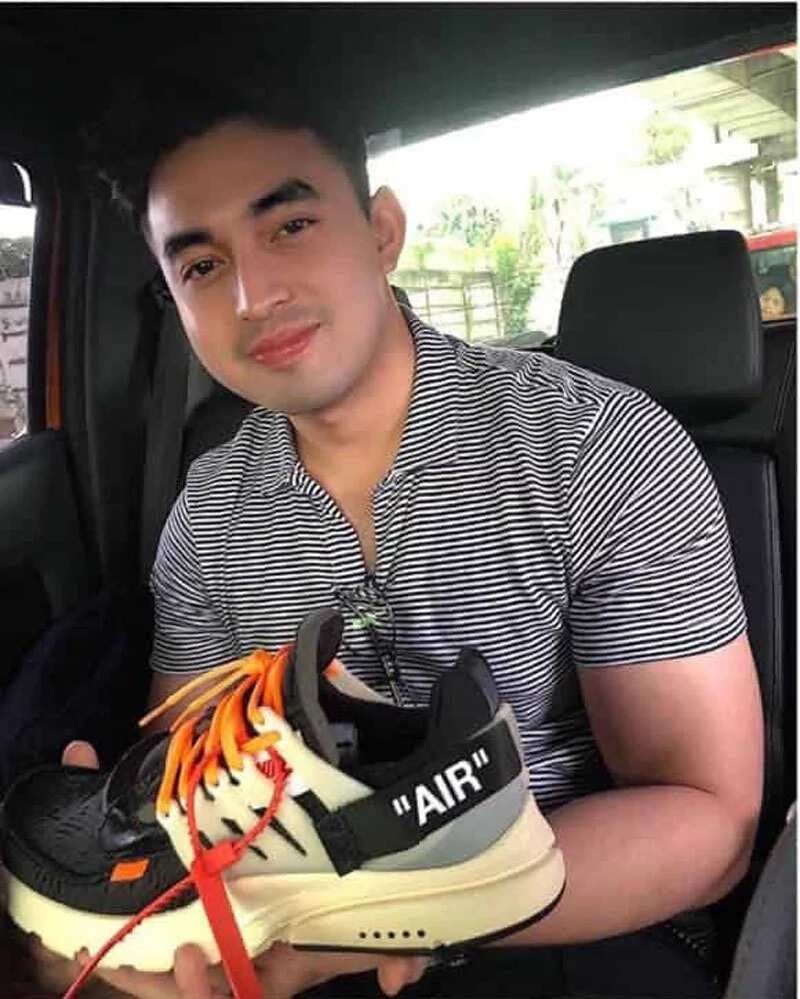 The girlfriend, Diane Arcena, identified Viray during an interview with The Varsitarian.
Aside from Diane, another student filed a complaint, which eventually caused the expulsion of Kyle.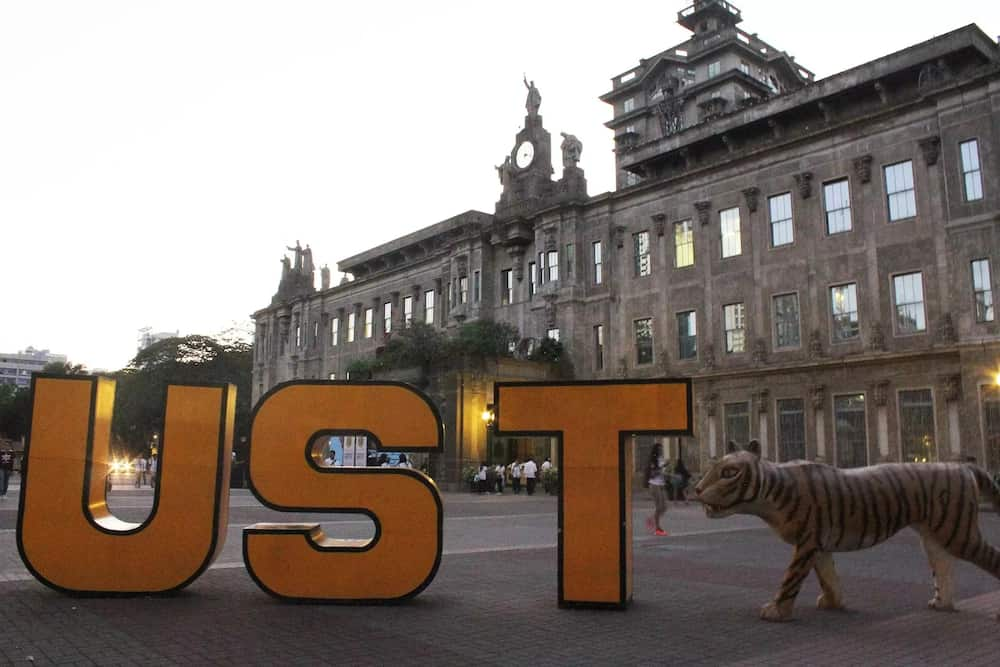 According to a tweet from The Varsitarian, "Viray was first found guilty of violating the Student Code of Conduct and Discipline for inflicting physical injuries on his ex-girlfriend Diane Arcena in May and was given 250 hours of community service and exclusion from solemn investiture rites."
With such a serious punishment enforced upon Kyle, this event may serve as a warning to others.
Tricky Questions: can you guess who the people on this new 1000 peso bill are? on Kami YouTube channel This video shows that there are only a few people in the country who know exactly who the persons are in our own peso bills.
Source: Kami.com.ph