- A truck driver from Brazil loses control of truck while traveling with an unidentified mother, whom he had given a ride home
- After the collision, a pile of woods crushed the mother, which forcibly ejected the baby out her womb due to extreme force
- Authorities named the baby 'Giovanna', which means 'protected by God'
PAY ATTENTION: Click "See First" under the "Following" tab to see KAMI news on your News Feed
A baby from Brazil survives a truck accident after the truck driver loses control of the vehicle and is now facing m@nslaughter charge/s.
KAMI learned about the incident when the news broke out all over Brazilian media, reporting about the miraculous situation that the baby was in.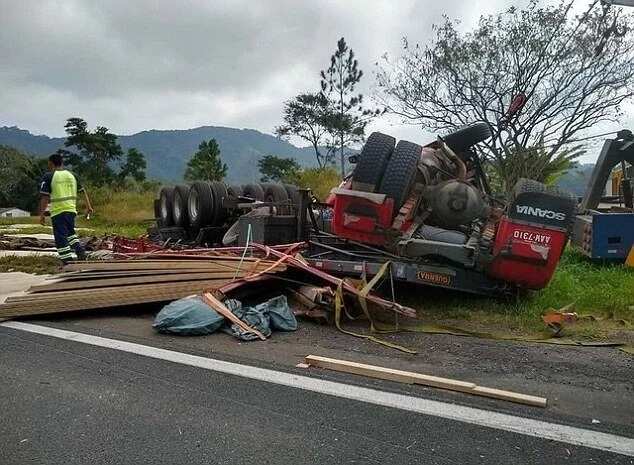 According to the driver, he lost control of the vehicle, which then, overturned and resulted in the pregnant's mother got tossed out of the vehicle. As a result, all the pile of wood carried by the vehicle crushed the 39-week pregnant mom.
Authorities also saw that the baby's umbilical cord was already cut off from his mother. Amazingly, the baby was found because of its loud cry heard by the rescuers after seeing the dead mother lying on the ground.
Elton Fernando Barbosa, one of the paramedics, first learned about the news saying it had one casualty. He was also the one to attend to the injured truck driver.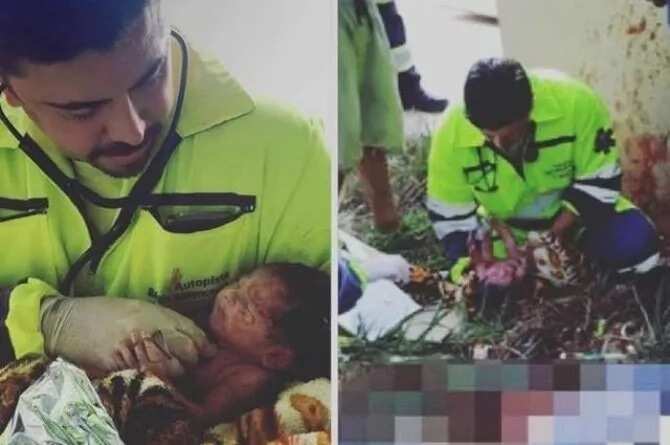 "The fetus was literally expelled by the impact on the mother, the impact was so great that this opened up the mother's belly and the child was ejected," as he answered in an interview with A Tribuna newspaper.
"She was perfect, healthy, without a scratch. We can say that, in those circumstances, it was really a miracle that she survived, he added."
The newborn baby was also said to be a girl and was thus named 'Giovanna', meaning 'protected by God'. According to the attending nurses, the baby is healthy at 6 lbs and hardly cries and is very calm.
GF number: What will you do if someone walks up to you and your girlfriend in the street and ask you for her number? You just need to imagine how you would react, while the "victims" of this Philippines prank had to answer this question! – on KAMI HumanMeter YouTube channel!
Source: Kami.com.ph