In the new season, we'll see the new "Royal Club", as it was left by Zinedine Zidane and Cristiano Ronaldo. So, will Julen Lopetegui find a common language with his players and wing the champion title back?
All the changes in "Real" were so unexpected that we still can't believe in them. Zidane and Ronaldo have recently lifted the Champion Cub and now they're not in the club. However, the team's politics implies that one star is always replaced by another.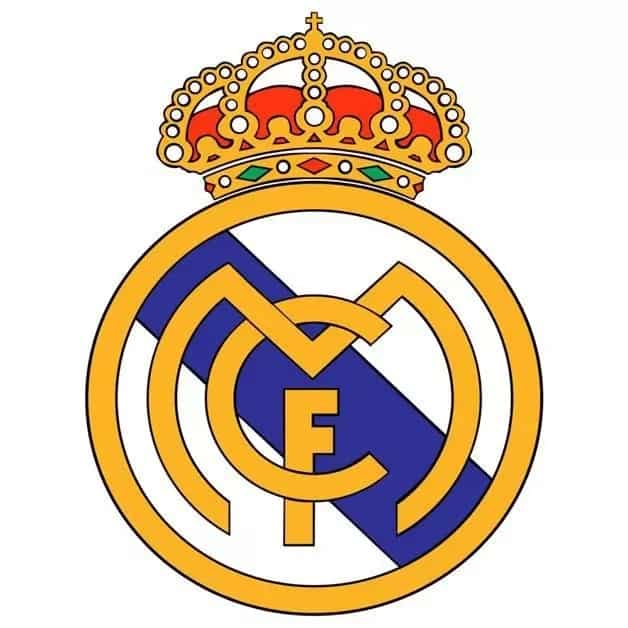 The team squad still includes a lot of top-rated stars and, what is more important, Lopetegui is familiar with them, as he worked with these players in the Spanish team, so he knows their potential.
«Real Madrid» will always be one of the main favorites of all tournaments where it takes part in and La Liga isn't an exception. Of course, now the chances of "Barcelona" seem more perspective, as it has Lionel Messi and the club makes loud transfers (Coutinho, Dembele). However, this isn't a guarantee.
Main Goals for the Season
Obviously, the management is tired of regular victories of the Catalans in the Primera, so Lopetegui will try to win the trophy back to "Real". The same is with the King Cup that the team can't win for several years. Moreover, it wasn't even close to lifting it.
But the Champions League is traditionally important for the team too. Ronaldo even said that the Champions League and "Real" have long been synonyms. Even despite the leaving of the Portuguese player, the Spanish grand still has a lot of stars:
· Modric;
· Bale;
· Varane;
· Ramos;
· Kroos;
· Isco.
These wonderful players can decide the fate of championship alone. Obviously, the playing style of the team can change, as now "Real" doesn't have an incomparable star. The team from the Spanish capital can definitely take advantage of this. Competitors often did this and tried to "disable" Ronaldo and his partners just didn't know what to do in such situations and kicked the ball in the field center or crossed only high balls.
Anyway, we'll see a fundamentally new "Real" that'll be very motivated and win all tournaments. For the final success, it's very important that the players take Lopetegui seriously, but not like Rafael Benitez who was set at defiance by the main stars.
Source: Kami.com.ph