Due to the mudslinging games and demolition jobs ongoing in the Roxas, Poe, Binay and Duterte camps. People are making the #BigSwitch2Miriam as it trends in Twitter on Saturday morning.
Friendships and relationships are strained by what people deemed as the "most stressful elections" in history. The last week before the polls saw black propaganda against Davao City Mayor Rodrigo Duterte at full blast. People are reportedly tired with all these propaganda thrown by camps with each other and they are making the big switch to the surveys' bottom candidate, Miriam Defensor-Santiago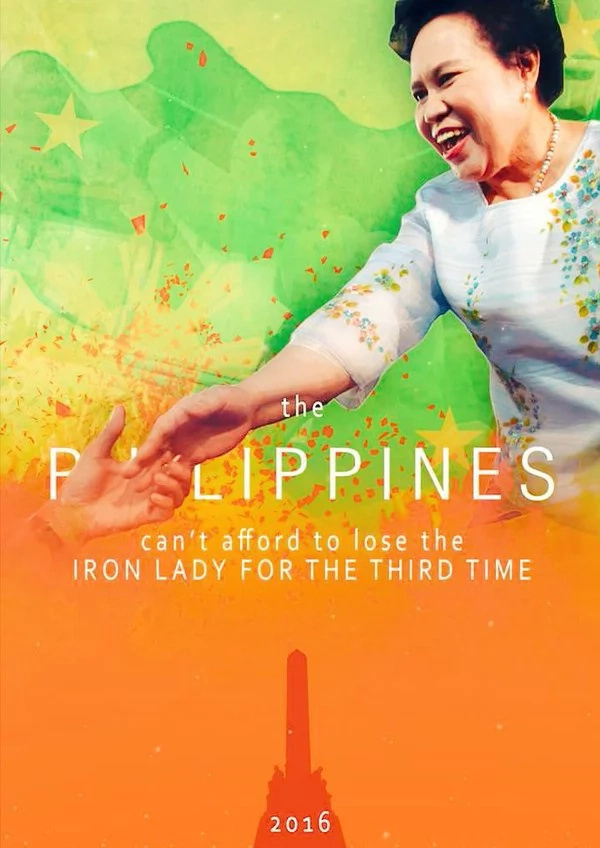 Just in time for her interview with CNN Philippines, presidential candidate Santiago is a star in social media. Supporters of the presidential aspirant took it to Twitter to set their foot down and say that they are the true "silent majority". This is Santiago's third time to run for president and she believed that third time is a charm for her. She thinks that she has the vote of confidence of students and encouraged youth to help the adults in enforcing the government.
Santiago also believed that Filipino can be better than other people in developing countries, but we do not in our own skills. Elections are intended to show the world, "I am proud to be Filipino".
Last night, it was a big issue when Secretary Mar Roxas called Senator Grace Poe for unity against Duterte, but netizens are saying that Miriam is the answer to unity.
Even non-voters and undecided clamor for votes for Miriam.
Some users even used Miriam for a hugot line:
However, Santiago said that she will no longer run for elective office if she did not win the elections. She will take a sabbatical leave after the polls.
Source: Kami.com.ph