- Former Chief Justice Hilario Davide, Jr. has revealed that ex-senator Bongbong Marcos can run and become vice president
- This could happen under the proposed shift to fedralism
- Davide also revealed that Bongbong Marcos could be chosen as Duterte's running mate as he is not explicitly barred by the provisions under proposed new Constitution
PAY ATTENTION: Click "See First" under the "Following" tab to see KAMI news on your News Feed!
Former Chief Justice Hilario Davide, Jr. has aired his side in relation to the proposed shift of the country's governmental system to federalism.
KAMI learned that according to Davide, the son of the late perceived dictator Ferdinand Marcos, could run for vice president, and if he wins, he can be the country's transition vice president.
In a report by GMA, Davide explained that Marcos can become the running mate of President Rodrigo Duterte. After all, the president is not explicitly barred by the provisions of the "new" Constitution under federalism to once more seek the highest office of the land.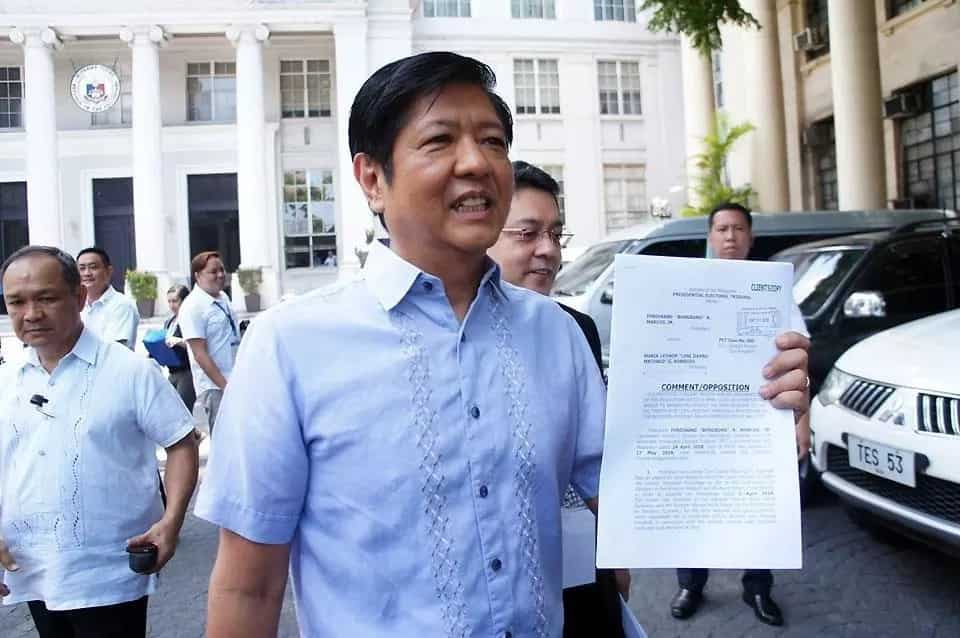 "As a matter of fact, I mentioned that that could easily happen," said Davide to ANC. He referred to his remark during the Senate hearing where the proposed Charter was presented by the Consultative Committee.
As per the recommendations of the Con-Com, a transition President and Vice President will be elected after the ratification of the draft federal Constitution.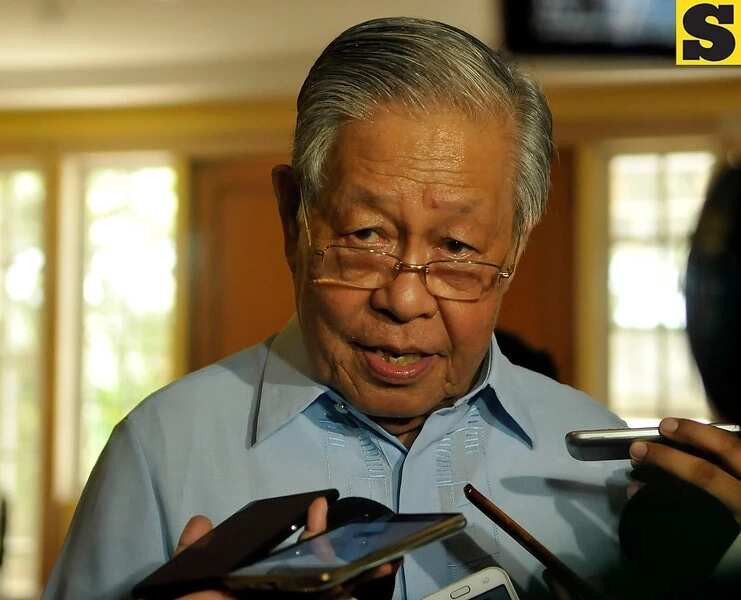 The Con-Com also suggested tandem voting where if Duterte would be running as President and Marcos will be his VP, the latter could easily win.
Another result, according to Davide, is that if Marcos would win, the election protest he filed against VP Leni Robredo will be rendered "moot and academic." In a previous KAMI report, it was stated that Bongbong cried foul as he alleged that ballot boxes were opened and that there were wet ballots inside.
Lawyer of Marcos however downplayed such statements and said that they "do not deal with mere conjectures."
Tricky Questions: Can you translate this into English? on Kami YouTube channel This video shows the ability of Filipinos to translate sentences hurled at them into the universal English language.
Source: Kami.com.ph