WANTED: Sugarcane Farmers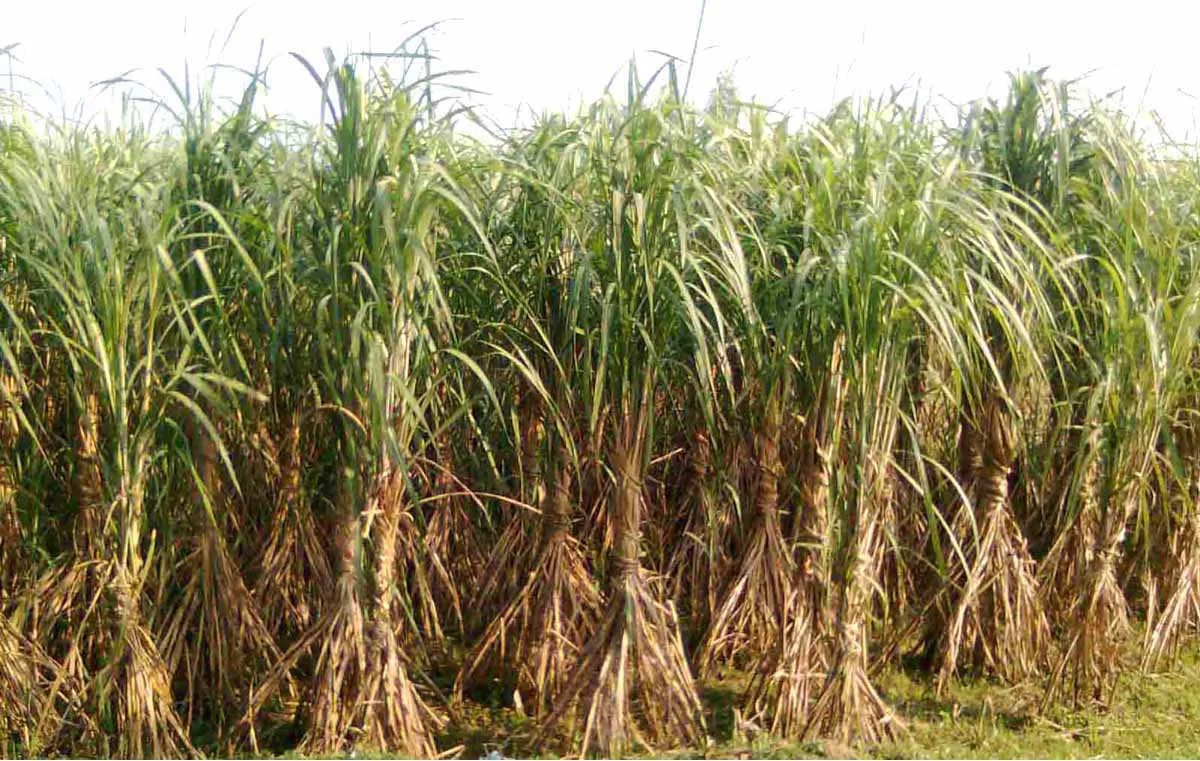 Good news! For the first time in history, the sugarcane industry has finally boomed.
Bureau of Local Employment's (BLE) website posted that there were 12,400 vacancies for sugarcane farmers and 100 job openings for sugarcane grinders. You can view more about this in www.phil-job.net.
Labor Secretary Rosalinda Baldoz on Wednesday said that they were both surprised and happy at the sudden demand for sugarcane farmers, all attributed to the stable sugar prices in the local market. She also mentioned that it was quite a surprise because agricutural farmers do not usually figure as a demand.
"The price of sugar is unaffected by whatever developments in the world, so supply for sugar is still in demand and that means good investment for our sugar industry, whether for planters, millers and distributors," she added.
As of Wednesday, March 30, 2016, around 7,400 farmers were still needed. The vacancies are in Matalam, North Cotabato province, one of the sugar-producing provinces in the country.The openings are all at one company listed as High Yield Sugar Farms Corp.
As expected, the most sought-after job in the country is call center agent, with 28,996 vacancies posted since the start of the year.
For years, the demand for call center agents has not been met by the current supply even though the Philippines is one of the world's leading providers of contact services.
The other vacancies are for customer service assistants, production or factory workers, service crew, sewers, credit and collection specialists, staff nurses, cashiers, electronic equipment assemblers, cooks, domestic helpers, technical service advisers, merchandisers and production machine operators.
Among the top 20 hot jobs are metal arc welder, salesclerk, waiter, security guard and technical and commercial sales representative, with 1,200 to 1,600 vacancies.
Labor Secretary Rosalinda Baldoz said that this was the first time the sugarcane industry landed in the top 20 in-demand jobs portal.
Read more here: Sugarcane farming is 2nd hottest job in PH
photo from: thefinancialexpress-bd.com
Source: KAMI.com.gh