- Father of Meghan Markle has once more created a buzz after he revealed what he thinks of Meghan
- He said that he has known his daughter for years and had seen her smile and it's not the one that he is seeing now
- Thomas Markle also stated that he no longer has any means to contact his daughter
PAY ATTENTION: Click "See First" under the "Following" tab to see KAMI news on your News Feed!
Meghan Markle's father, Thomas Markle, has once more set the world abuzz after he made some shocking revelations about his daughters alleged true state.
KAMI learned that Thomas felt he has been shunned and that he now has no more means to contact his daughter.
"The phone number that I call doesn't work anymore. The, I guess, liaison with the royal family never answers back, and there's no address I can write to so I have no way of contacting my daughter," said Thomas in Preen's report.
Thomas didn't stop there though, he went on to describe Meghan, saying that the way he looks at her, the princess is no longer happy.
"I see it in her eyes, I see it in her face and I see it in her smile. I've seen her smile for years. I know her smile. I don't like the one I'm seeing now. This one isn't even a stage smile—this is a pained smile," said Thomas.
As to what could have caused the change in smile, Thomas stated that his daughter is under a lot of pressure.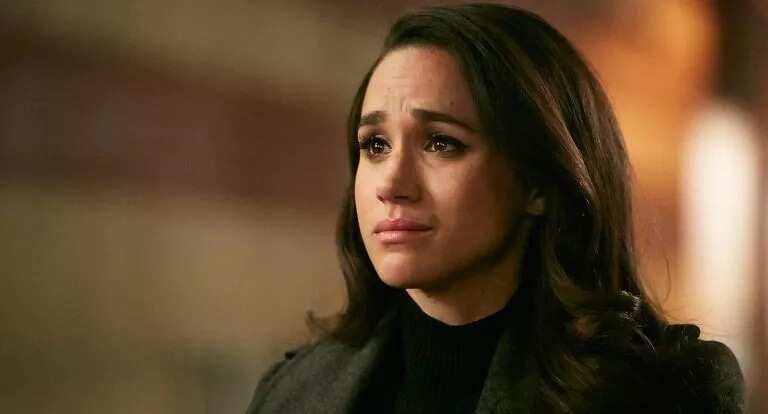 Whether the father of Meghan is merely assuming things, or his observations prove to be correct, the state of Meghan could only be truly described by her.
So far, she has done a lot of good from the time that she became a princess.
In a previous report by KAMI, it was revealed that somehow the princess has been accustomed to her present life as she could be heard speaking with a British lilt.
Meghan Markle is an American actress and is now the Duchess of Sussex after marrying Britain's Prince Harry.
Tricky Questions: Can you translate this into English? on Kami YouTube channel This video shows the ability of Filipinos to translate sentences hurled at them into the universal English language.
Source: Kami.com.ph