- Draft charter of the new federal form of government allows Pres. Rodrigo Duterte to stay in power until the year 2030
- This was the statement given by the spokesperson of the 22-member consultative body
- They clarified that such extension is merely a result and not something that the body tried to hide from public scrutiny
PAY ATTENTION: Click "See First" under the "Following" tab to see KAMI news on your News Feed!
The spokesperson of the 22-member consultative body for the shift in government of the Philippines from one of presidential to a federal form gave a statement about the possible extension of term of President Rodrigo Duterte.
KAMI learned that the draft constitution that would replace the current form of government will allow Duterte to stay in power up to 2030.
Conrado Generoso said that the term extension is merely a result of federalism in the Philippines. It is not a hidden provision or something that the body wishes to hide from the public.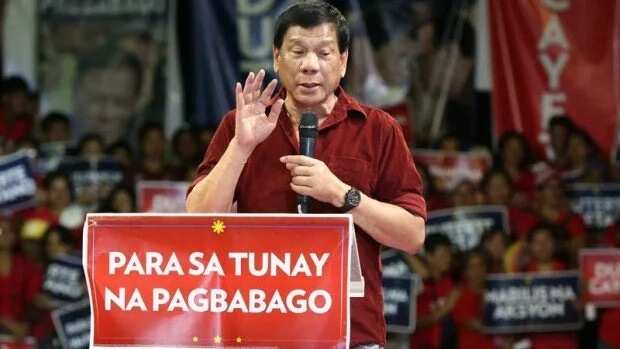 Inquirer reported that according to Generoso, changing the constitution denotes a fresh start for everyone.
"When you change the Constitution and the system of government, it becomes a fresh start for all. That's the natural effect," he said.
"Under that perspective, he [the President] can run for office again," he said. "That's a natural consequence of changing the Constitution."
According to him, the said draft is still subject to the approval of Congress. The provisions are all recommendations.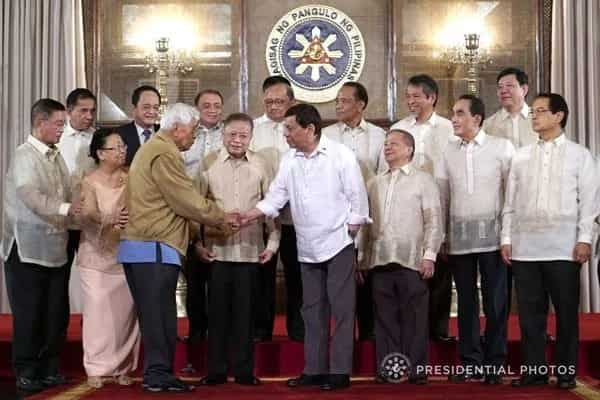 The current statement of the Generoso runs contrary to what retired Chief Justice Reynato Puno said earlier wherein the draft Constitution would prohibit the President from holding on to power beyond the six-year term, which would be ending on June 30, 2022.
According to Sen. Aquilino Pimentel III, "It's only logical in the exercise of revising the Constitution that we don't want any person to benefit. Only the country should benefit."
The President also gave a statement that a provision would have to be included where he would be required to step down prior to forming the transitional government.
"Make my term coterminous with the beginning of the draft constitution," said Duterte.
Cool set of exercises that you can do at work to keep fit from our coach Chrystalle - on Kami YouTube channel This video helps you to keep fit even if you're at the desk all day. These are exercises that are simply very easy to follow and do.
Source: Kami.com.ph