Why INC supports Duterte, Marcos this election
Sources confirmed that the Iglesia Ni Cristo endorses Davao Mayor Rodrigo Duterte for president and Senator Ferdinand Marcos Jr. for vice president.
Sample ballots are being handed at different locals to serve as guide for members during the elections. INC has shortlisted presidentiables Grace Poe and Duterte for their endorsement. Ads of Poe and Duterte are aired in NET 25, which is part of the media arm of INC. However, it seemed that Executive Minister Eduardo V. Manalo settled for the latter.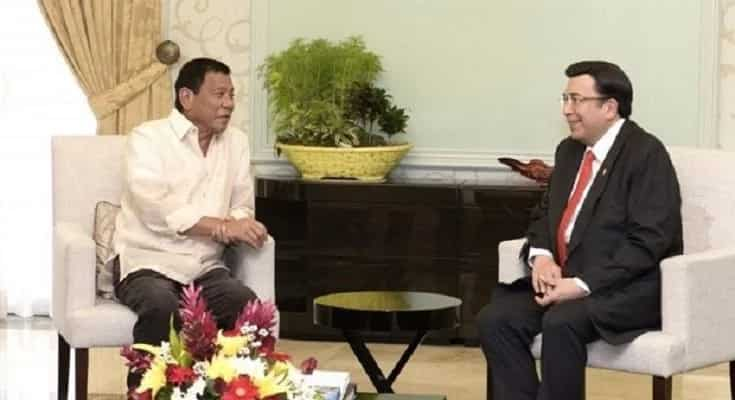 According to reliable sources, Mayor Duterte is the only presidential candidate that has the spirit of the Iglesia. Moreover, Duterte sets himself from other presidentiables by not trying to sweet talk the Executive Minister. This means that he showed his real self and he could offer to the country and to the Iglesia Ni Cristo.
Meanwhile, Bongbong Marcos got the vote of confidence of the sect thanks to the legacy of his father. According to some members, the Iglesia flourished during Marcos' time and the regime respected its ways and rules inside the sect.
The current administration left a bad aftertaste to the INC when it demanded a probe during the scandalous incident involving INC and Manalo's family.
INC senatorial bets
Whispers also claimed that INC released its senatorial bets and allegedly supports 10 senators:
However, the Iglesia maintained its silence and neither confirmed nor denied the reports.
"Once we informed our brethren in the Iglesia of which candidates have been selected by the church, that's the time we will inform the media and the public," INC spokesman Edwil Zabala said.
Source: KAMI.com.gh