Mobile phones are one of the most wanted gadgets that everyone would want to have. Phones are more convenient than other devices because of its all-in features and can be kept inside small spaces like pockets. However, putting this in your pockets have secret dangers that you should be aware.
Almost everyone knows that cell phones can indeed bring danger, but there are hidden ones that you should be mindful. Here are the 3 hidden dangers of putting cell phones in your pocket which can be bad for you.
PAY ATTENTION: Click "See First" under the "Following" tab to see KAMI news on your News Feed!
1. Affect the senses
Using your mobile phones on a regular basis is may not be good for you because it can be a cause of damage to your senses especially to the brain. The radiation from the cell phone can enter the brain and may lead to a disorder. It is best to use a wireless or hand-free set such as Bluetooth when you are communicating.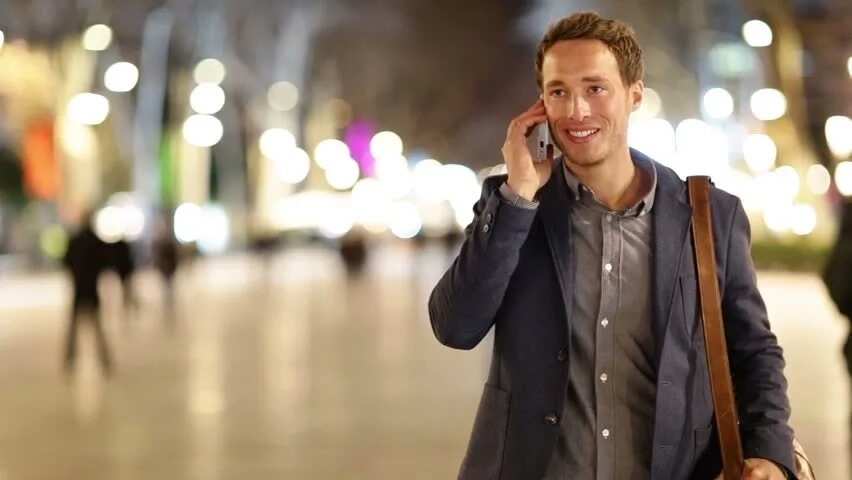 2. Damages the body
It can be convenient to have your mobile phone inside your pocket, but without noticing, your body is being damaged. The electromagnetic radiations that mobile phones release can be a big danger to your body since it can cause cancer, brain tumor, and can even kill sperm.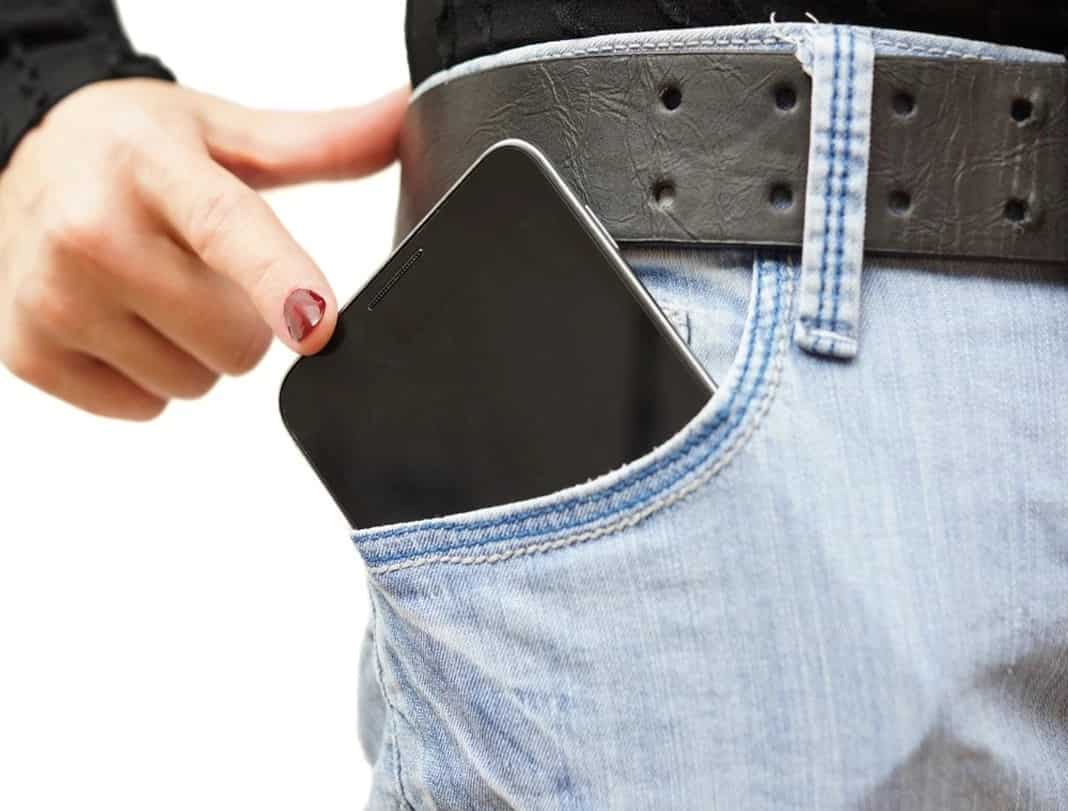 3. Bad for kids
Exposing a child to cell phones can be dangerous because it can cause behavioral problems which the kid can bring when he or she grows.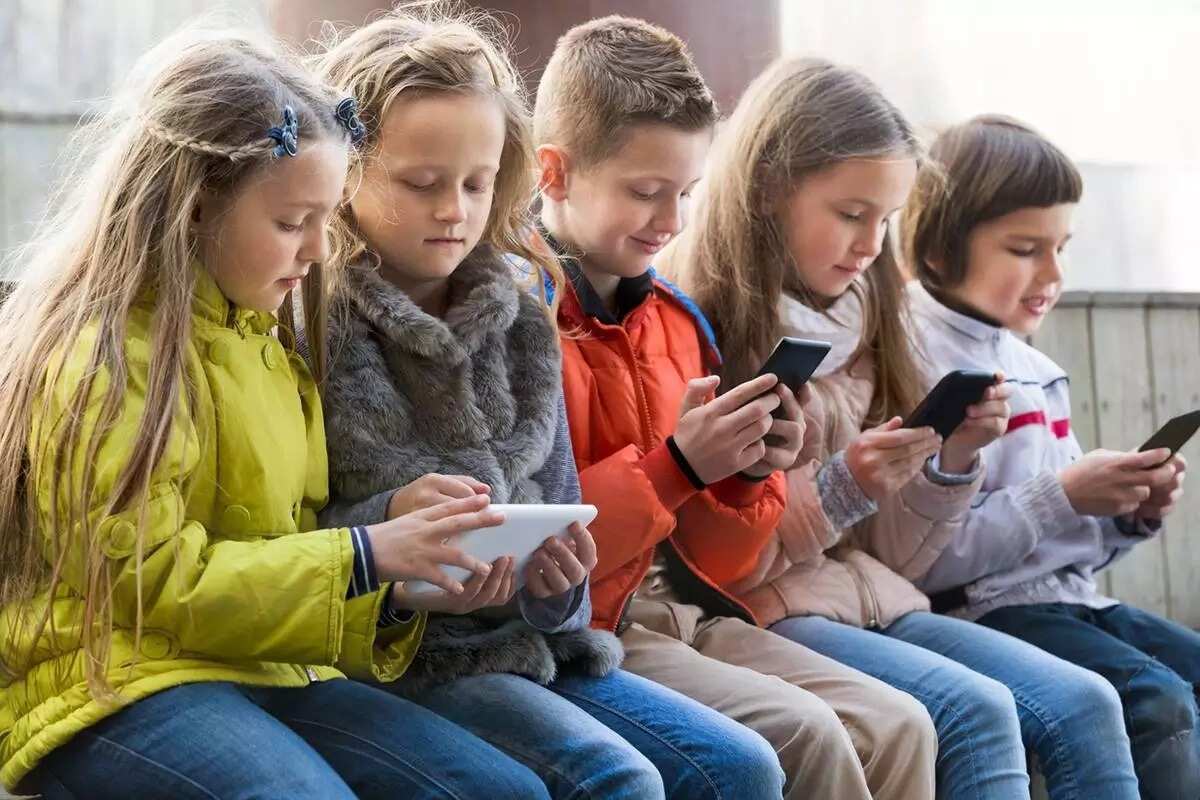 Cell phones are truly helpful but using it excessively and putting it in your pockets can also be alarming. It is better to use it moderately and avoid putting it near your body.
Do you want to learn how to do yoga the right way? Watch now the Yoga for Beginners and see what you can do to make your body get used to it. You can watch it here on BeKami YouTube Channel.
Source: Kami.com.ph