-Senators and a local actress expressed their thoughts about Duterte's "Stupid God" comment
-President Duterte's critic against the creation story in the Bible led to other's dismay
-Senator Panfilo Lacson chose between God and Duterte
PAY ATTENTION: Click "See First" under the "Following" tab to see KAMI news on your News Feed!
Senators Risa Hontiveros, Antonio Trillanes IV, Panfilo Lacson, and actress Rita Avila had a violent reaction against the "Stupid God" comment of President Duterte last Friday at the opening of the 2018 National ICT Summit in Davao City. The senators and actress had a share of reactions on what they think about the president's tirade against God.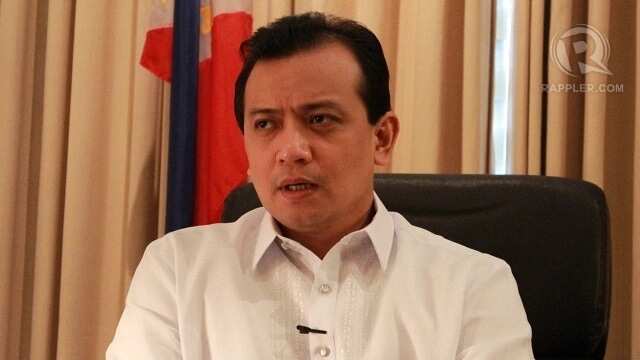 The president is known to be an open critique of the Catholic Church and left a "Stupid God" comment which made the senators and the actress state their dismay and thoughts. Senator Trillanes stated that he is one with the Filipino people in expressing their outrage against the comment.
According to Senator Hontiveros, she can understand the anger of the president since she shares the same religion as him. She added that Duterte's statement is not connected with policies and programs but way to distract issues related to corruption, priest killings, and incompetence.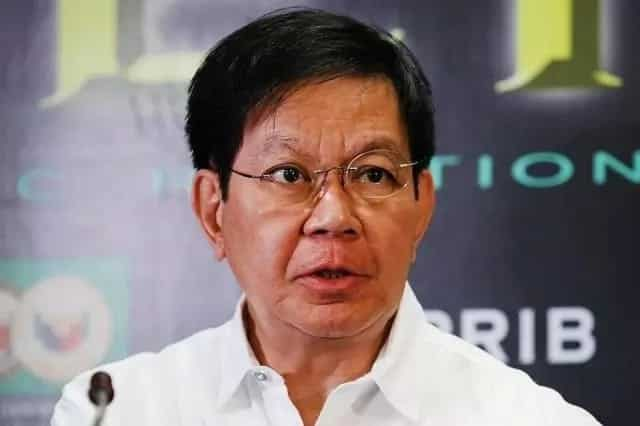 Senator Lacson revealed that he would choose God over Duterte even though he thought of the president as a God's gift. He also said that in all the problems that the president had faced in his political adversaries, he still stood by his side but after the comment against the creation story in the Bible, the senator honestly indicated that he is on God's side.
Actress Rita Avila also shared that the comment of the president is too much and that the Duterte only respects himself.
Learning to do yoga will never be easy. It is a form of meditation that the body and mind should both recognize. If you want to learn how to do yoga properly, watch the Yoga for beginners video to see how you can do it correctly. Get the latest update, breaking news, fun and inspiring stories and videos here at BeKami Youtube Channel.
Source: Kami.com.ph