- Sleep is a luxury for celebrities who have hectic schedules
- Getting a few winks interspersed here and there is very vital to keep them functioning
- Here are some of our favorite celebrities caught on cam while taking a nap
PAY ATTENTION: Click "See First" under the "Following" tab to see KAMI news on your News Feed!
We can't really blame these stars, can we? After all, they work crazy hours everyday just to deliver good content to their audience, even it might mean sacrificing divine sleep time.
Getting caught sleeping, however, can be quite embarrassing, especially for these stars who strive to always look their best 100% of the time.
Being a celebrity is definitely not as easy as it looks. It takes most of your time because hectic schedules.
Activities like attending various events and commitments, taping teleseryes and shooting films, and a lot more are just some of the things that a celebrity must do.
That is why many of them have been deprived of sleep and for some, sleep has already become a luxury.
That's why whenever they get a chance for a short nap at work, they immediately grab it.
KAMI saw this gallery of celebrities caught on cam sleeping.
Here are some of them! Aren't they the cutest?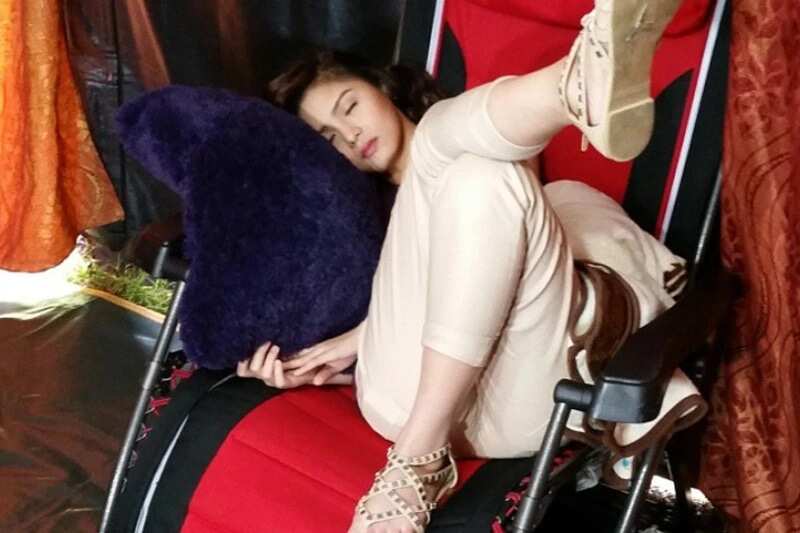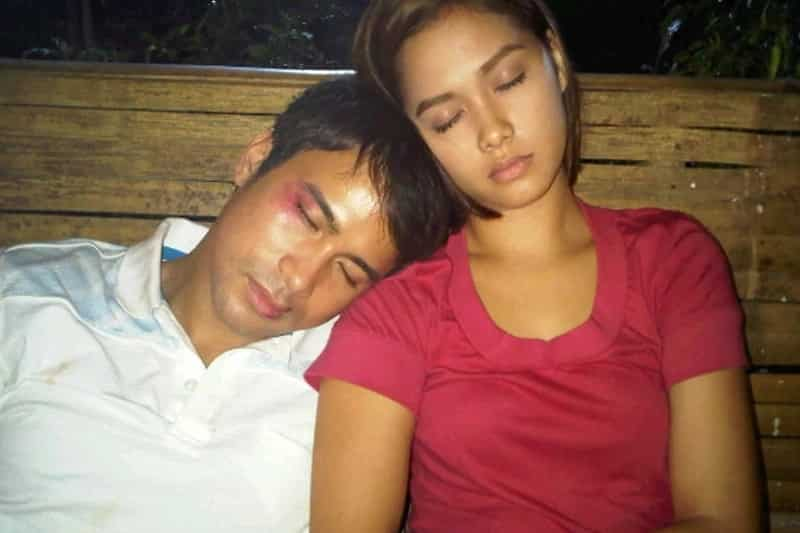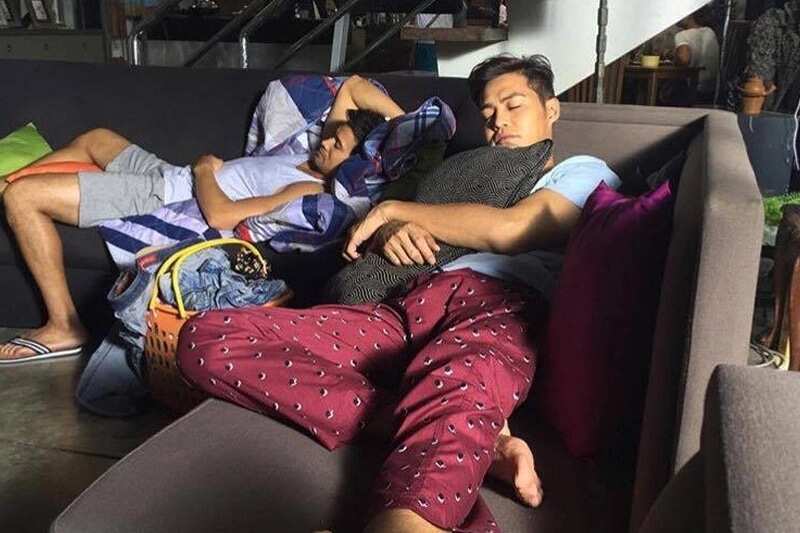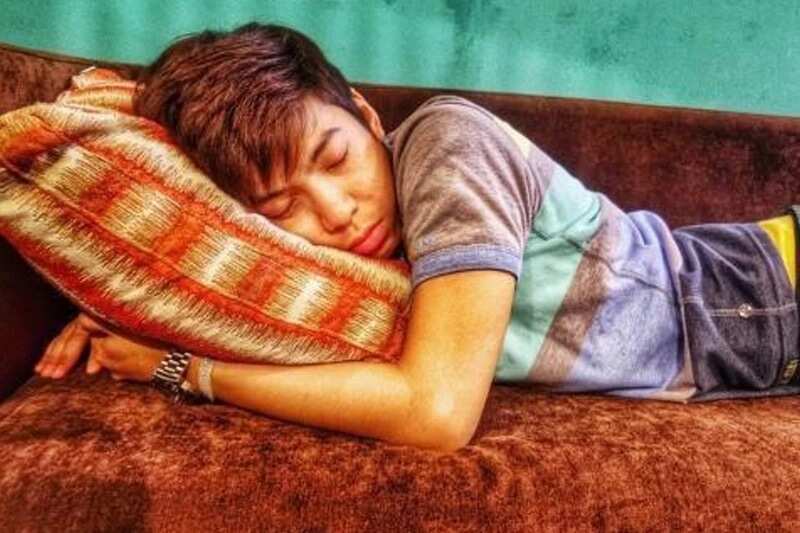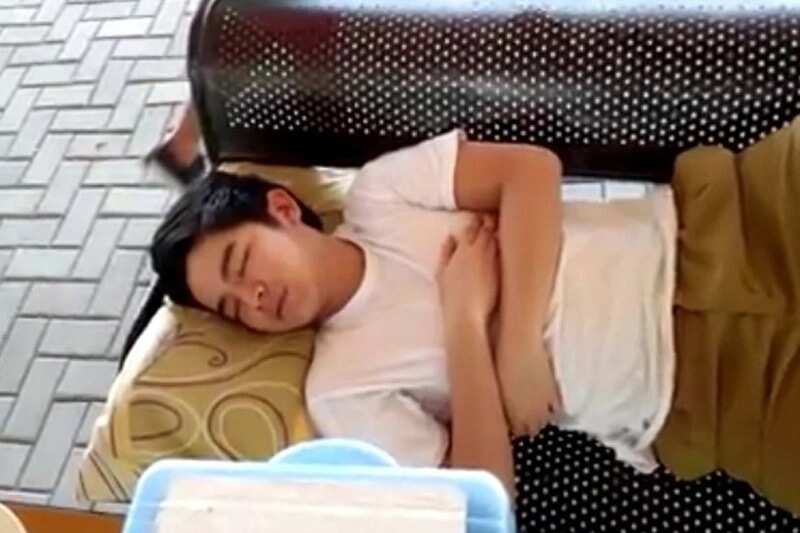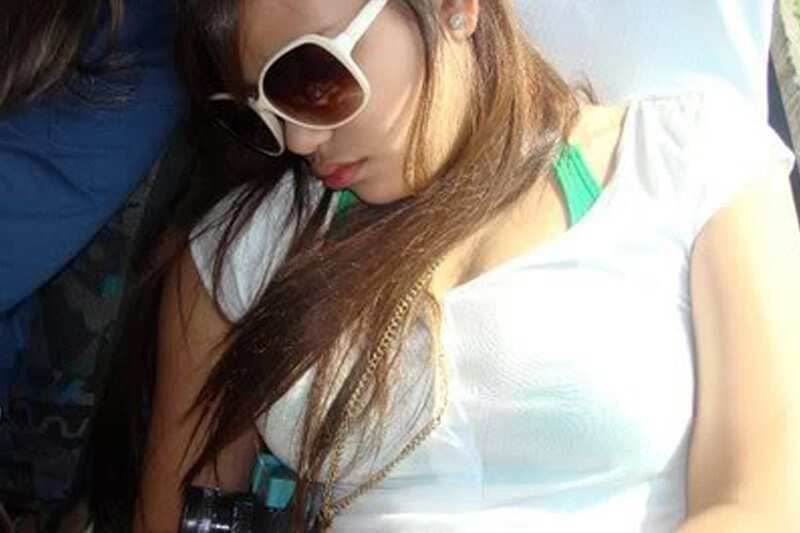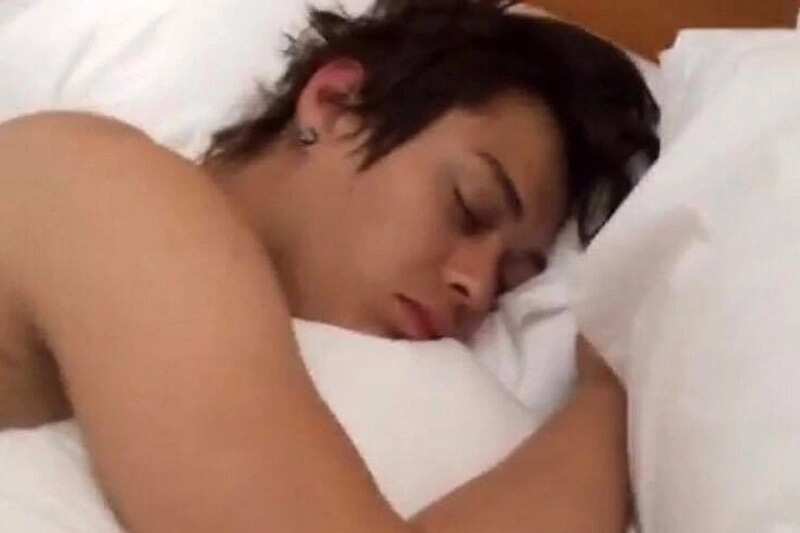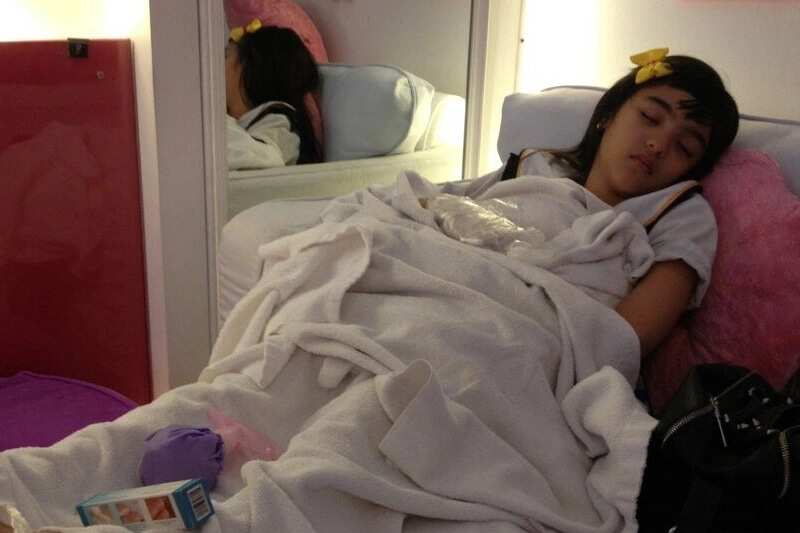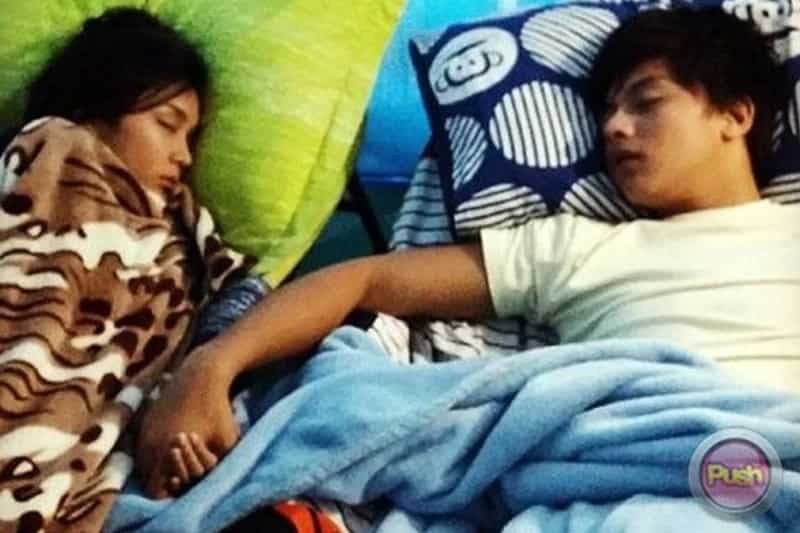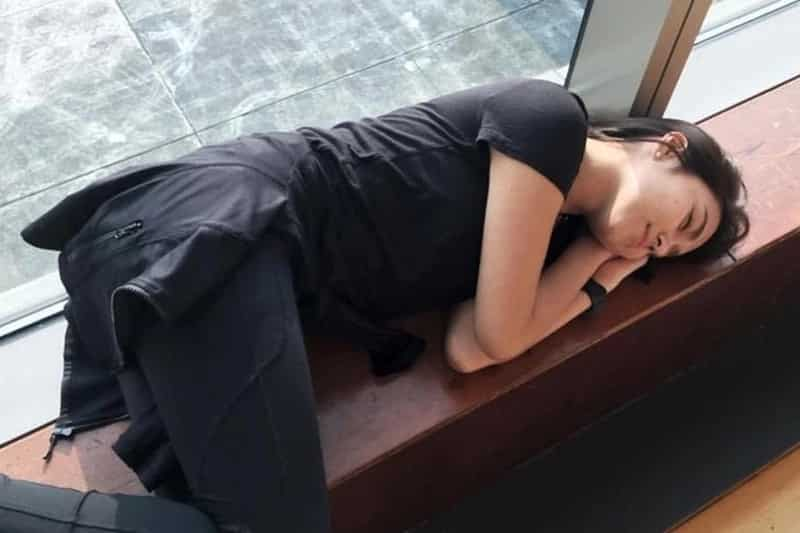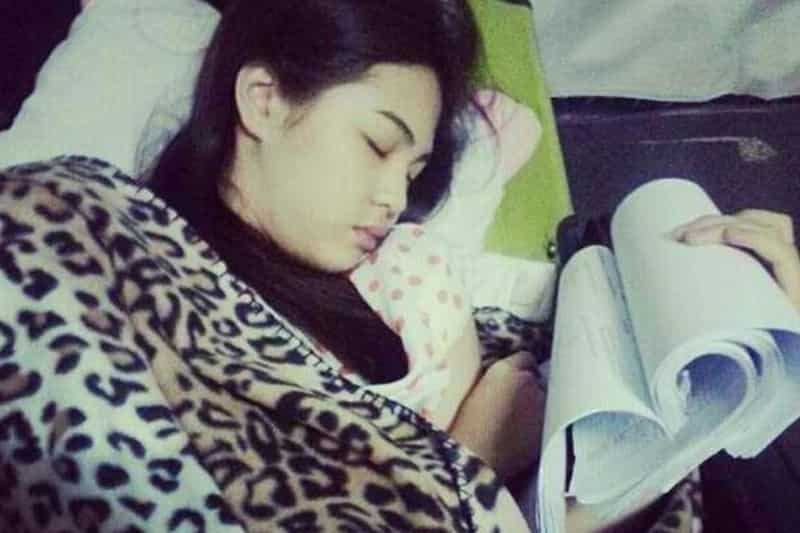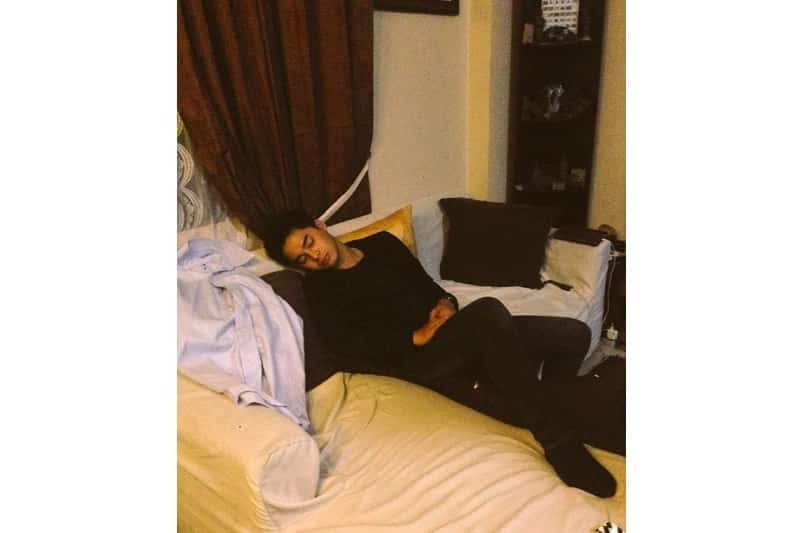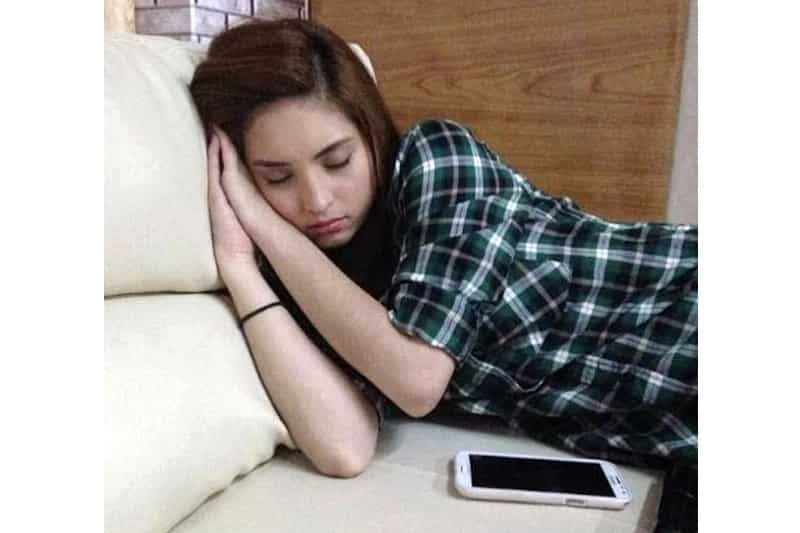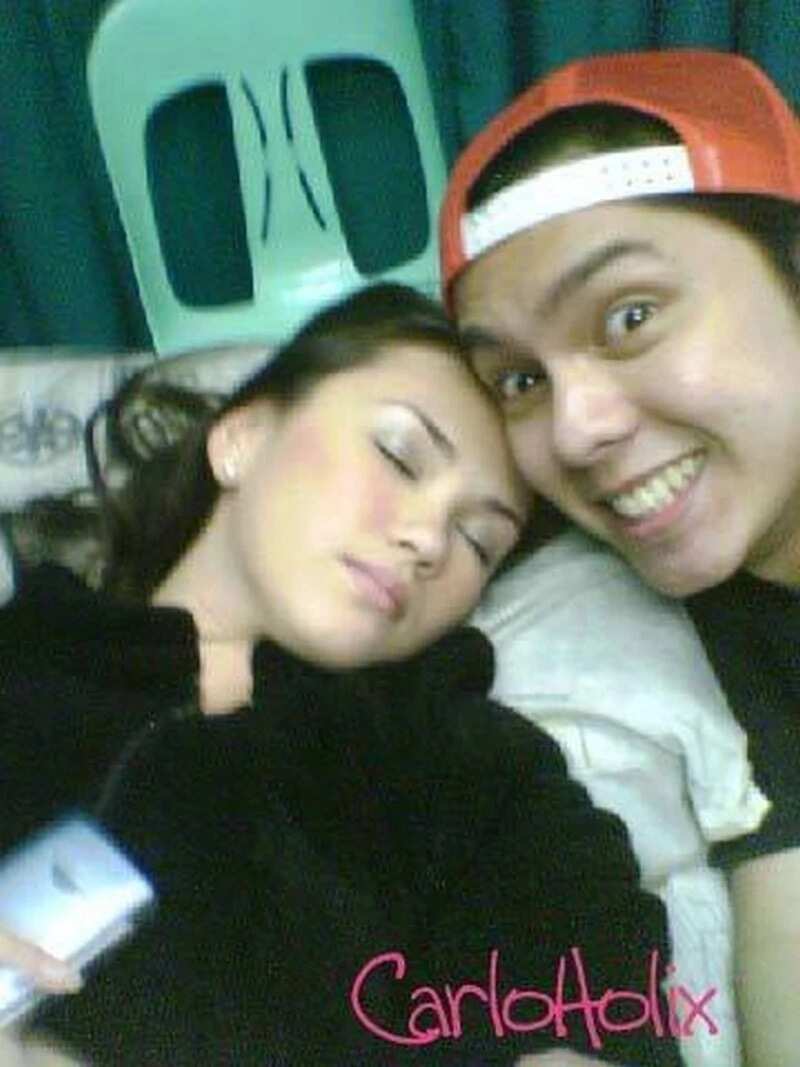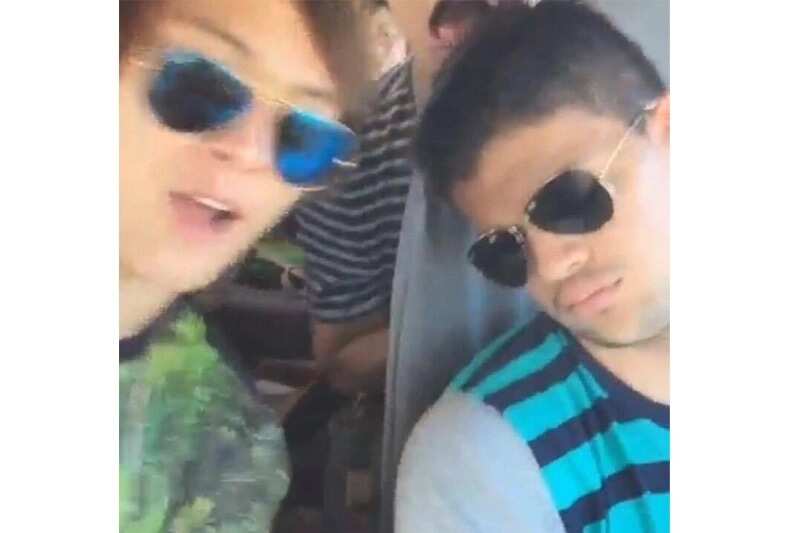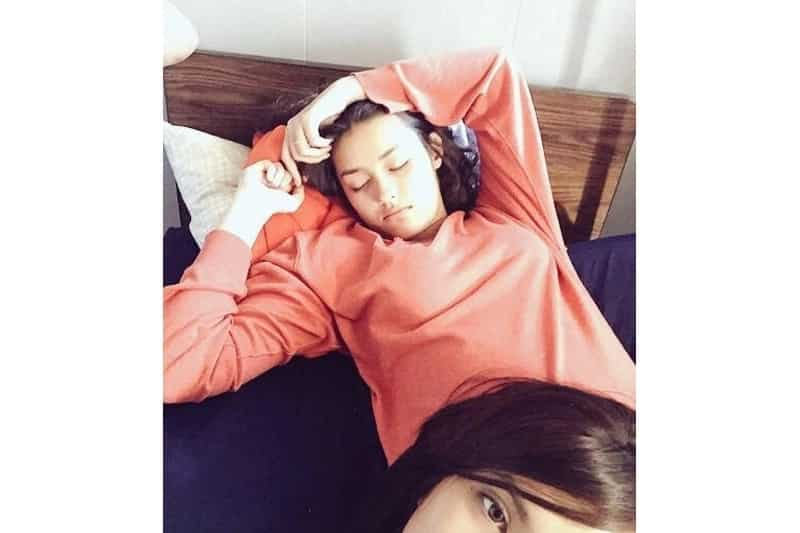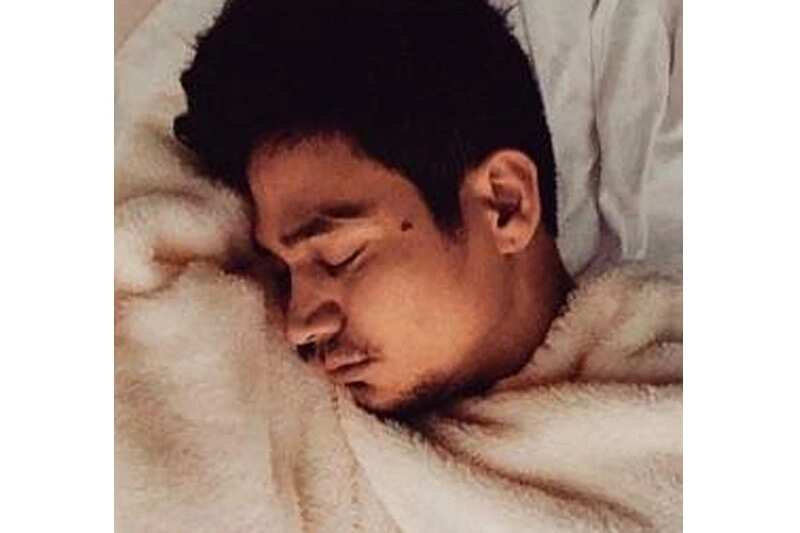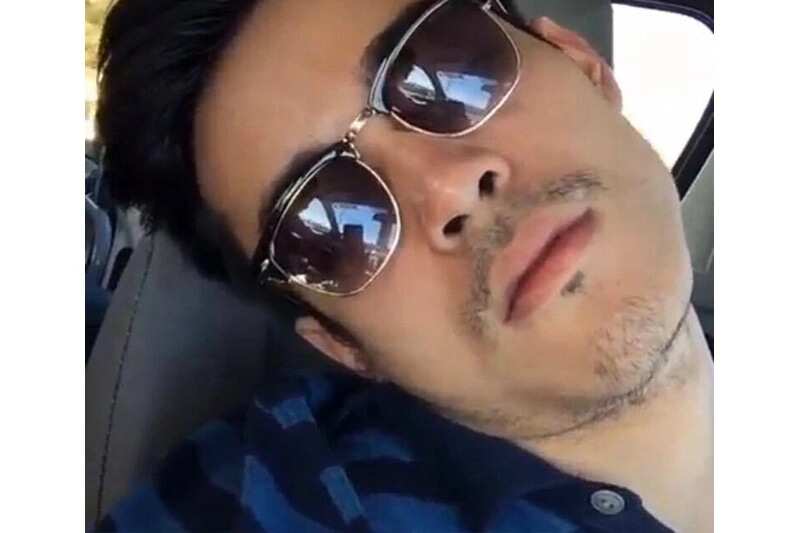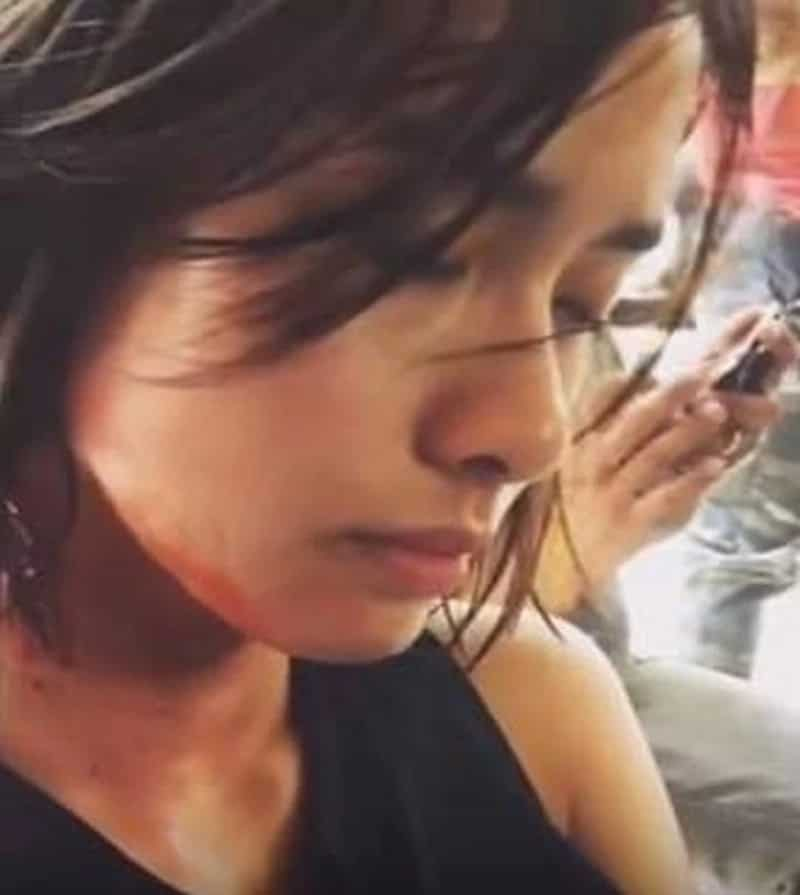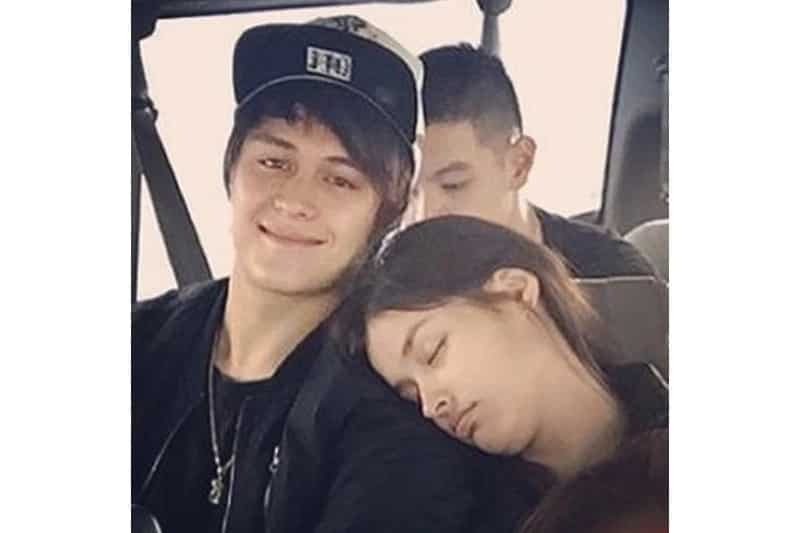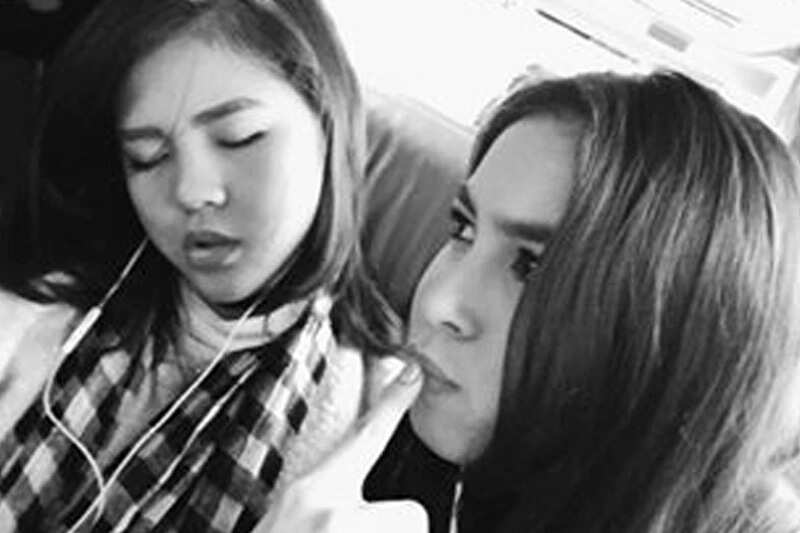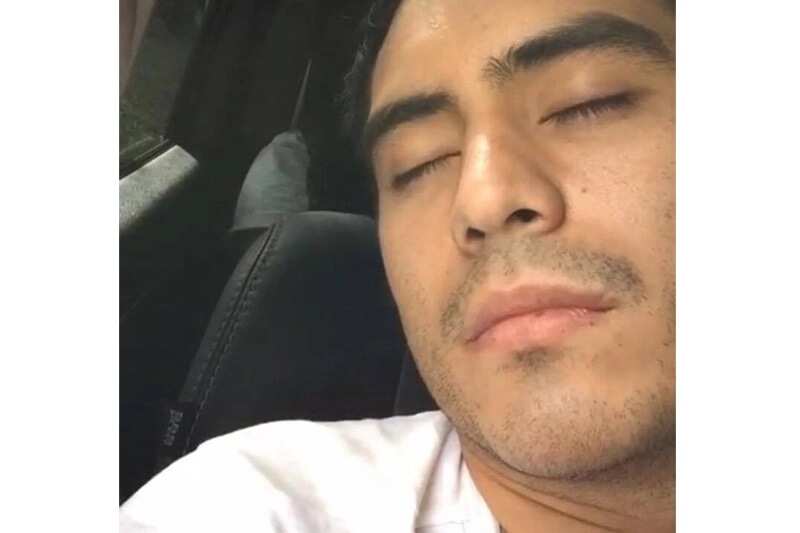 How Much Money Do You Need to Be Happy? | on HumanMeter
Money: a whim or necessity? How much money do you need every month to be happy? Does the environment affect the amount you need? Find out more about the respondents' answers in this video.
Source: Kami.com.ph