- A CCTV footage showed four men carrying an intoxicated woman out of a bar
- It was reported that the men successfully took advantage of her
- The next day, the woman tuned up dead
PAY ATTENTION: Click "See First" under the "Following" tab to see KAMI news on your News Feed!
Four men are now under the custody of the police in Thailand after it was found out how they carried an intoxicated woman out of the bar.
KAMI learned that the victim was Nong Gift, 21-years-old and the horrifying event transpired in Chanthaburi, Thailand.
According to some reports, Nong was not actually intoxicated, but she was rather drugged just to lapse into unconsciousness.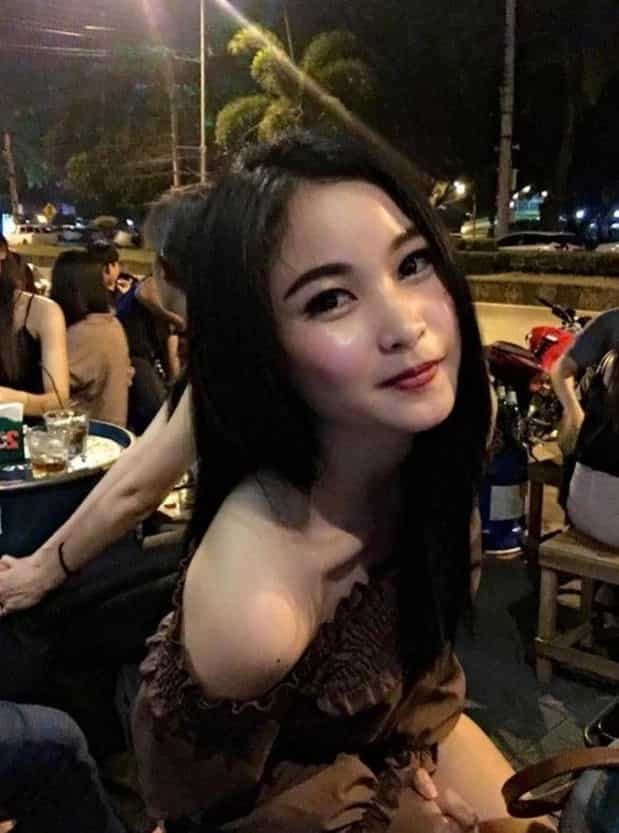 Upon investigation, the four men confessed to the crime.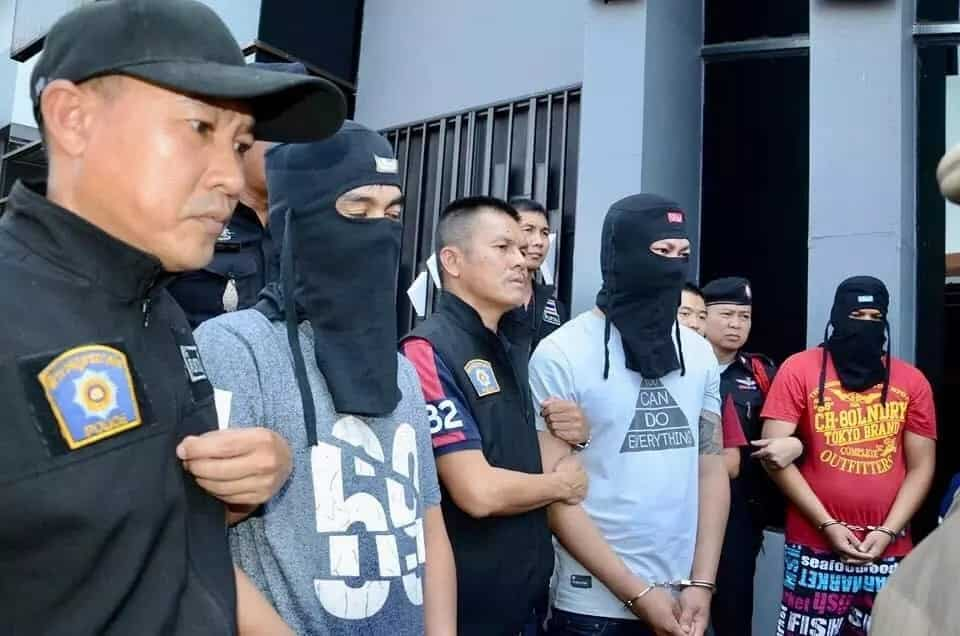 The chilling footage was uploaded on YouTube and could be viewed below. It's really disturbing and it's not for the fainthearted.
Would you steal money from a blind man? on Kami YouTube channel This video will show the propensity of people to take undue advantage of the weakness of others.