There's something inviting about working at home while comfortably clad in a loungewear. No annoying boss to scold you and no co-worker to ruin your day with a gossip! If you need extra cash while working in the comfort your own home, here are amazing home-based business ideas for you.
1. Sari-Sari Store
This is one of the most common home-based ideas in the country. If you think you don't have a strong competitor in your area, you can generate an extra income from your sari-sari store.
2. Internet Shop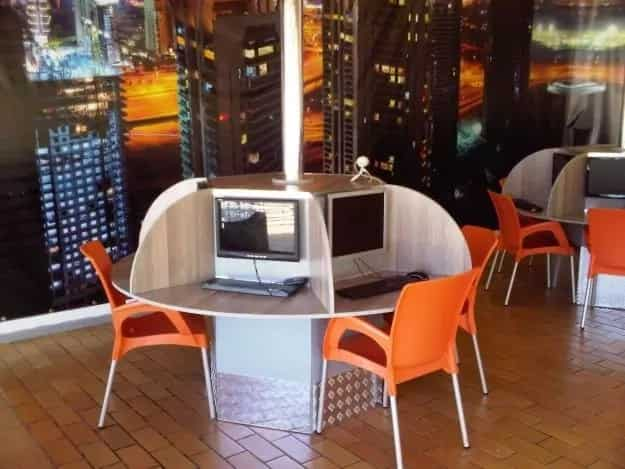 With many teenagers and adults who spend much time playing computer games, an internet shop is definitely a great home-based business idea. You can target business people and students who need the internet for assignments as well.
3. Online Clothes or Accessories Shop
You don't need to have a physical store to sell clothes and accessories shop. You can earn profit by selling these items online. All it takes is time and patience in shopping at bargain spots and reselling them to your online customers.
4. Events Planning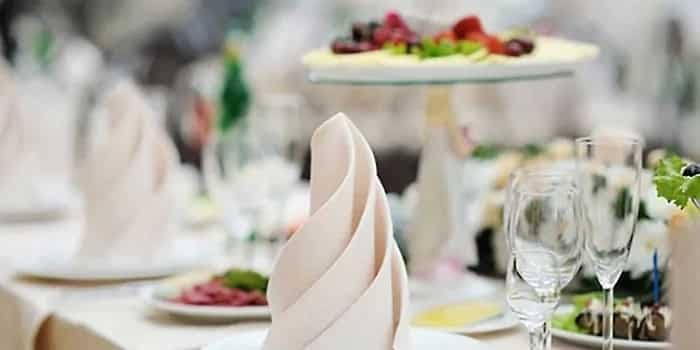 Do you have a flair for organizing events and parties? Events planning is for you!
5. Freelance writing
If you're good at writing, you can make a living out of it. Look for writing gigs online and you might get hired in no time.
6. Photography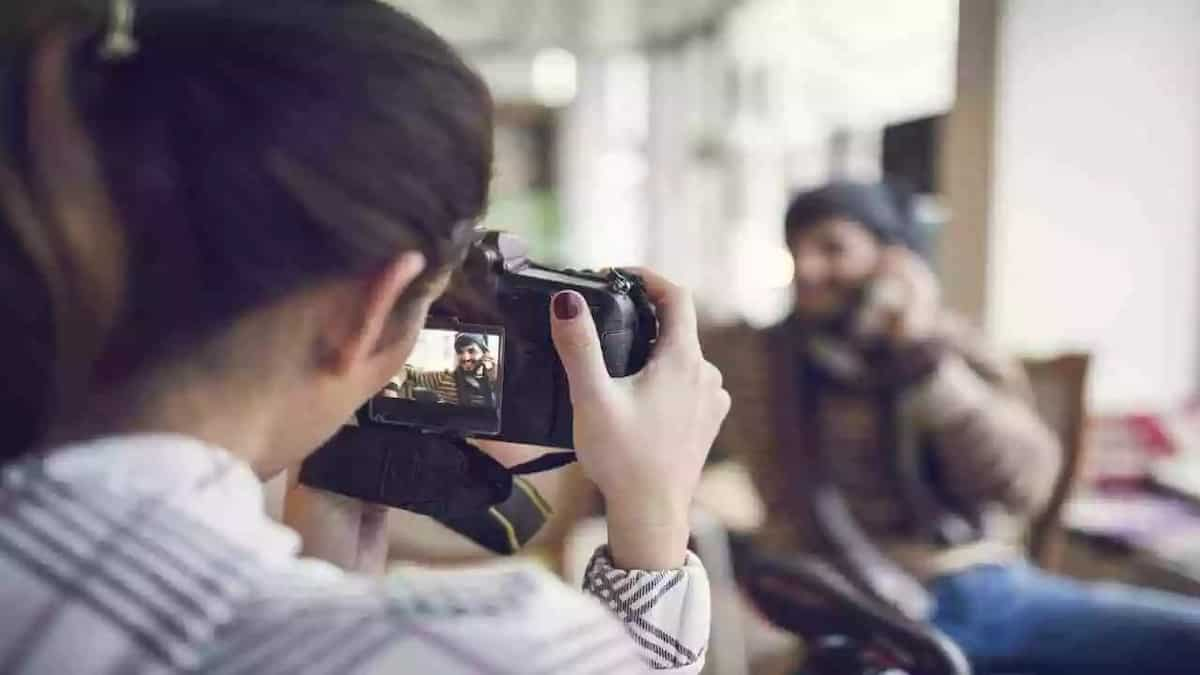 If you have a high-quality camera and photography skills, then we suggest you to try your luck in photography.
What is considered harassment? Harassment is a form of discrimination that includes uninvited comments, behavior or conduct regarding gender or race. Keep updated with the latest videos from our Human Meter YouTube Channel.
Source: Kami.com.ph