Dyahe sa maitim na kili-kili? 5 natural remedies to whiten dark underarms
Are your dark underarms stopping you from wearing your favorite sleeveless top? Worry no more! Here are five simple remedies to help you whiten those pits!
1. Baking Soda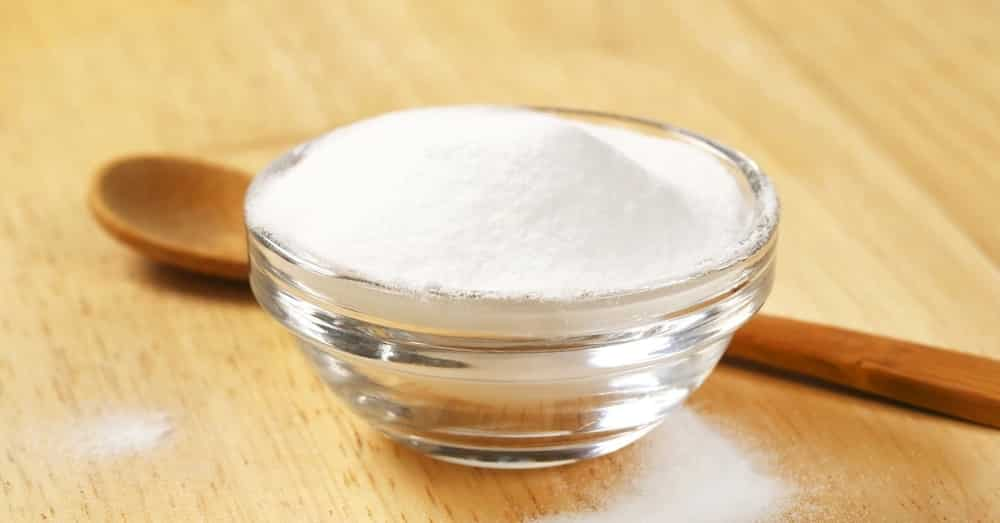 Baking soda and water form an exfoliating mixture to whiten dark underarms. Make a thick paste and gently apply on those pits. Rinse it off with warm water and dry your underarm thoroughly. Do it 4-5 times a week for effective result.
2. Potato Slices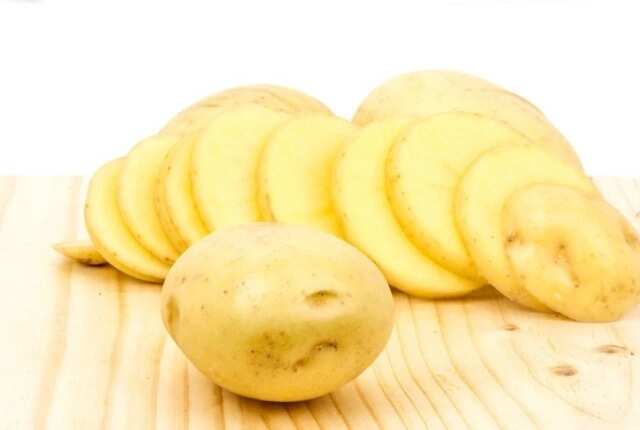 Rub a think potato slice on your pits. Alternatively, mash up the frit and strain it. Get the juice, and apply it on your underarms using a cotton ball. Dry for 15 minutes and rinse it off.
3. Cucumber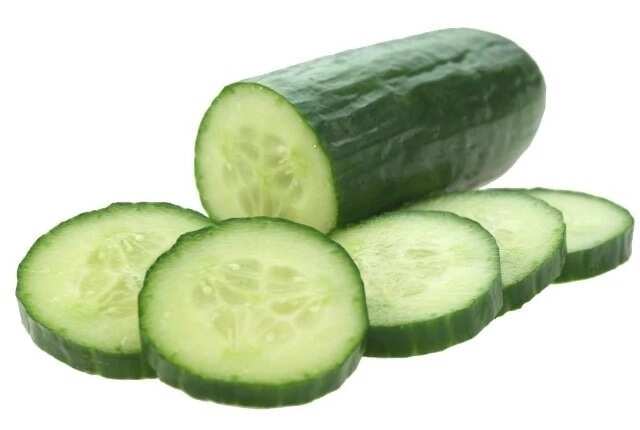 Simply grate a cucumber and strain its juice. Next, dip a cotton ball in the juice and apply it on your dark underarm. Cucumber does not only help lighten up those dark pits; it also keeps them odor-free.
4. Papaya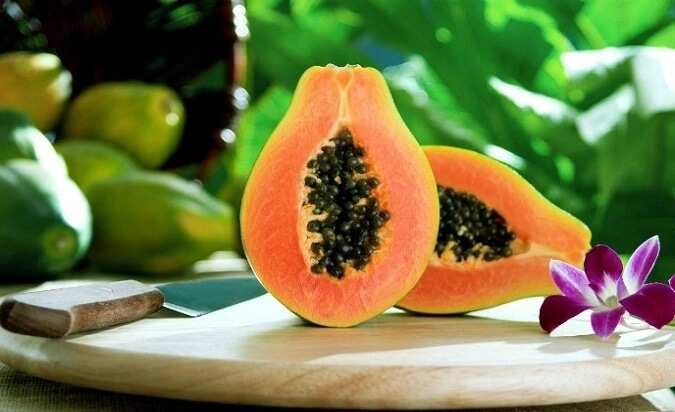 Papaya scrub is also an effective home remedy to get rid of dark underarms. Papaya contains high level of Papain which eliminates dark and dead skin cells. Papain is the enzyme that promotes skin renewal and brightening. Get a flesh of it and leave it on for 20 minutes and rinse it off.
5. Lemon Juice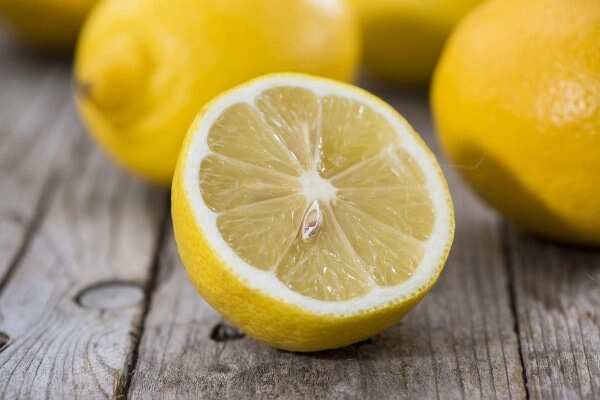 Lemon Juice is also another natural underarm whitener. Lemon has natural exfoliating properties that help whiten dark underarms in no time. Rub the lemon juice under your pits for several minutes and rinse it off. One tip: Lemon is stronger than potatoes: it's not an ideal choice if you have extremely sensitive skin.
As it turns out, money can give us happiness, but how much exactly is needed to lift up an average person's mood? We've asked people in the streets and here are their answers. For more latest videos, please subscribe to our Human Meter YouTube Channel.
Source: KAMI.com.gh