- Gretchen Barretto and her friends finally gave their side of the story after their viral and controversial video
- She also addressed the issue of people calling her "kabit" and "gold digger"
- According to her, she never denied being a mistress
PAY ATTENTION: Click "See First" under the "Following" tab to see KAMI news on your News Feed!
Gretchen Barretto went live on Instagram together with her friends on Saturday night, June 9.
KAMI learned that they issued a public apology after laughing while reading a request from a letter sender during their wish-granting activity on Instagram.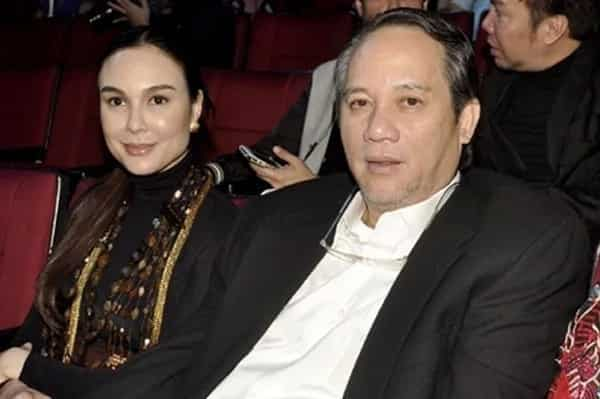 According to GMA, during Gretchen's official statement, she openly discussed the status of her relationship with her longtime partner Tonyboy Cojuangco. She is well aware that people have been calling her names like "malandi, baduy, bagong yaman" and "kabit." These are all okay with Gretchen but she can't accept being called "matapobre."
"For the past 23 years or almost 24 years, opo, kabit po ako ni Tonyboy Cojuangco. I never denied it. I am happily his kabit. I am happily his mistress. I have a man who loves me unconditionally.
"Maybe I will never be married to him, maybe he will never marry me, maybe I will never have that dream to walk down the aisle, and have that fabulous gown. But, who cares?
"I have a very flawed life, a flawed relationship, but I'm happy. It's not perfect. He understands me fully, he loves me fully, and in his eyes, I can do no wrong so who am I to complain?"
Watch the video below: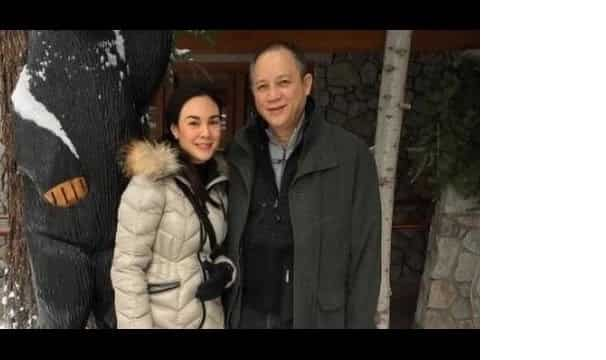 Gretchen Barretto is the longtime partner of business tycoon Tonyboy Cojuangco. Tonyboy and Gretchen have a daughter named Dominique. Their daughter finished her degree at a fashion school in London.
Tonyboy's first marriage has not yet been annulled, that is why the long-time couple can't seal their relationship through marriage. But according to Gretchen, Tonyboy's love is more than enough.
Today, fitness trainer Keziah and Sam are sharing their achievement of week two of the one-month transformation challenge! Sam is a school teacher in the Philippines who is determined to become strong and Keziah is helping her to make it happen. Sam's colleagues already noticed the difference after only one week of the fitness challenge! Is it easy to stick to the plan? Sam is sharing her feelings and thoughts on the process.
Sam's Fitness Challenge Week 2: Sharing Her Thoughts And Progress - on BeKami YouTube Channel
Source: Kami.com.ph