- Rina Navarro finally breaks silence on the resounding rumor about her future husband and her friend
- She wrote a lengthy post on FB, pouring out her heartaches over being betrayed by a person you love and someone she considers a friend
- She didn't name the persons concerned, but gave details in her post
PAY ATTENTION: Click "See First" under the "Following" tab to see KAMI news on your News Feed!
Rina Navarro is a well-known personality in showbiz circles considering that she is a producer and at the same time a member of the Cinema Evaluation Board of the Film Development Council of the Philippines.
KAMI came to know that when news about an unnamed government official and a sexy actress having an affair, and that the fiancee was the one who discovered the said affair broke out, Rina did not give any comment, nor issued any statement.
Now, after weeks of staying silent, she finally said her piece through a Facebook post. PEP reported that she did not name the persons concerned. However, one could gather much from her post.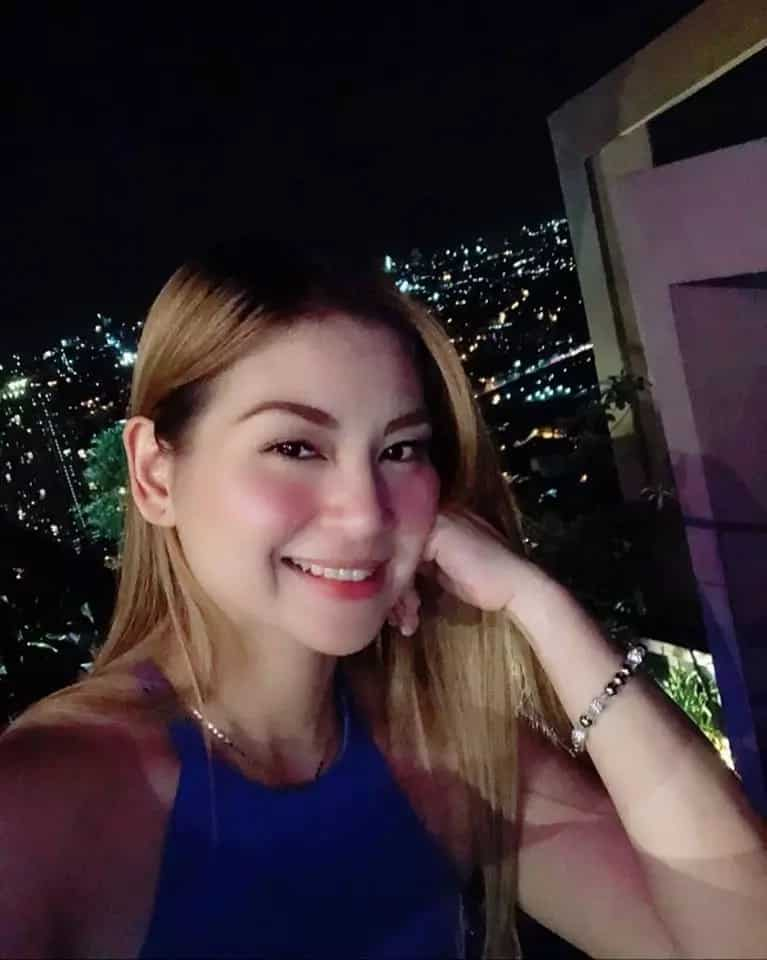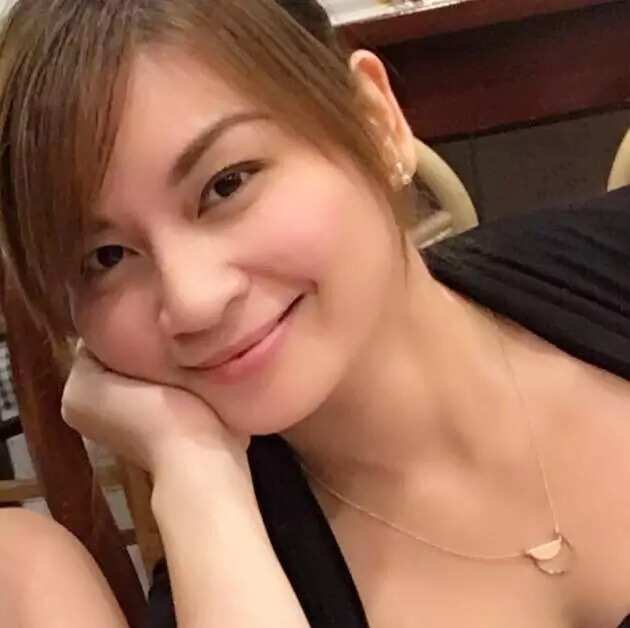 "To be betrayed by the person you love, and by a person you consider your friend & treated like a sister is one of the most heartbreaking feelings to wake up to everyday.
"I cant even find the most appropriate word to describe it.
"You see, I was widowed at the age of 25, but I fell in love again, and thought I was living a fairytale because we have been truly happy together.
"I thought that my husband's death was the worst experience in my existence, but now I realized that betrayal is even more painful than death.
"I write this today, to ENCOURAGE women, first of all.
"That despite any heartbreak that you might have had, or have at the moment, to have hope and believe in love, that it will come at the right time, and with the right person.
"You deserve respect and love. Always.
"And if this is not given to you, you have the power to give it to yourself.
"For every trial that comes your way, you can always stand up like I did.
"You may fall, men can crush you, your friends or your career may betray you, but you can always, always, stand up.
"I want to get out of this, not jaded about love, but hopeful, that God allowed this unfortunate and undeserved pain to happen to me, because He is preparing me for something greater.
"God will never fail to bring out the truth and take care of us. That is for sure.
"Today marks the 30th day of my journey that's why, I'm very grateful for my family, friends, and my children who continue to give me the strength to face each day renewed and stronger.
"As for the people who have hurt me, I want you to know that you might have broken my heart, but you have not crushed my spirit.
"So thank you, because in truth, what you have done to me, might have just saved me, without you knowing it."
Maaalalang may blind item noon na kinasangkutan ni Ara Mina at ng isang government official, kung saan sinabing nahuli ng fiancee ng lalaki si Ara at yung future husband niya dahil sa cellphone.
Street Vox Pop - Asking women what kind of male boy they prefer? on Kami YouTube channel This video simply shows the surprising preference of women when it comes to the type of man that they prefer, or rather, want.
Source: Kami.com.ph