- A Filipina students revealed other details that transpired during the controversial event of the President in South Korea
- Aside from the kiss, the student found it heartbreaking how Filipinos cheered on "every curse, every perverted joke, every 'papatayin ko sila'" of the President
- The said student described the whole event or experience as borderline traumatic
PAY ATTENTION: Click "See First" under the "Following" tab to see KAMI news on your News Feed!
A Filipina student has revealed other things that transpired during the meeting of the Filipino community in Seoul with President Duterte.
KAMI learned that the student found everything as difficult to watch. At the same time, it was heartbreaking to see fellow Filipinos cheering the president on.
Facebook user Cil Borlaza said, "This was extremely difficult to watch. But, it was heartbreaking to see my fellow countrymen cheering for it."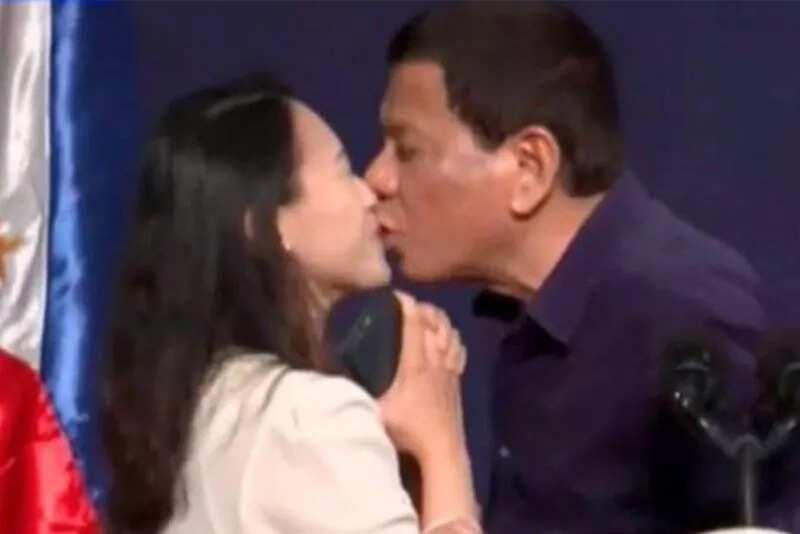 She said that some Filipinos there enjoyed, "every curse, every perverted joke, every 'papatayin ko talaga sila' remark."
According to the post of Borlaza, as reported in Interaksyon, "He made remarks about pretty ladies who performed and are in the crowd as if bragging about his womanizing skills. He even kissed someone in the lips."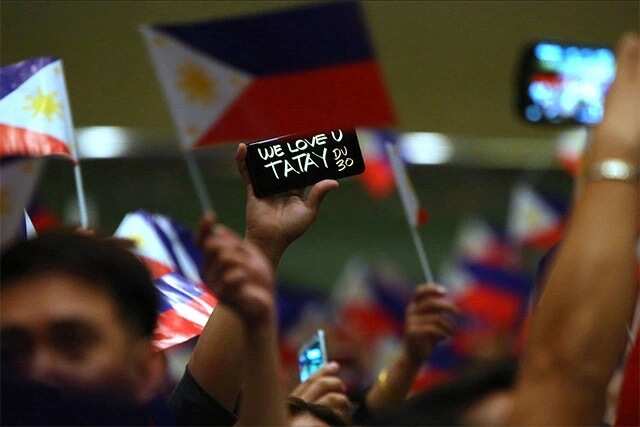 She even mentioned how the President of the Philippines casually used foul words and perverted jokes within his messge to the Filpinos in South Korea. One example was using "libog," a lewd Filipino term.
While the President made headlines due to the outcry of many Filipinos against his action, Duterte's supporters on the other hand justified it as a mere form of entertainment.
Tricky Questions: Can you translate this into English? on Kami YouTube channel This video shows the ability of Filipinos to translate sentences hurled at them into the universal English language.
Source: Kami.com.ph