- Malacañang stated that it is the Aetas who will benefit from the reformation of Boracay
- Harry Roque said that this move of the president is legal and constitutional
- Around 80 Aetas will initially benefit from the said reformation
PAY ATTENTION: Click "See First" under the "Following" tab to see KAMI news on your News Feed!
Malacañang is confident that the reformation of Boracay is legal and constitutional. This was made known by Presidential Spokesman Harry Roque.
KAMI learned that the move of the President is in accordance with Presidential Proclamation 1064 signed in 2006 and ratified by the Supreme Court as constitutional.
In the said law, certain portions of the island were declared as forestland and agricultural land.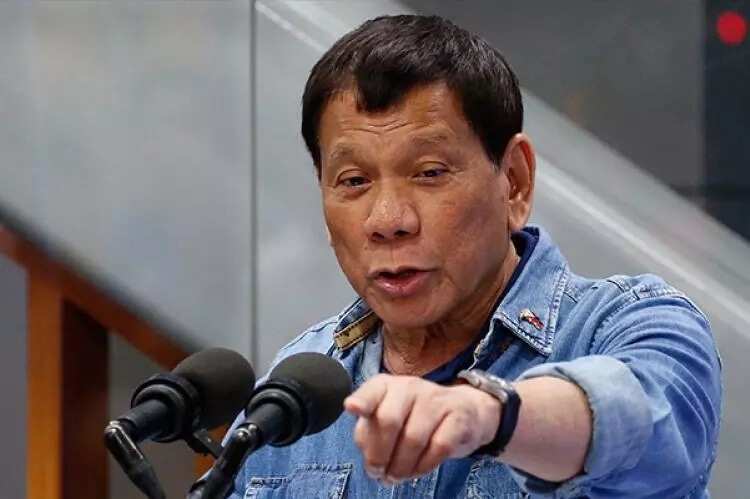 Roque said that the Department of Agrarian Reform (DAR) has identified an initial 18 to 20 hectares of land that would be placed under land reform.
It also will pave the way for 80 persons form the Aeta village who would benefit from the said proclamation.
As reported in Bombo, here's the full statement of Secretary Roque.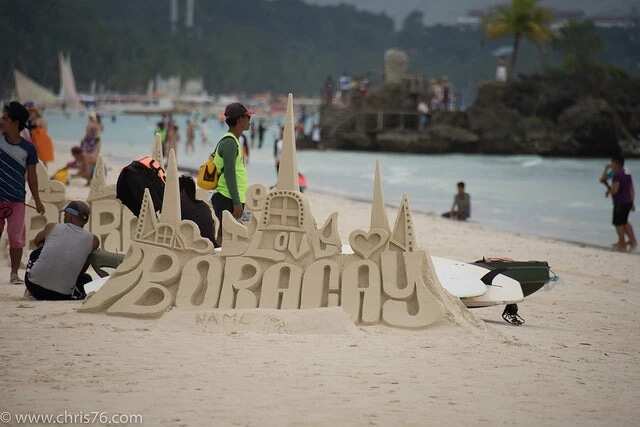 "The President's decision to put Boracay under land reform is in line with Presidential Proclamation No. 1064 signed last 2006 and affirmed constitutional by the Supreme Court classifying parts of the island into forestland and into agricultural land," ani Sec. Roque. "Per the Department of Agrarian Reform, an initially identified 18 to 20 hectares, with no structures, can be immediately placed under agrarian reform subject to further ground verification survey. Following the President's instruction to prioritize indigenous people, there are possibly eighty individuals from Ati/Aeta village in Boracay island that could qualify as agrarian reform beneficiaries subject to screening."
Tricky Questions: can you guess who the people on this new 1000 peso bill are? on Kami YouTube channel This video shows that there are only a few people in the country who know exactly who the persons are in our own peso bills.
Source: Kami.com.ph