- Meteor Garden remake is recently released to be aired in China
- Many are delighted with the remake of the series because it has been a great hit in 2001
- New set of actors portrayed the iconic roles of F4 and Shan Cai
PAY ATTENTION: Click "See First" under the "Following" tab to see KAMI news on your News Feed!
Asianovela fans were excited upon the announcement of Meteor Garden remake.
In a PEP.ph report, the cast of Meteor Garden 2011 and Meteor Garden 2018 had been compared.
Here are the lead casts of Meteor Garden then and Now.
Shancai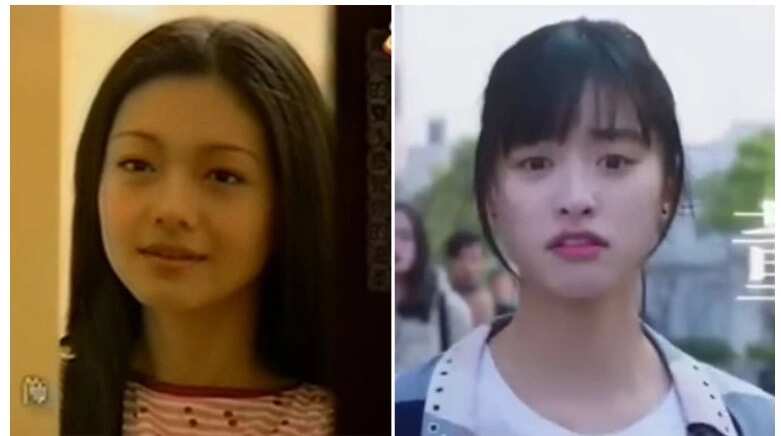 She is the tough girl who stood her ground against the popular group F4. She earned the group's respect and became friends with them.
DAO MING SI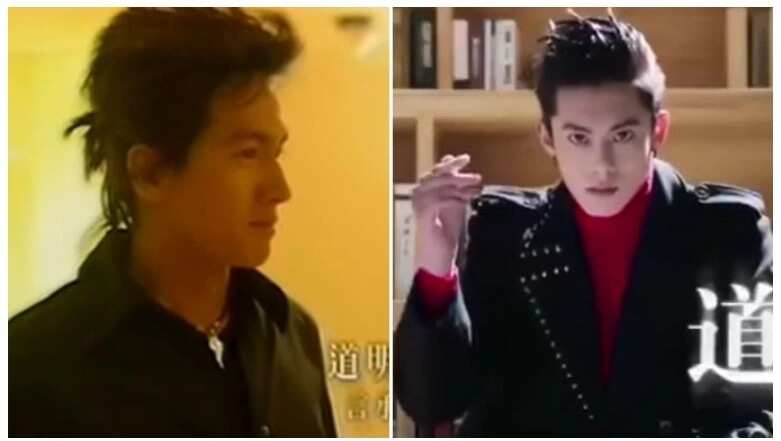 Dao Ming Si is the leader of F4. He is rich but stubborn and hot-tempered. He fell in love with Shancai.
Hua-Ze-Lei.jpg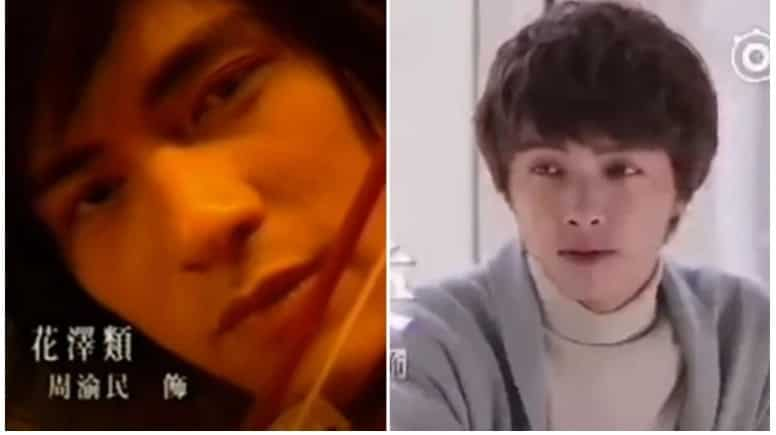 Hua Ze Lei is the tame, quiet member of F4 who becomes Shancai's crush. His involvement with Shancai would later cost his friendship with Dao Ming Si.
FENG MEI ZUO
2001 version: Vaness Wu
2018 version: Connor Leong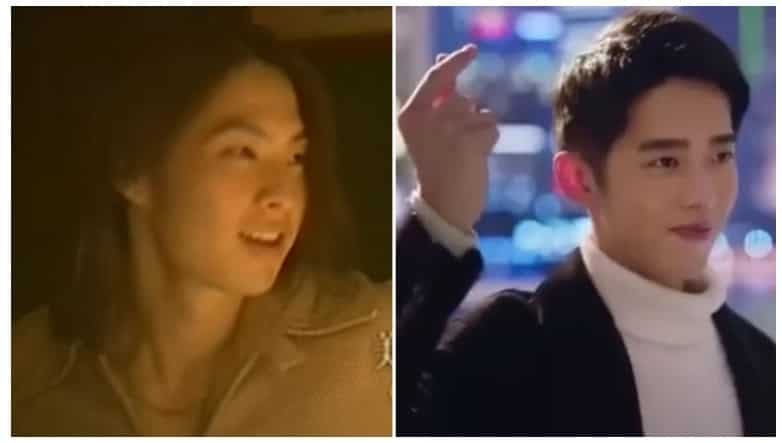 Mei Zuo is the funny member of the group who always jokes around and makes the situation light.
2001 version: Ken Chu
2018 version: Caesar Wu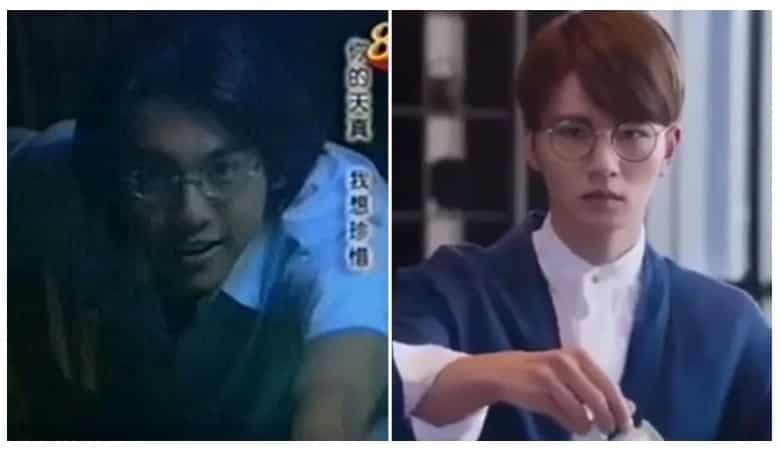 He is the playboy who dated girls which only lasted for a week.
Here are some of the memorable scenes of Meteor Garden which was reinterpreted in the remake.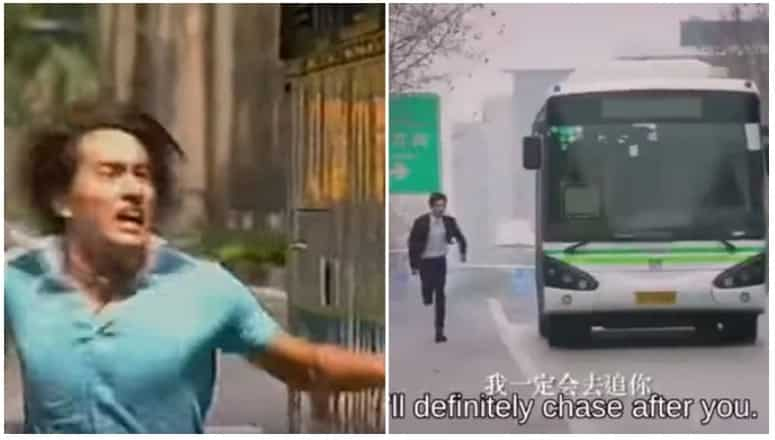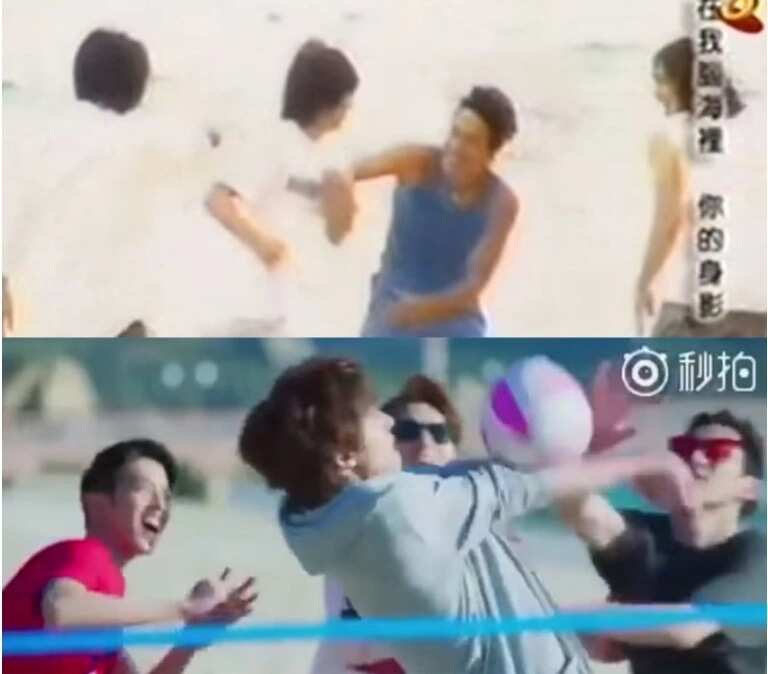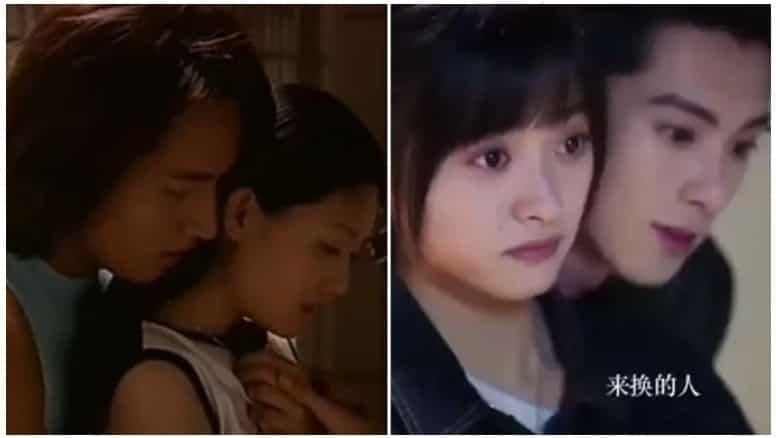 BBOOM BBOOM Dancing Challenge- on HumanMeter
How would you react when you see a beggar dancing to a viral dance craze? Check out this video and enjoy the reactions of the people watching.