- Starbucks announced its new policy that benefits a lot of people
- Anyone could now sit inside the cafe even if they don't buy anything
- They could also use the restrooms even if they're not officially customers of the cafe
PAY ATTENTION: Click "See First" under the "Following" tab to see KAMI news on your News Feed!
Starbucks has announced its new policy which can be considered as super friendly to many.
The new policy allows guys and gals to sit in the cafe without buying anything.
KAMI learned that it also allows guys and gals to use the restrooms at Starbucks even if one is not a customer.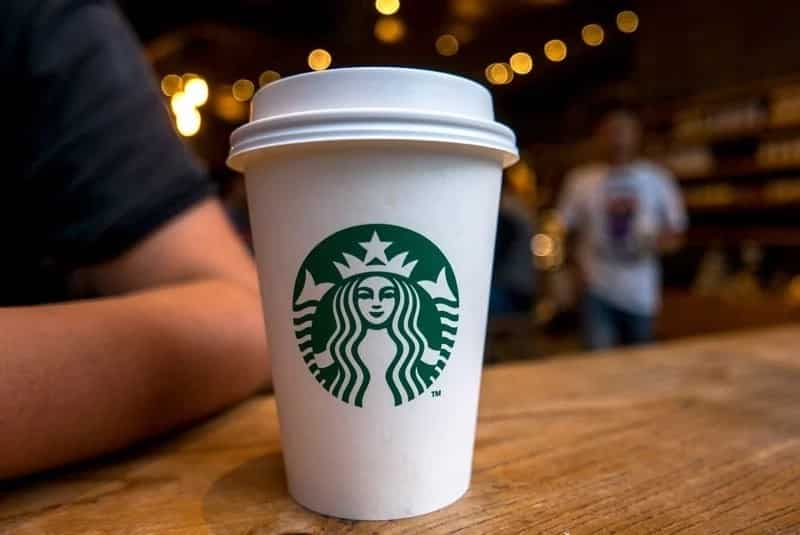 According to the report in Inquirer, this policy came after two black men were arrested at a Starbucks in Philadelphia just because they didn't buy anything.
Previously, company executives were ambiguous when it comes to the policy on non-purchasing individuals inside the cafe.
Starbucks has previously reiterated to consider anyone who walks in as a customer whether they purchase anything or not.
Now, this ambiguity has finally and officially been resolved.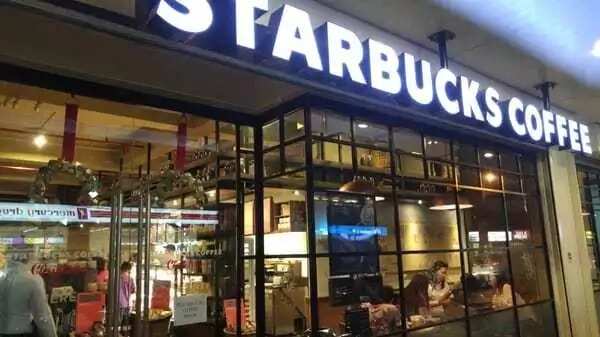 "We are committed to creating a culture of warmth and belonging where everyone is welcome," Starbucks said in a statement.
Reports had it that two two men arrested were simply waiting for somebody.
Since the arrest was caught on video, the cafe experienced embarrassment to the point that they had to close 8,000 US store chains to train staff on racial bias.
Starbucks may be the most popular cafe chain today.
Cool set of exercises that you can do at work to keep fit from our coach Chrystalle - on Kami YouTube channel This video helps you to keep fit even if you're at the desk all day. These are exercises that are simply very easy to follow and do.
Source: Kami.com.ph