- A father and daughter were seen casting votes using their traditional clothing
- This happened during the recent brgy elections
- They were sporting tribal clothes and accessories
PAY ATTENTION: Click "See First" under the "Following" tab to see KAMI news on your News Feed!
A father and daughter caught the attention of many during the last barangay elections considering that they went to the precincts wearing their traditional "katutubo" clothing.
The father, was wearing a "bahag" while the daughter was wearing the lady's traditional clothing.
KAMI learned that the father was a tribal leader named Nicholas "Bong" Cawed and the daughter was Mia.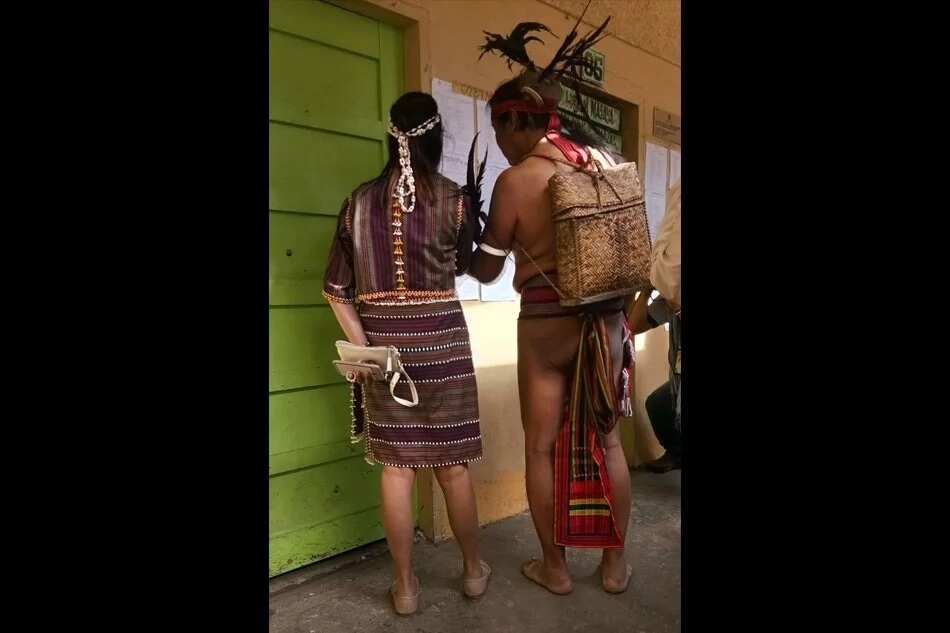 Based on ABS-CBN's report, Bong said, "Dapat maging proud tayo sa traditional attire ng Bontoc, hindi dapat ikahiya."
He was also using a necklace made out of a pig's teeth and was proudly showing his tattoo.
The message of Bong was clear and simple, the native culture of Filipinos must be treasured, not forgotten.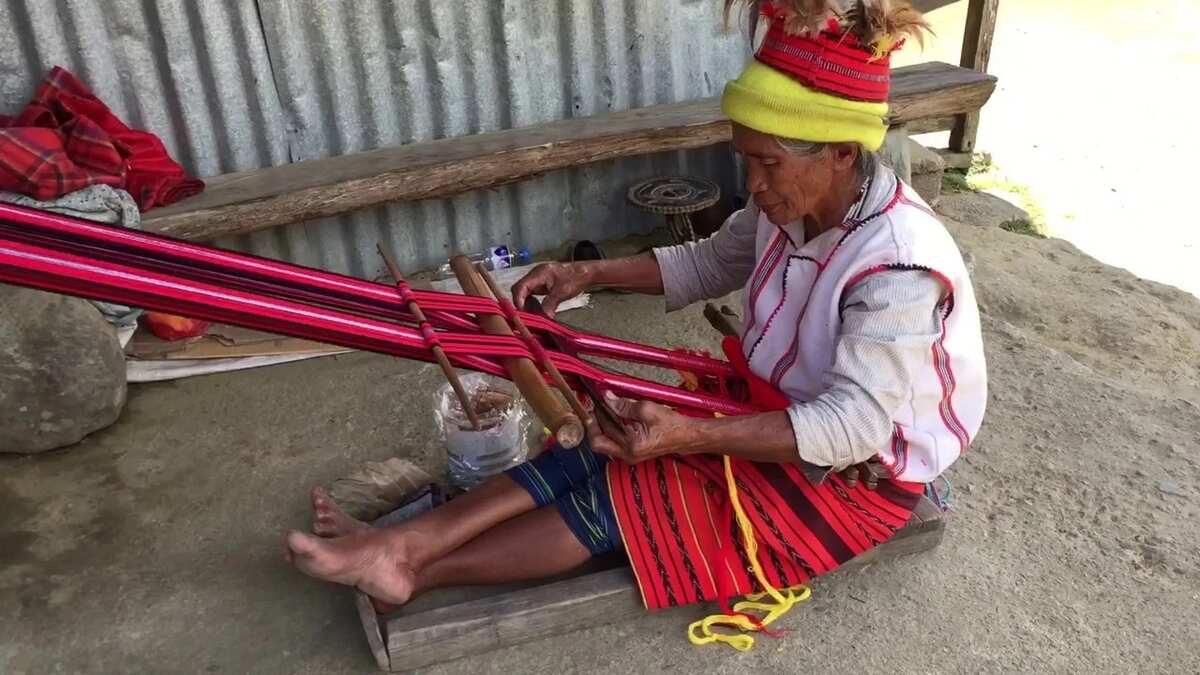 As of today, there are a few notable groups dedicated to uplifting the culture of Filipinos.
Take for instance Kandama, where they focus their efforts in bringing awareness into present times, the beauty and strength of traditional fabrics woven by women of Julongan Village.
They have shown how these fabrics can compete with top brands from within and without the Philippines.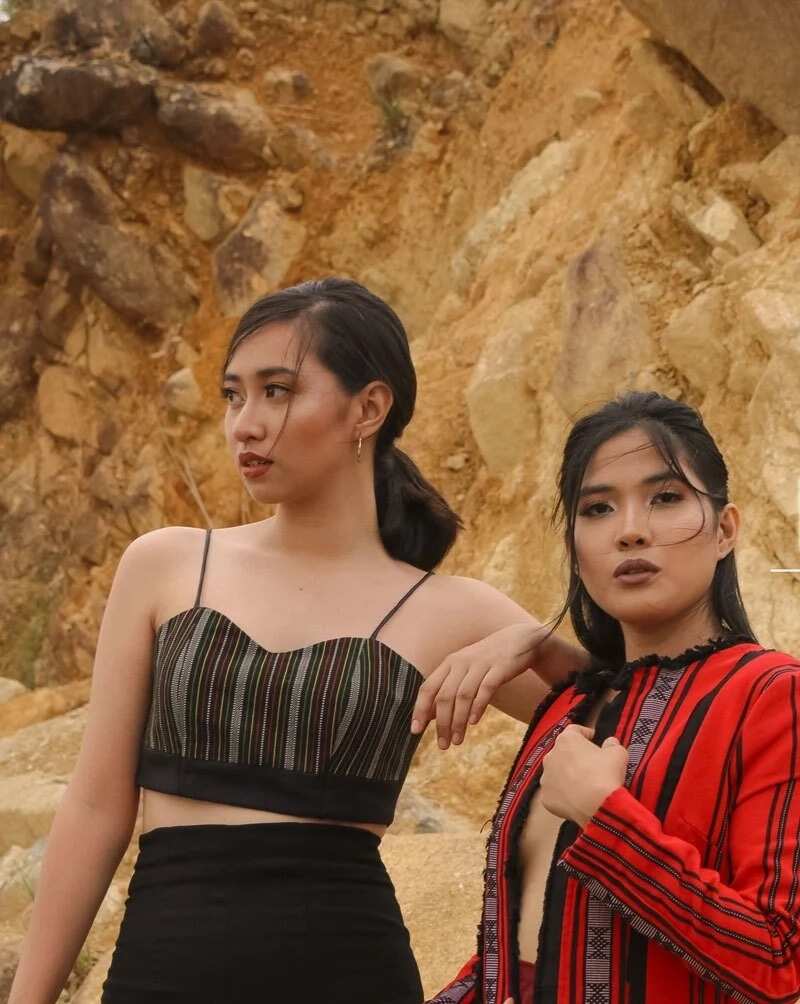 It has delved into the production of clothing meant to bring out the best in men and women in the corporate world.
Now, more people are being called and are joining the noble efforts in the promotion of the Filipino culture.
One of which is KATHA, a group of students aiming to promote Filipino native products, and they have succeded in creating various campaigns for such endeavor.
Like Kandama, KATHA, as well as tribal leader "Bong" and his daughter, they are the commendable few who ensure that the beautiful Filipino culture lives on.
Tricky Questions: can you guess who the people on this new 1000 peso bill are? on Kami YouTube channel This video shows that there are only a few people in the country who know exactly who the persons are in our own peso bills.
Source: Kami.com.ph