- Nico Bolzico and Solenn Heussaff have been married for almost two years but they still don't have a baby
- The husband took to IG to publicly ask Solenn that he already wants to have a baby
- Netizens argue as to why Nico did that instead of simply asking Solenn
PAY ATTENTION: Click "See First" under the "Following" tab to see KAMI news on your News Feed!
Nico Bolzico and Solenn Heussaff have been married for almost two years but there isn't yet a bundle of joy in their home.
Followers and fans have been wondering why Solenn isn't pregnant yet considering that her friends already have their own little angels.
In one of Nico's IG posts, he posted a photo of him, carrying a baby and put a short text on the pic asking Solenn that he wants to have a baby.
He said, "I want one @solenn!" and there was a white arrow pointing to the baby. He also stated, "This one belongs to @scphermant."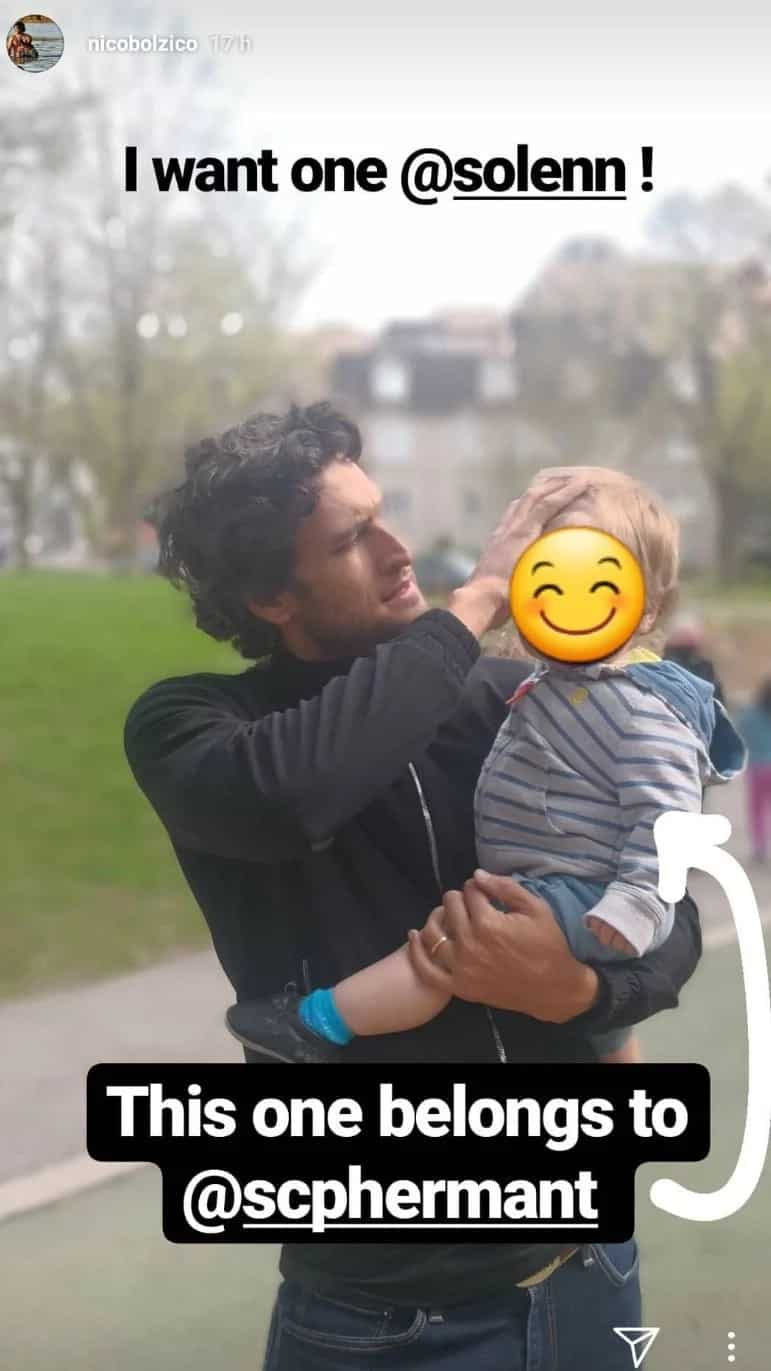 Because of this post, netizens started speculating as to the underlying reason why Nico went public with his plea for his wife to ask for a baby.
Some say that it's like "laundry for public consumption" which signifies that break-up is on its way.
Others hit back at Solenn saying that she's too focused on being an "it girl" thereby forgetting her own husband.
There were also those who said that she may have a contract which prohibits her from getting pregnant.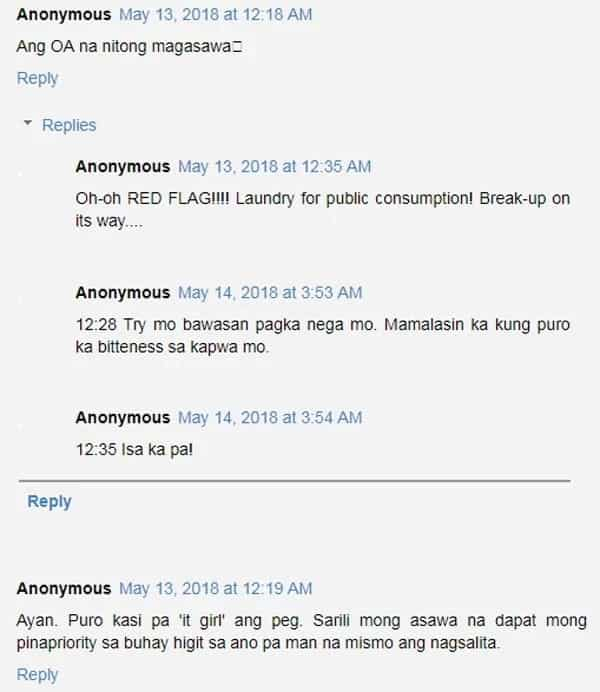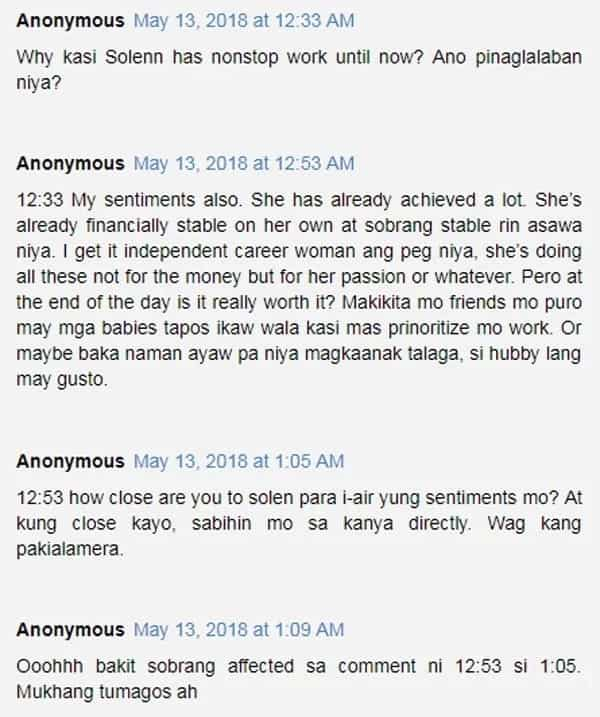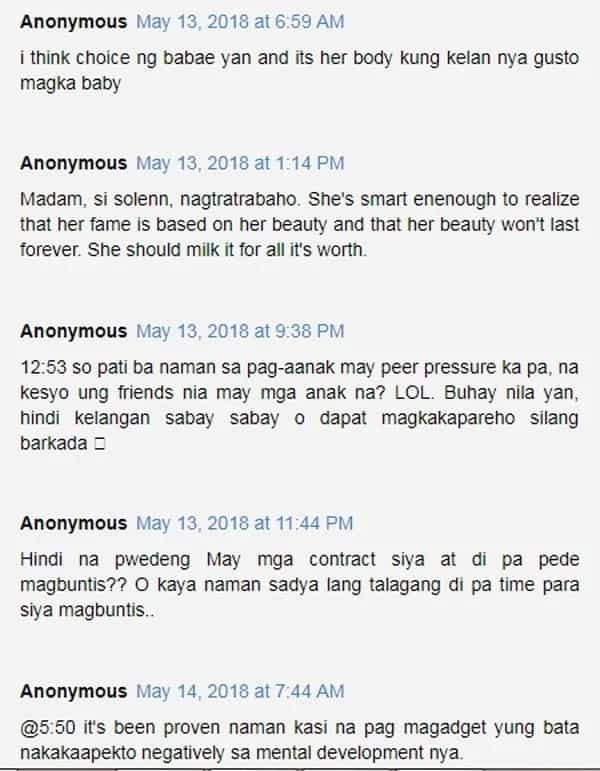 Whatever the reasons Nico and Solenn have, it is something that only they can tell.
Nico and Solenn were married on May 21, 2016.
Who is the woman beside Maja Salvador? on Kami YouTube channel This video shows where the amazing Maja Salvador got her great looks and bod!
Source: Kami.com.ph