- Scarlet Snow Belo and Cristalle Belo prepared a Mother's Day surprise for Dra. Vicki Belo
- Of course, her husband Hayden Kho helped her daughters with their surprise
- Vicki was truly touched by the shower of love from her children
PAY ATTENTION: Click "See First" under the "Following" tab to see KAMI news on your News Feed!
For this year's Mother's Day, Scarlet Snow Belo and Cristalle Belo, prepared a touching Mother's Day surprise for their mom, Dra. Vicki Belo.
KAMI learned that her husband, Hayden Kho, helped Scarlet and Cristalle with their surprise that took place in The Dessert Museum located in Pasay, Manila.
"I know I asked @dochayden for a surprise for Mothers' Day, but I never expected it to be this grand. He teamed up with @cristallebelo and @scarletsnowbelo to mount this for me. Being blindfolded raises the anticipation level. The first room was this donut room," Vicki wrote.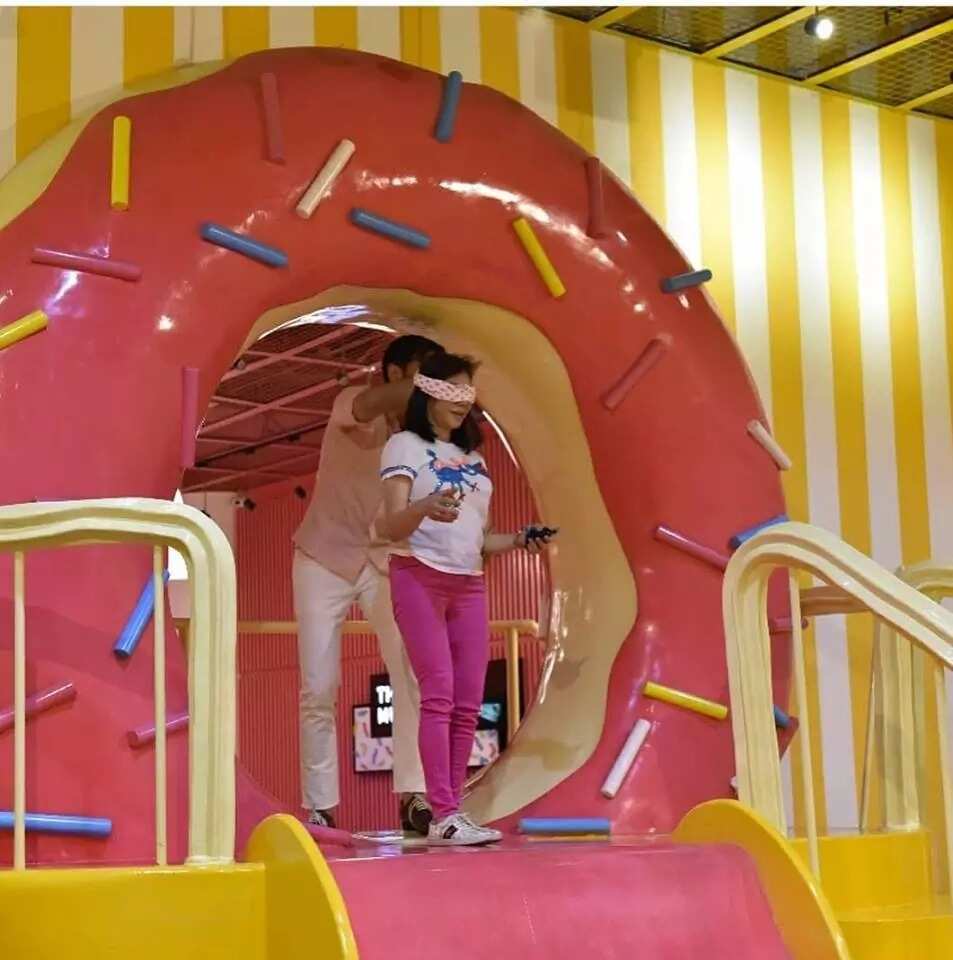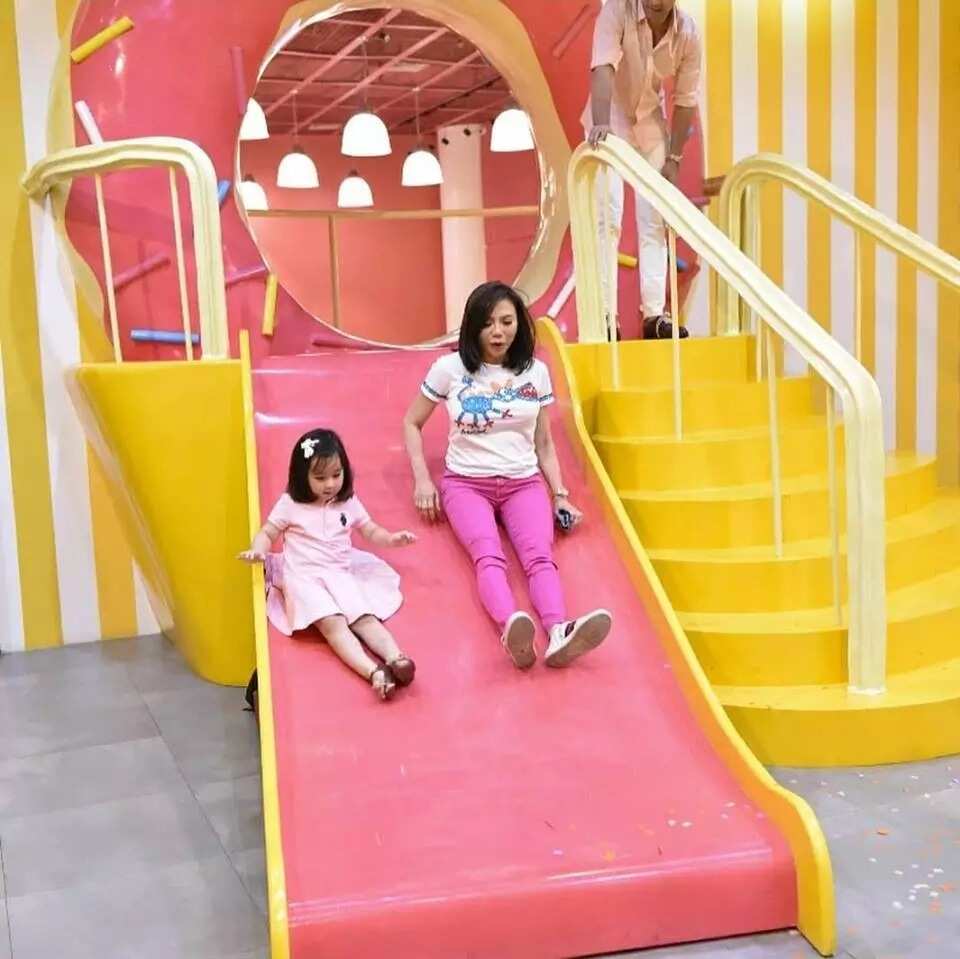 This video from the YouTube channel of Showbiz Paparazzi shows Vicki's reaction when she saw what they prepared for her.
The celebrity doctor was truly touched by their effort to make her happy.
Watch the video below:
"This is the creepiest part of the surprise: they asked me to choose naughty or nice, and of course I chose naughty (which @dochayden predicted I would do). They made me guess using my hands what was inside the box, and guess what it was - fake cockroaches! Eeew!" she said.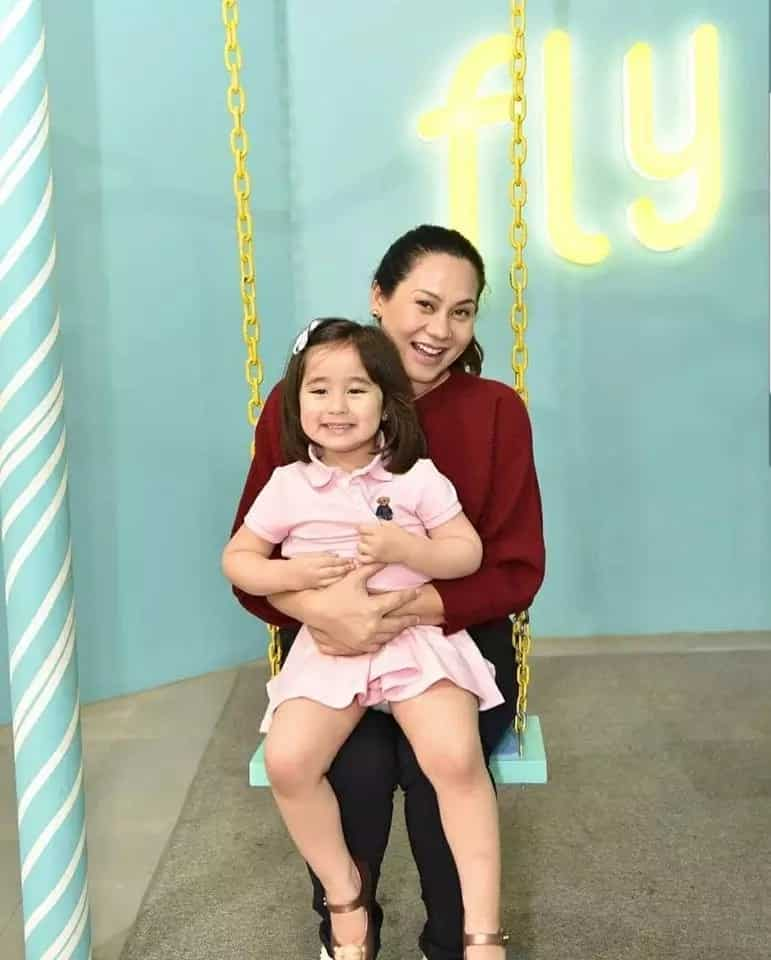 Touching message for their mom, "I hope Cristalle and I have made you proud."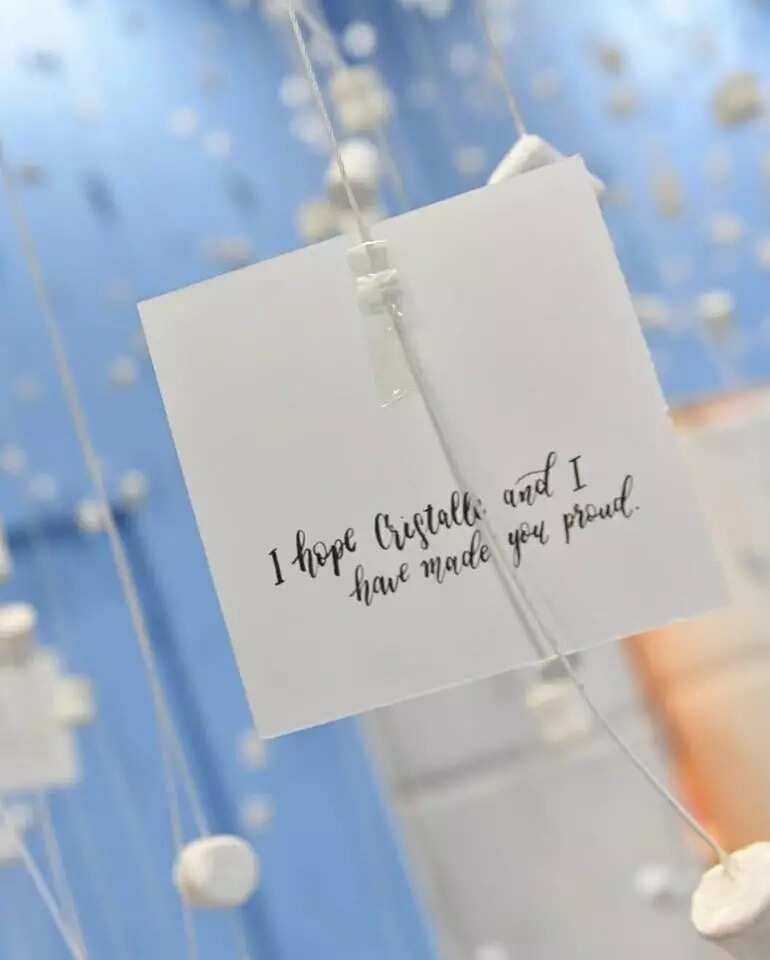 According to Vicki she loved the room full of hanging pictures and touching messages, "My favorite room was the Marshmallow room because there were lots of pictures of my family hanging with matching touching messages."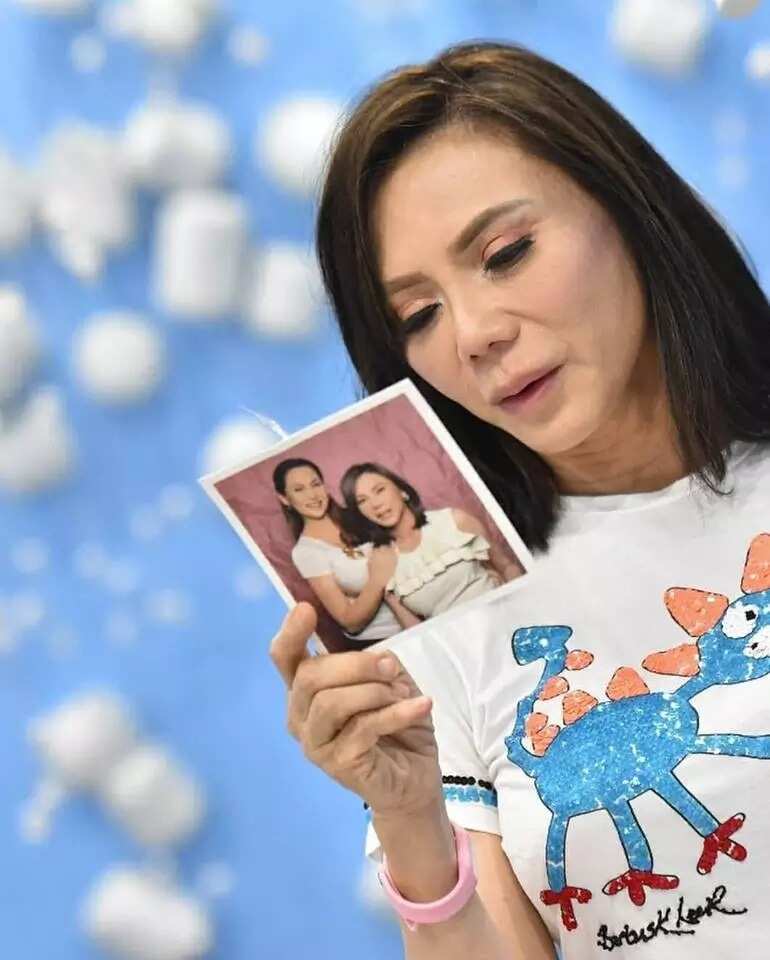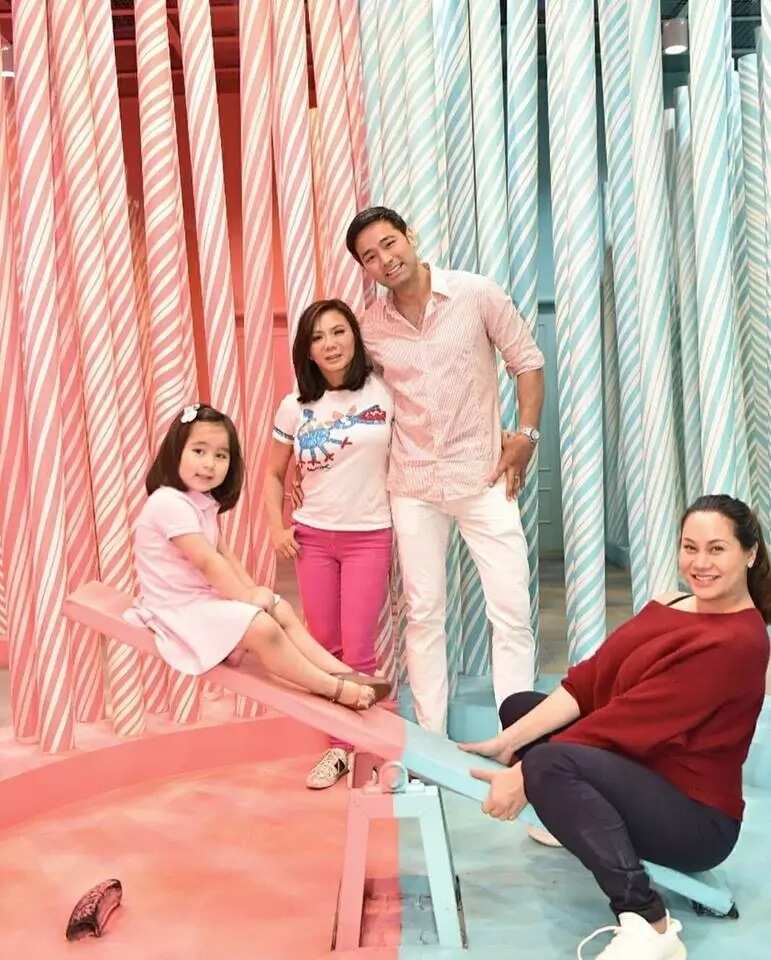 Dra. Vicki Belo has two children, Cristalle and Quark Henares, from her ex-husband Atom Henares.
The celebrity doctor is now married to longtime partner Hayden Kho and they have a daughter named, Scarlet Snow Belo.
Vicki and Hayden tied the knot in Paris on September 2, 2017.
Doctors had no idea what's wrong with Angelo. His mom is in pain watching her son suffer. This family needs money for appropriate medical checkup that would allow to set diagnosis. All together we can help! Find Marlyn Rosamiran's contact details in the end of the video.
I am bigger than my illness - Angelo - on KAMI YouTube Channel
Source: Kami.com.ph