Breastfeeding is still considered a taboo in the Philippines, especially if done in public. However, nobody can deny the benefits that it will give to babies--and these celebrity moms know it. Here are some of the celebs who use their influence to normalize breastfeeding in the country:
PAY ATTENTION: Click "See First" under the "Following" tab to see KAMI news on your News Feed!
1. Marian Rivera
Marian Rivera has always been very outspoken when it comes to motherhood. Among the many things she promotes as a mother to Zia, breastfeeding has a special place in her heart. She was even invited to speak about it in events and sets of fora.
A picture of her breastfeeding her unica hija during a party even surfaced the internet! Truly, breastfeeding moms should have nothing to be ashamed of!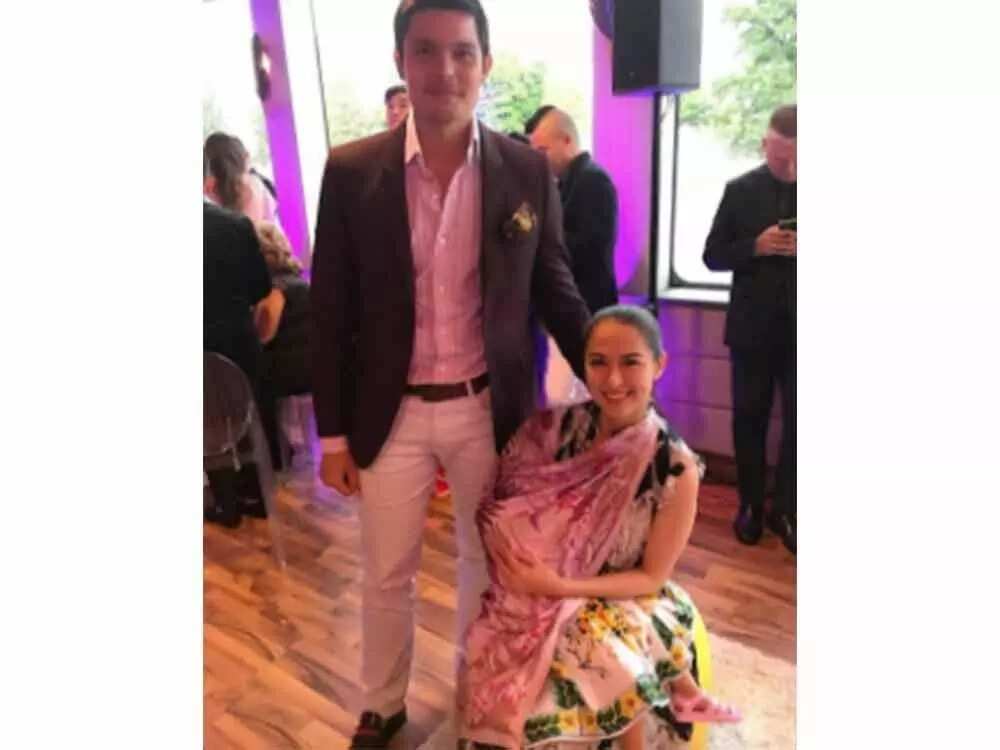 2. Isabelle Daza
First time mother and It Girl Isabelle Daza knows how crucial the first days and weeks for her baby boy to develop. That's why she makes sure she's giving him breastmilk as much as she can!
She shared in her Instagram account a picture of her breastfeeding, with the caption: "My mum told me that "the secret to happiness is being grateful for everything you have. Not constantly wanting more or what others have" I'm so grateful everyday for this baby boy. ☺️ he is worth the sleepless nights and the weight gain hehe #Ble$$ed"
3. Saab Magalona
New mom Saab Magalona may have faced a struggle in the loss of her twin daughter, but she makes sure she gives her twin boy everything she can give--most importantly breastfeeding.
She even donated some extra bags for moms and their babies!
4. Kylie Padilla
Admitting that the start of her breastfeeding journey was not the prettiest, Kylie shared her realizations on her Instagram account. "It's hard to watch him get frustrated when he cannot latch during our AM feeds but we are slowly learning and working through it since I really want us to reap all the benefits of breastfeeding. Not to mention the high that it gives both of us."
5. Neri Naig-Miranda
Neri treats her social media accounts like her online diary. One topic that she passionately writes about is her breastfeeding journey.

6. Iya Villania
Celebrity mom Iya Villania has always been an advocate for women empowerment. Now that she has become a mother, breastfeeding is one of the causes she fully supports.
7. Mariel Rodriguez
Mariel believes it was her calling to be a mother, and after all the hardships she experienced trying to have a baby, she promised to give Baby Isabella everything she could offer.
"It's hard to be a mother and it's hard to be a father. Can you just imagine how difficult is it for one person to play the role of two?" Anna revealed why being a single parent is the hardest decision has ever made. Know more about this story on KAMI Youtube Channel! 
Source: Kami.com.ph