- Pia Magalona imparts to her eight children invaluable life lessons
- She taught her kids important concepts about marriage, which has actually worked for her
- The widow of Francis Magalona said she didn't want to fail in her second marriage
PAY ATTENTION: Click "See First" under the "Following" tab to see KAMI news on your News Feed!
Pia Magalona wrote a book "Letters to My Children," which was a compilation of heartwarming notes that were penned by personalities for their very own kids.
KAMI found an excerpt from the book, addressed by Pia to her eight children.
The excerpt was published in Smart Parenting and it highlighted what the author considered as some of the most important life lessons she can impart to her kids.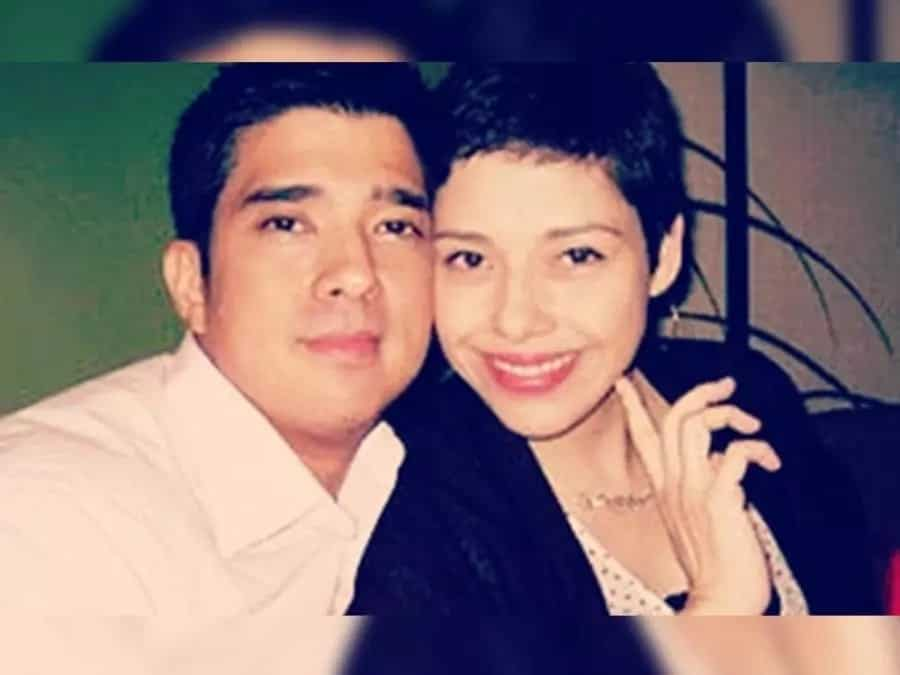 In the said post, Pia revealed that she had two partners in her life, with Francis Magalona, being the second one.
Her first child in her first marriage was when she was just 19 years old and the second one two years after.
Being immature, she and her first husband went their separate ways and it was when she was 21 that she met Francis.
Pia had six more children with Francis M and she shared that what made her second marriage work was the notion that she didn't want to fail in her second marriage.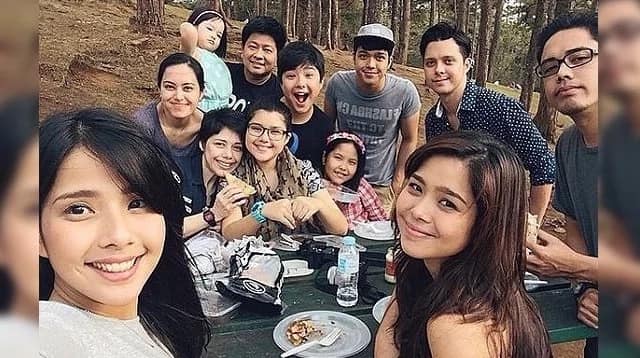 According to her, addressing her children, "Maturity is really the key to a successful marriage. I have to admit that together, your Papa and I had a lot of growing up to do since you children were already around, and it was a huge risk we took in bringing you up."
Some of the reminders that Pia wanted to share to her married kids were never to let the sun set on a quarrel, have one's own opinion, and to be with someone who has an ambition, who can help one grow because in marriage, according to Pia, the husband and wife grow together.
Pia Magalona is the widow of Philippines' rap master, Francis M.
She is a mother to eight wonderful kids including celebs Saab and Maxene.
The widow is also a grandmother to five lovely children.
Grandma sells palitaw until midnight to send grand kids to school on Kami YouTube channel This video teaches us a thing or two about the meaning of giving unconditional love, where one can sacrifice much for her loved ones.
Source: Kami.com.ph