- An American mom proudly called her three sons as Filipinos
- Her whole family is embracing the way of life of Filipinos and are loving it
- One of the favorite meals of her eldest is "galunggong" fried to a crisp with hot rice
PAY ATTENTION: Click "See First" under the "Following" tab to see KAMI news on your News Feed!
An American mom, Amber Folkman, shared how her American family has embraced the way of life of Filipinos and is in fact loving it.
According to the mom, she was born and raised in Northern Carolina, and she never imagined that she would be raising her own children in the other side of the world.
KAMI found out that the American mom and her husband have been living in the Philippines for a long time, and that their sons have already been accustomed to Philippine customs and tradition.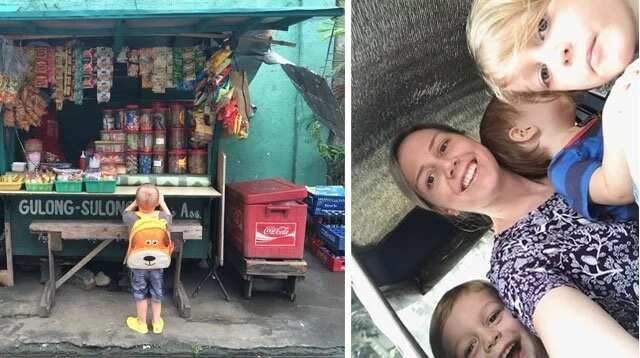 In a post she wrote in Smart Parenting, she said, "A Filipino's commitment to family and community is incomparable. My heart soars when I hear my sons refer to any adult as 'Kuya' or 'Ate' — it is so endearing."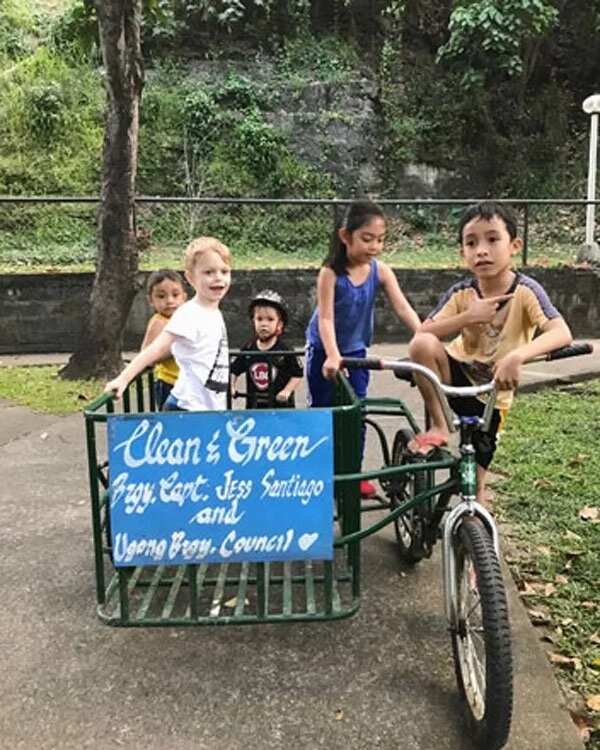 She further explained that she finds it a comfort to be surrounded by people who love them.
Amber has found meaning in the slogan, "It's more fun in the Philippines," when she saw how an armed security guard playfully gave her son a nice high-five.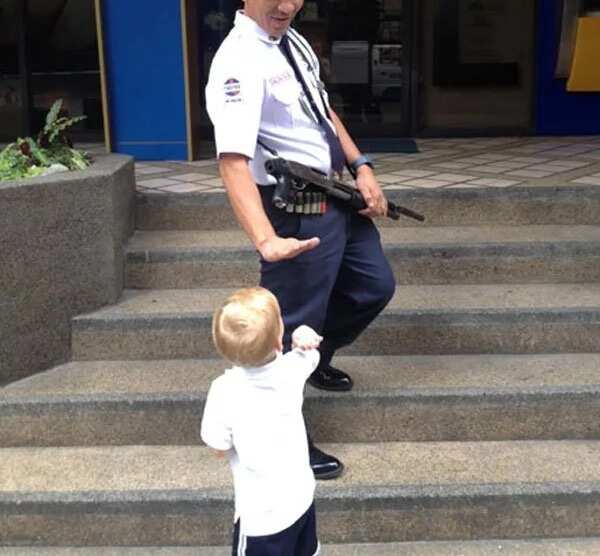 She recounted that her boys love to eat "galunggong" fried to a crisp together with a heaping pile of rice and would even eat it with their hands.
They can even switch accents when they're talking depending on who they're talking to.
According to her, since her boys were raised in the Philippines, she would call them as Fil-Ams and even if they don't have the passport to prove it, she knows that they have the heart of a Pinoy.
Grandma sells palitaw until midnight to send grand kids to school on Kami YouTube channel This video teaches us a thing or two about the meaning of giving unconditional love, where one can sacrifice much for her loved ones.
Source: Kami.com.ph