Aguirre bids goodbye to DOJ office
- Resigned Secretary Vitaliano Aguirre bids goodbye to his DOJ office
- He marked his last day at the office with a mass, just like what he did during his first day at the office
- Aguirre thanked Pres. Duterte for reposing trust and confidence in him as the former's first DOJ secretary
PAY ATTENTION: Click "See First" under the "Following" tab to see KAMI news on your News Feed!
Atty. Vitaliano Aguirre, former Secretary of Justice, has already bid his final farewell to his office at the Department of Justice.
Like the way he commenced with his position through a mass, Aguirre also ended his stint with a mass during First Friday.
KAMI learned that the wife of Aguirre was with him during the mass. Aside from this, the former secretary also wore the Lex Talionis frat jacket.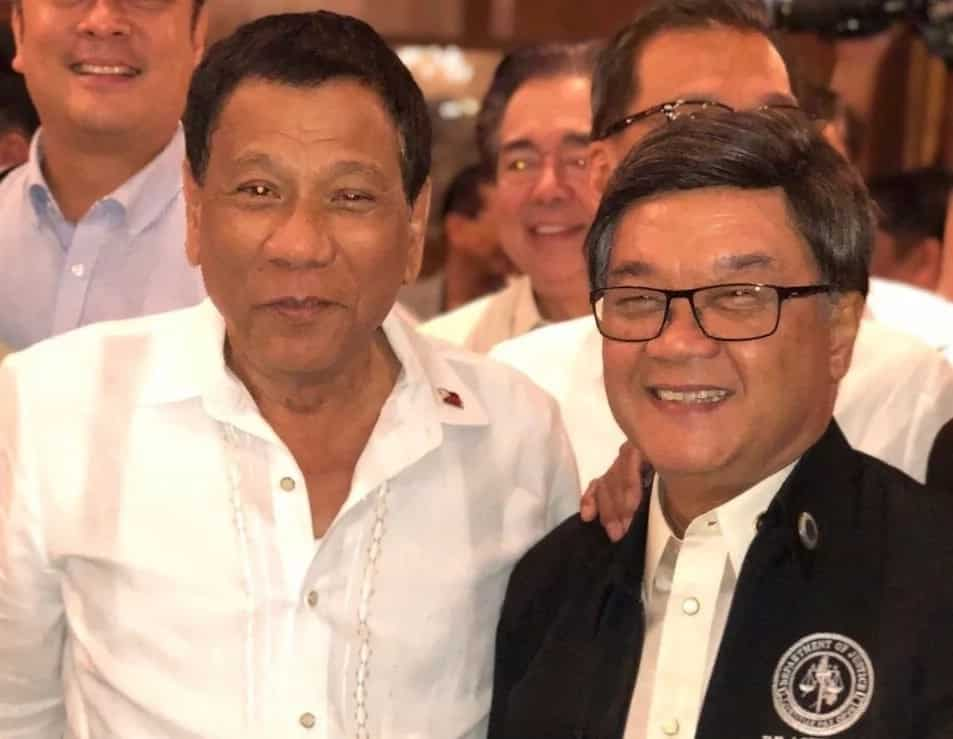 Aside from Aguirre's wife, the undersecretaries joined him in the mass too, as per Inquirer's report.
Undersecretaries Deo Marco, Reynante Orceo, Antonio Kho and Raymund Mecate were the ones who joined Aguirre.
After the mass, Aguirre thanked the president for the trust and confidence that the latter reposed on him as his first Secretary of Justice.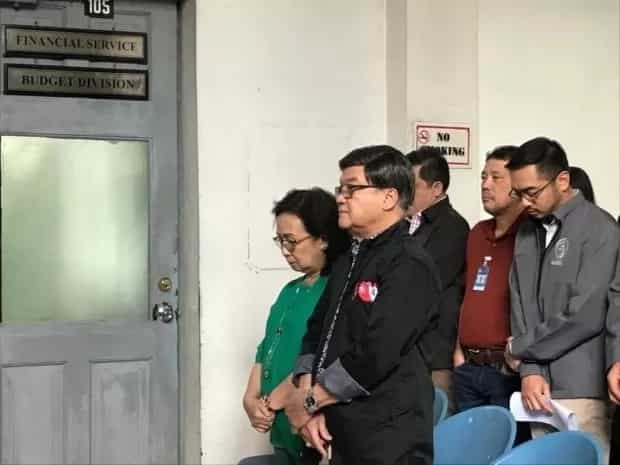 "I am equally thankful for the opportunity to have served our countrymen as the steward of your DOJ. In our own humble way, we have delivered on our promise to make the DOJ better than when we found it," Aguirre said.
The resignation of Aguirre came amid the outcry against the dismissal of the illegal drug complaint by the DOJ panel against Kerwin Espinosa and the alleged drug lord Peter Lim.
According to Greco Belgica, Presidential Anti-Corruption Commission (PACC) Commissioner, Aguirre resigned because of the loss of trust of people in him.
Would you steal money from a blind man? on Kami YouTube channel This video will show the propensity of people to take undue advantage of the weakness of others.
Source: KAMI.com.gh