- Malacañang media ID's inscriptions at the back are filled with English grammar mistakes
- This became the subject of criticism of many
- Secretary Andanar denied giving final approval for the ID
PAY ATTENTION: Click "See First" under the "Following" tab to see KAMI news on your News Feed!
The official Malacañang media ID has drawn a lot of criticisms after it was discovered that the inscriptions on the backside contained glaring English grammar mistakes.
KAMI learned that such was discovered by the media people themselves while they were waiting for Pres. Rodrigo Duterte to arrive.
This happened on Wednesday in Pasay City where the President was scheduled to attend an event.
As per the report of GMA, the Presidential Communications Operations Office (PCOO) has already ordered the recall of the ID.
It was not ascertained how many media ID's were issued to journos covering news on Malacañang.
The signatory of the ID was PCOO SEcretary Martin Andanar, and he said that he has already ordered an investigation of protocols that were violated.
The Secretary also denied having a direct hand in the said ID's because of several reasons.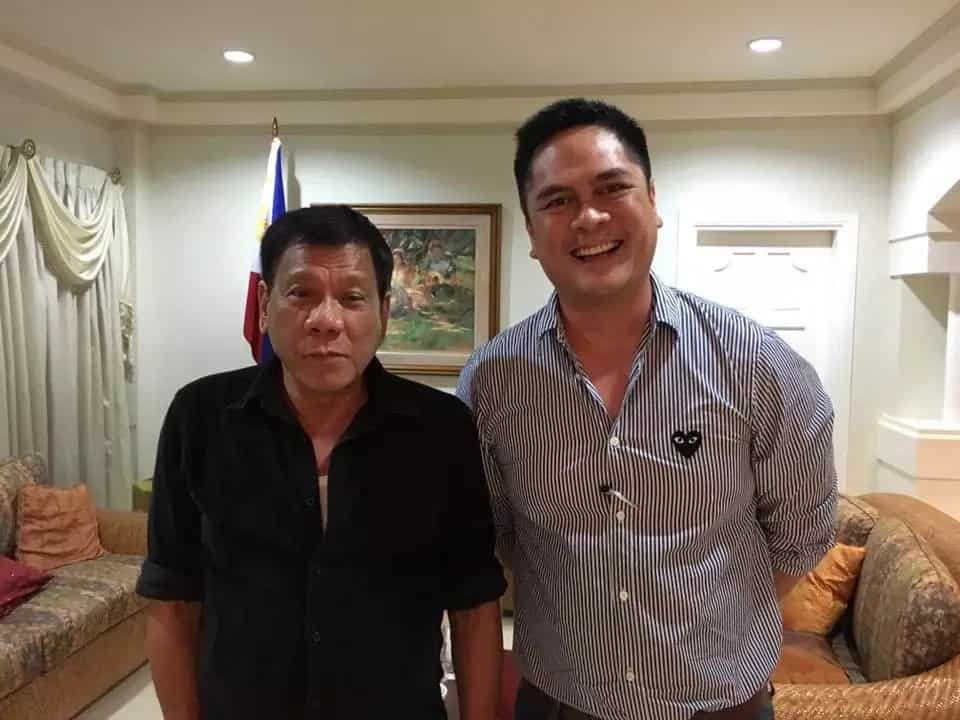 He said that the backflip of the ID was not shown to him, the final design was also not shown to him for final approval by the PCOO's International Press Center.
His electronic signature was used without his permission and that the wrong e-signature was used.
READ ALSO: Andi Eigenmann's life after showbiz depicts a woman who finally found her true self
Here's the test at the backflip of the subject media ID.
"This card to be worn during presidentail coverage, but subject to specific accreditation security requirements. It should be worn all times in entering Malacañang and while inside the palace grounds. Unauthorized use of this card will result in confiscation.
It is non-transferable and void if altered. This card remains property of Presidential Communications Office.
Upon expiration or when resigns from his or her agency, this card should be returning without delay to the International Press Center, G/F National Press Club, Magallanes Drive Intramuros, Manila."
READ ALSO: Asan daw ang hustisya? Another case of "bridal gown went wrong" goes viral
Would you steal money from a blind man? on Kami YouTube channel This video will show the propensity of people to take undue advantage of the weakness of others.
Source: Kami.com.ph