- An 18-year-old student from Cagayan took his life because he could not graduate
- The mother said he was humiliated by his teacher in front of the whole class because he wasn't able to pay his tuition
- Because of the incident, the student took his life
PAY ATTENTION: Click "See First" under the "Following" tab to see KAMI news on your News Feed!
A student in Cagayan was found dead after he took his own life because he was not able to pay the tuition to be able to graduate.
KAMI learned that Raymond was allegedly humiliated by his own teacher in front of the whole class telling him that he could not graduate in high school.
The mother of the student, Mela Sergia, stated that had it not been for that act of the teacher, her son might not have committed the act.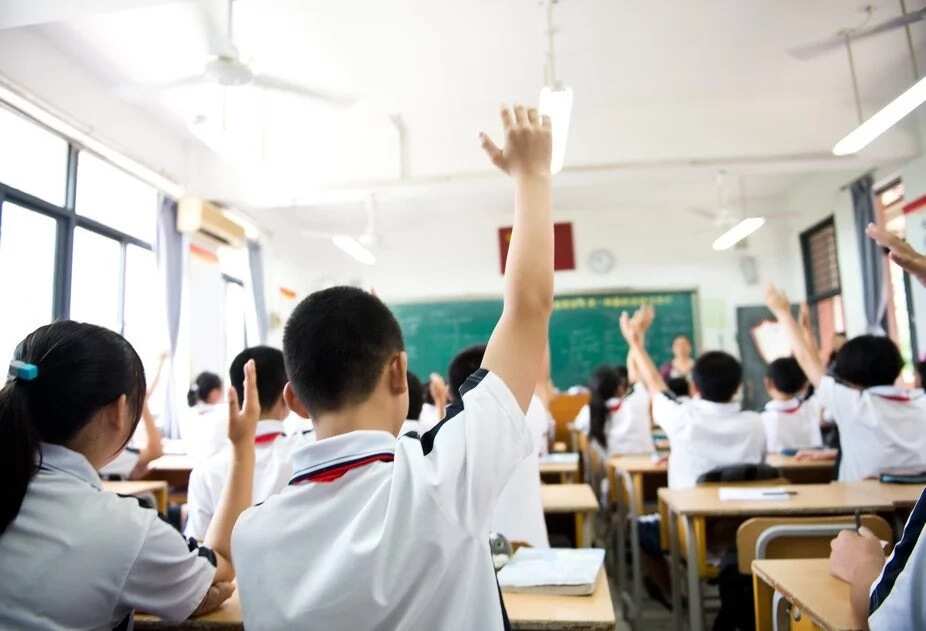 According to Abante, Mela was reminded by her son when he got home on Wednesday that he needed to pay his tuition.
The parents were able to make a partial payment to the school but it was still insufficient to fully pay the tuition fees.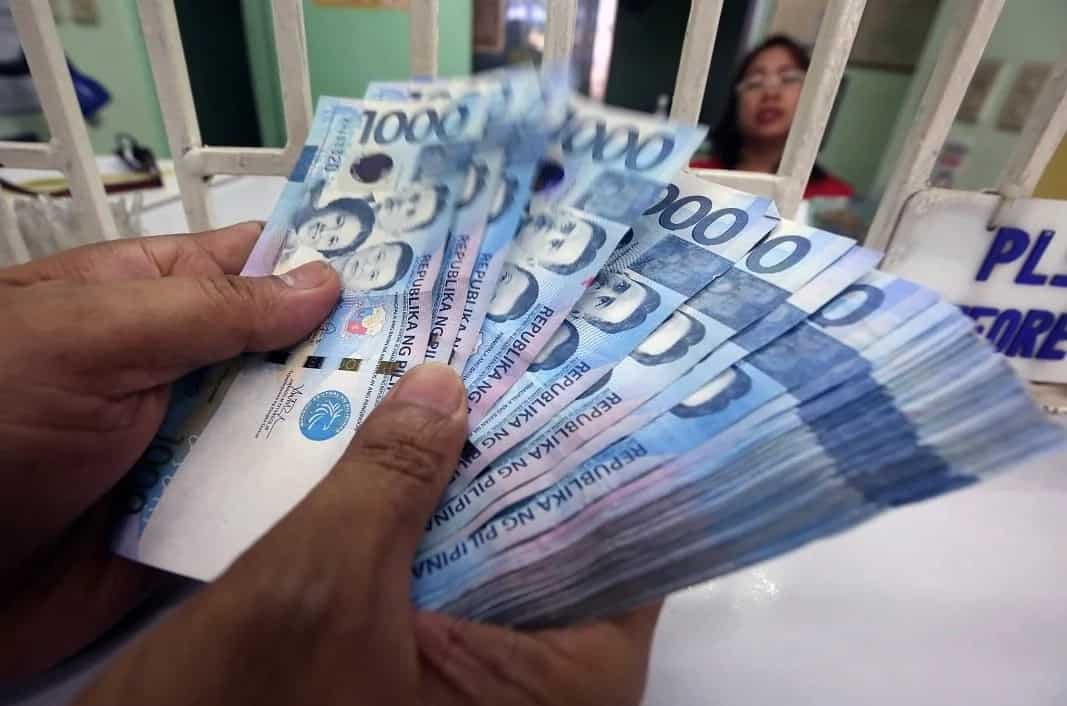 Reports also stated that the student had a text message which stated that he would get hurt if he's not able to graduate in high school this year.
No statement has been issued by the concerned teacher and the school.
Grandma sells palitaw until midnight to send grand kids to school on Kami YouTube channel This video teaches us a thing or two about the meaning of giving unconditional love, where one can sacrifice much for her loved ones.
Source: Kami.com.ph