- The DOJ has given Janet Napoles stae protection, as confirmed by Justice Undersecretary Erickson Balmes
- He said she is not yet officially under the Witness Protection Program
- It is the court that will have the final say whether Napoles will be under WPP
PAY ATTENTION: Click "See First" under the "Following" tab to see KAMI news on your News Feed!
Janet Lim Napoles has been given by the Departmet of Justice state protection, which according to Justice Undersecretary Erickson Balmes was a provisional coverage of the Witness Protection Program.
KAMI learned that while her admission is one of a provisional status, she is still entitled to addtional security if she would be requesting it from the concerned department.
"Physically wala pa po (she's not yet) under WPP due to provisional status of admission. If requested by subject we can provide additional security and as warranted, address medical needs," said Balmes.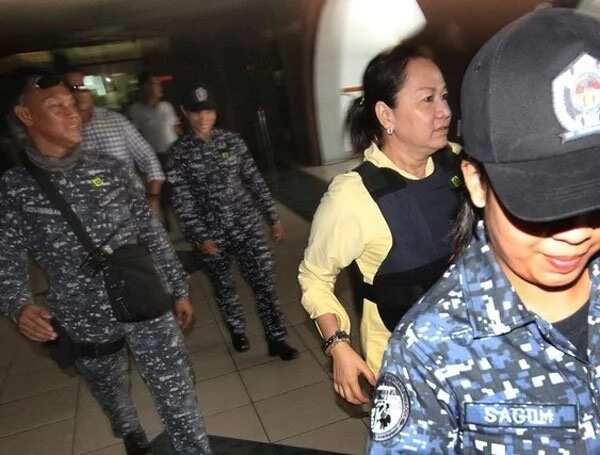 Balmes said that Napoles executed an affidavit related to the famous pork barrel scam.
It was on February 27, 2018 that Napoles was put under WPP. The certification on the said inclusion was then used by the lawyers of Napoles in the motion before the Sandiganbayan to transfer Napoles to WPP custody.
As to becoming state witness however, it is stated under Rule 119 of the Revised Rules of Criminal Procedure, that it is the courts that will have the final say whether she becomes a state witness or not.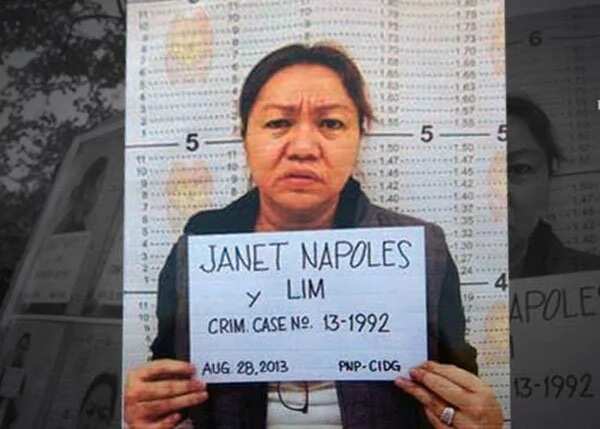 In Napoles' case, it is the Sandiganbayan that can declare her as a state witness, and the body which can make the recommendation is the body that prosecuted the case, which is the Office of the Ombudsman.
Janet Napoles has been arrested for allegedly masterminding the pork barrel scam.
She was arrested during the administration of former Pres. Noynoy Aquino.
Napoles was acquitted in the illegal detention case filed against her by Benhur Luy.
Would you steal money from a blind man? on Kami YouTube channel This video will show the propensity of people to take undue advantage of the weakness of others.
Source: Kami.com.ph