- Iya Villania's phone got stolen while they are in a toy store
- The Kapuso TV host actress shared screenshots of the culprits in her Instagram
- Some netizens even blamed her for what happened
PAY ATTENTION: Click "See First" under the "Following" tab to see KAMI news on your News Feed!
Iya Villania expressed her disappointment over her lost phone which was stolen while she was with her son Primo in a toy store.
In a post by Fashion PULIS, netizens commented about this and some of them could not help but notice the victim blaming attitude of many commenters.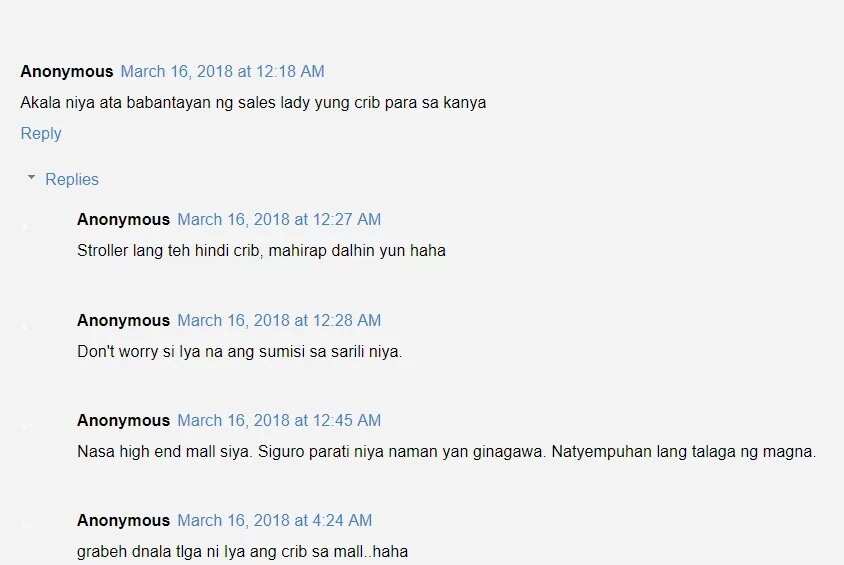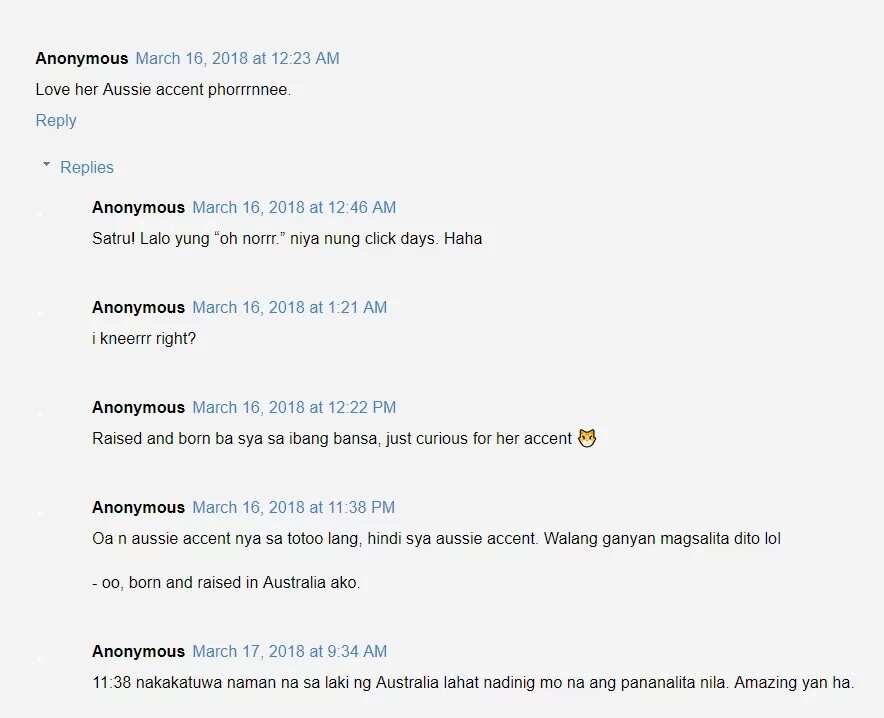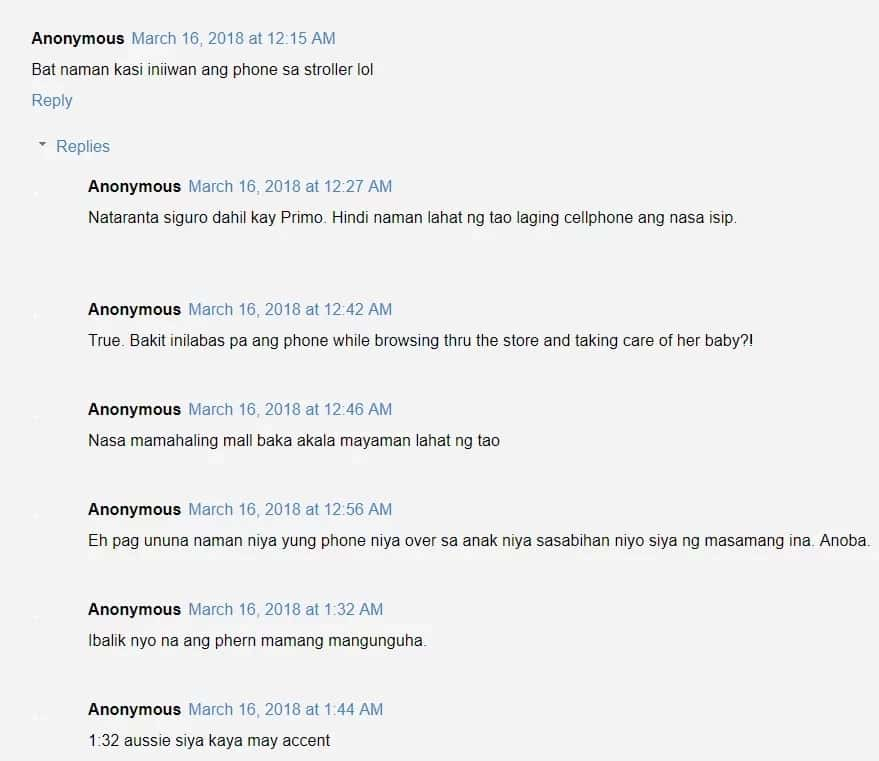 Based on the host's Instagram story, there are four people who were involved in stealing her phone.
"For those wondering why I went a few days without posting videos of Primo… here's why…" said Iya in her post.
Iya posted a screenshot of a man who allegedly stole her phone.
According to her, the phone was inside a pocket of Primo's stroller.
Another screenshot showed the man with his hands inside the stroller's pocket.
He had 3 accomplices who according to Iya were all female.
"He was working with 3 other girls who are the ones to first spot the item and then distract the sales people while this guy steps in to take the item…"
Iya's reminded her followers to be careful always, "Lesson learned: No matter how much you might want to believe in the humanity of people, there are simply people who have other needs putting their understanding and kindness on the line.
"So…just be careful and mindful at all times."
"Thank God I was too busy being mindful of my most expensive possession… my son!"
The host also thanked someone who took a video of them which served as Iya's evidence as to the accomplices' identity.
"Sooo… thanks to one of the momma's who took a video of Primo and I in the store, I now have the faces of the girls na kasabwat."
Watch the video below.
Social experiment: Would you hug a homeless man? - on Kami YouTube channel
Are you willing to do an act of kindness to a stranger? Find out more in this video.
Source: Kami.com.ph