- Kerwin Espinosa and Peter Lim are no longer suspected crime lords as the Department of Justice cleared their charges
- Due to inefficient evidence and lack of witnesses, the DOJ decided against their incrimination
- 20 other individuals were also found not guilty, including Peter Co
PAY ATTENTION: Click "See First" under the "Following" tab to see KAMI news on your News Feed!
As of March 12, 2018, Kerwin Espinosa and Peter Lim are no longer crime lords, per se.
Along with 20 other individuals, the Department of Justice has cleared alleged syndicate heads and men of charges related to the narcotics trade due to lack of evidence, according to a resolution made public on Monday.
"Our law enforcement agencies shall gather more concrete and competent evidence proving that respondents and other individuals are indeed involved in illegal dru activities," the DOJ resolution read, as tweeted by ABS-CBN reporter Ina Reformina.
The Philippine National Police (PNP) can proceed and re-file charges, given that they presented more evidence and corroborated testimonies from witnesses and involved individuals.
Other suspects who were cleared include Peter Co, Marcelo Adorco, Max Miro, Lovely Impal, Ruel Malindangan, Jun Pepito, Jermy Amang and several others identified only by their aliases.
Lim was a business tycoon in Central Visayas who was tagged as a crime lord by President Rodrigo Duterte himself. Espinosa and Co, on the other hand, were said to be illegal substance trade leaders in Central and Eastern Visayas.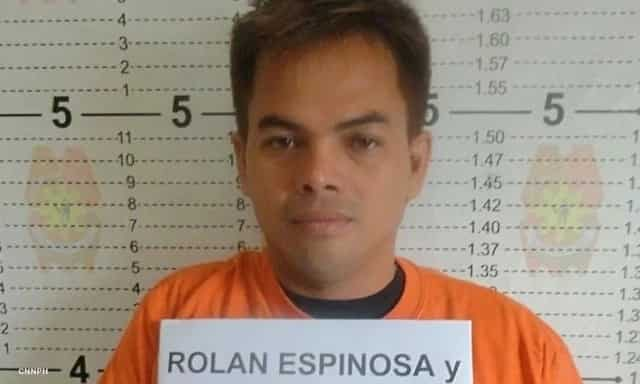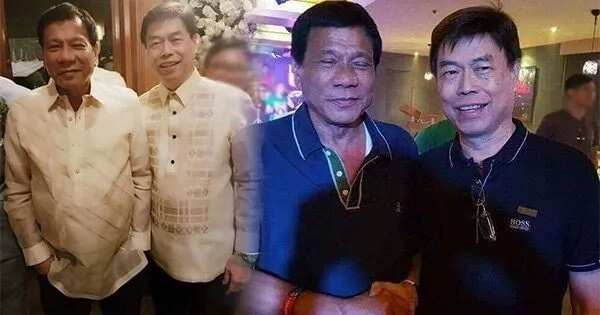 Espinosa's father, Albuera town Mayor Rolando Espinosa, also an alleged syndicate head, was killed by police authorities in an alleged shootout inside his jail cell. In separate events, his attorney was also slain in an ambush.
The illness appeared out of nowhere: the young boy started losing control over his body... Doctors had no idea what's wrong with Angelo. His mom is in pain watching her son suffer. I am bigger than my illness – Angelo: on KAMI YouTube channel!
Source: Kami.com.ph