- Our letter sender is an Overseas Filipino Worker who left her family to give them a better life
- She applied as a domestic helper and luckily she got accepted
- However, she almost lost her job due to unforeseen events
PAY ATTENTION: Click "See First" under the "Following" tab to see KAMI news on your News Feed!
Our letter sender is from Leslie who works as a domestic helper abroad.
Their family was having a hard time to make ends meet and this made Leslie realize that she has to do something to save their family.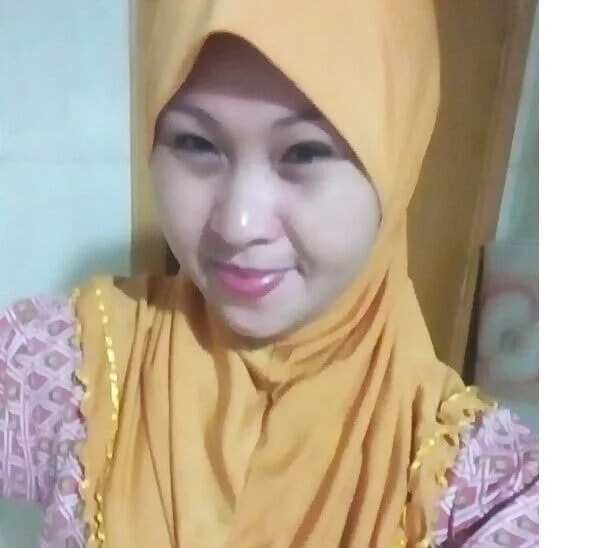 So she applied as a domestic helper abroad. It was really hard for her to leave her children and husband behind, she was crying almost every single day when she left.
However, the result of her medical examination abroad found out that she has asthma, therefore she was declared unfit for work.
Leslie doesn't want to go home empty-handed, so she begged her employer to reconsider.
"Lumohod na aq sa mga amo q at ngmakaawa na qung maari wag na nila aq pauwiin kaya qung mgtrabaho at qung magkasakit man aq at may mangyri sa akon handa aqung pumirma na wla clang dapat pananagutan sa akin dahil desisyon q ito."
Her employer cried, "Nd q namamalayan umiiyak na pala ung amo qung bbae pnatayo nia aq at sabay yakap ag sabi nia sa akin cgi mgtrabho kana sa akin,, nd na kita pauuwiin."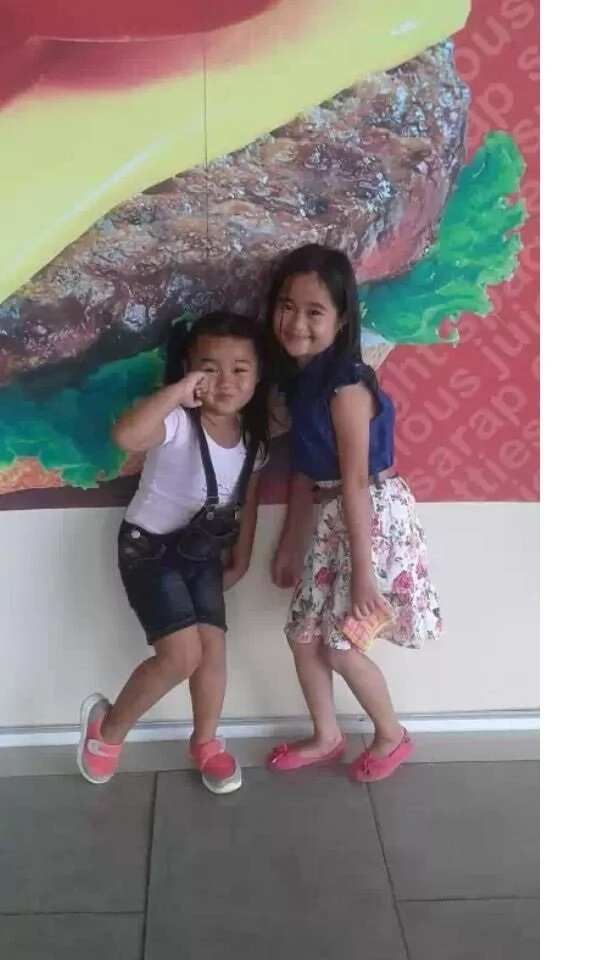 Now, Leslie and her family were able to purchase 3 cows and a rice field. Right now, she continues to save for their family.
Slowly but surely, they will be able to reach their dreams and Leslie doesn't need to leave her family behind.
Read her full story below: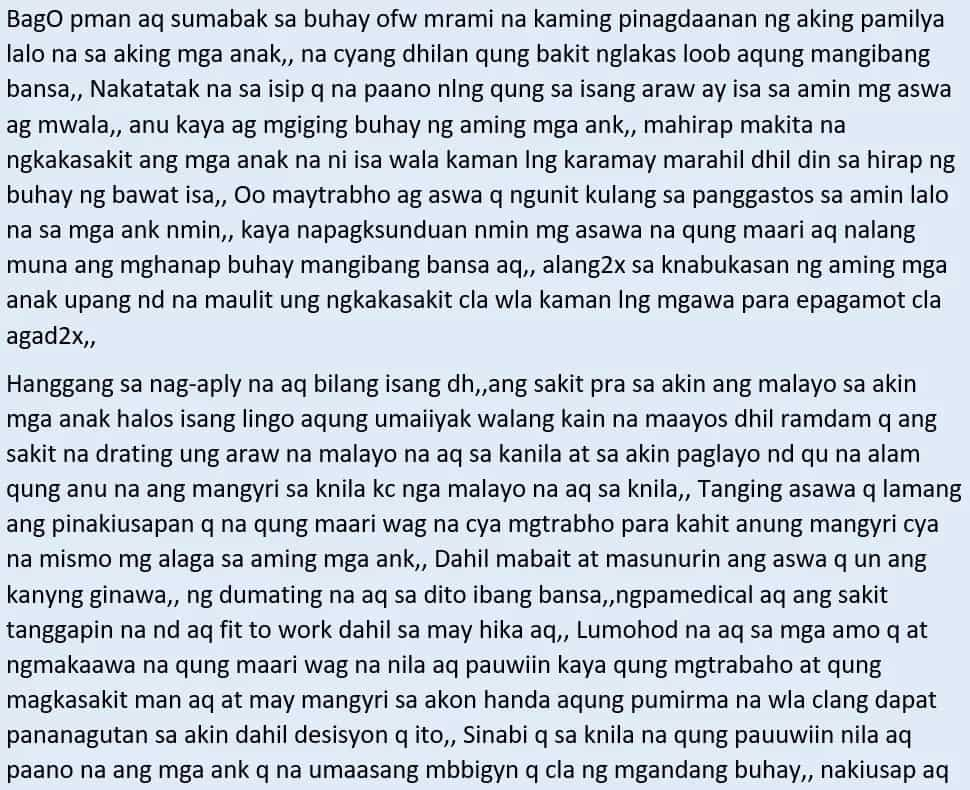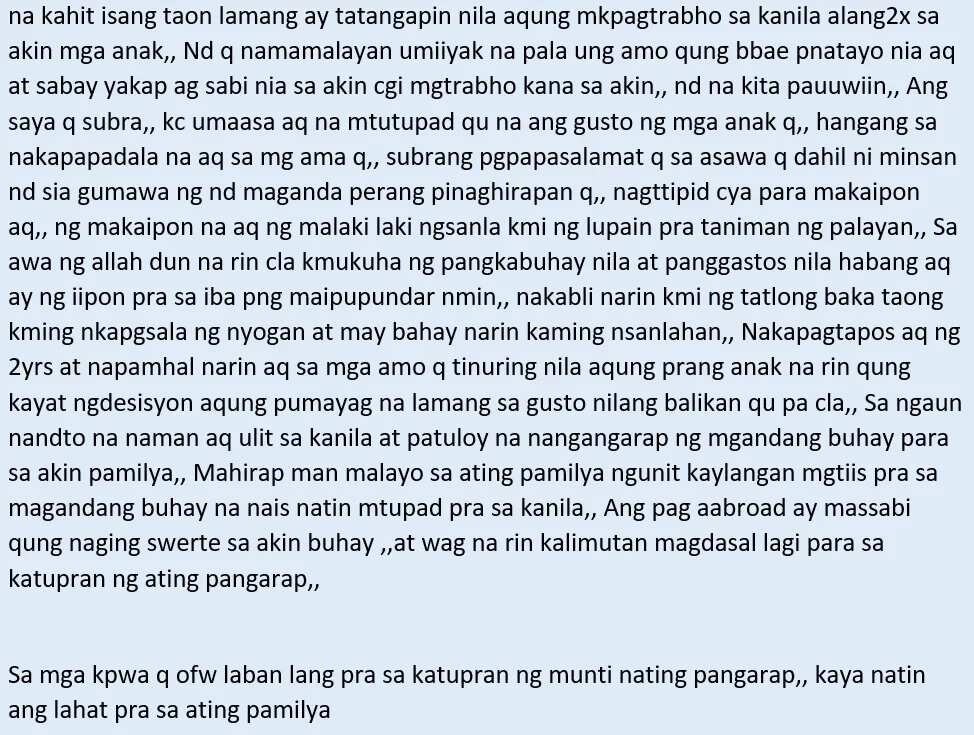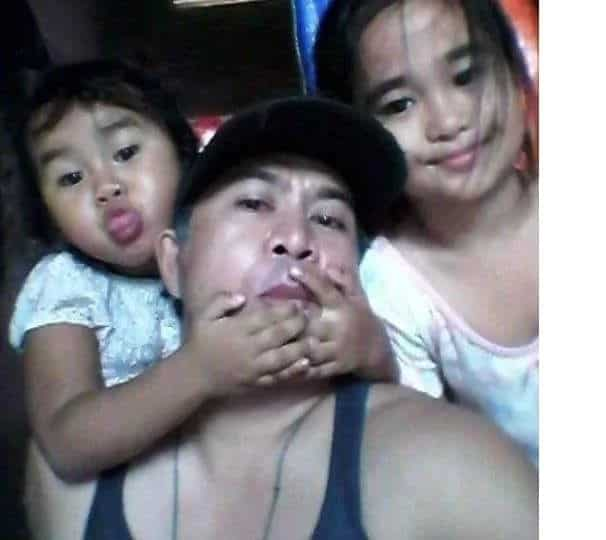 Rens Tuzon panicked when he spilled coffee on a painting he was working on when he's still a student. Little did he know, the incident would lead him to hit Eureka! His surprising discovery on how coffee can be a great medium to create exquisite work of art made him the amazing coffee artist he is now.
How a messed up painting became the finest artwork of all time - on KAMI YouTube Channel
Source: Kami.com.ph