- An OFW shared her personal experiences as an overseas worker, which was never easy
- She said that being an OFW does not mean living an easy life because of the money one earns
- Her experience brings awareness to the misconception of many about OFWs
PAY ATTENTION: Click "See First" under the "Following" tab to see KAMI news on your News Feed!
Facebook user Arao Chengsky (Cherry Pie) shared her own story, about being an OFW, so that she could bring awareness to many Filipinos who thought that working abroad is easy and that the lives of OFWs are nice.
Cherry Pie said that as opposed to what many think, working abroad is not a walk in the park.
First, she could not use a cellphone during work time as opposed to employees in the Philippines who most of the time, can simply pick up their phones when they want to.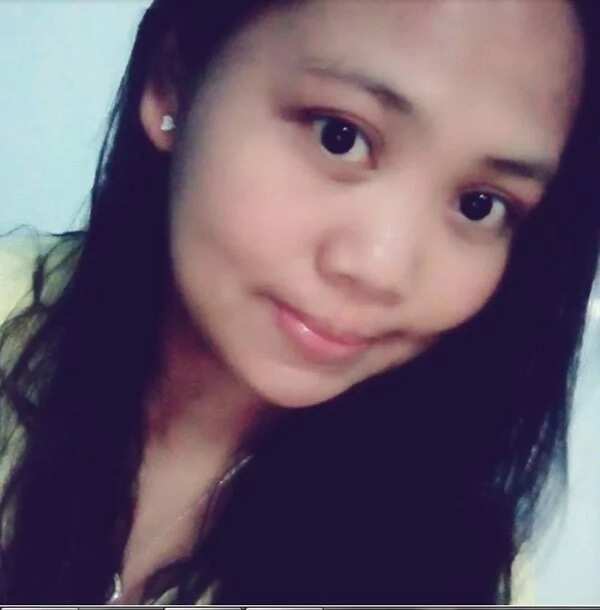 She needed to hide just so she could use a phone.
When she's sick, she couldn't just say that she wanted to rest, because she's being paid.
There's also the difference in food, as it would require one to adapt to the foods being served in Middle East.
She also needed to stop herself from buying things she wanted as she still needs to send money to her family.
The only great thing about being an OFW is that, according to Cherry Pie, she got to see her children study in a good school.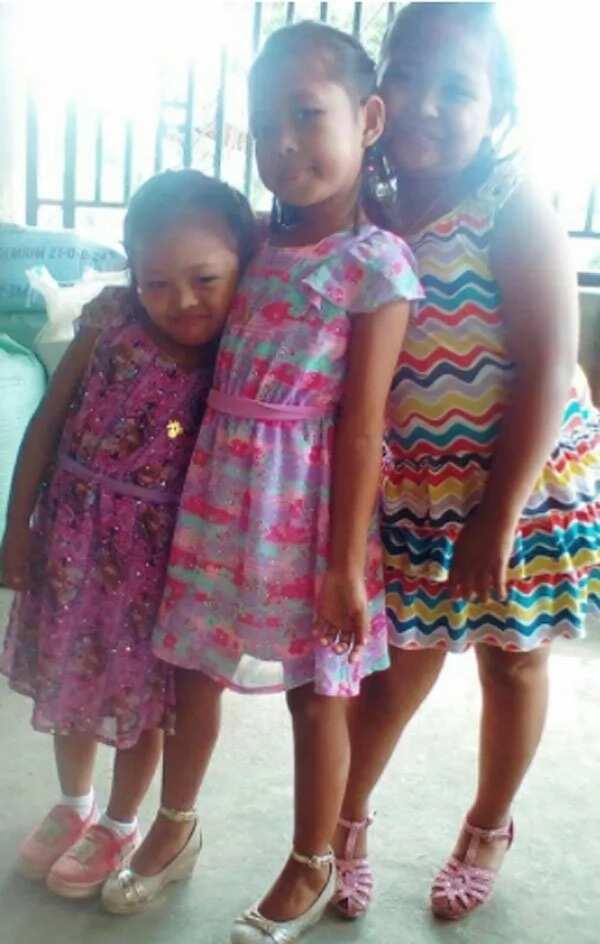 She has also started the construction of her home and has acquired a tricycle for their family.
Cherry Pie also would like to reiterate that the money they earn being an OFW is a product of sweat and blood.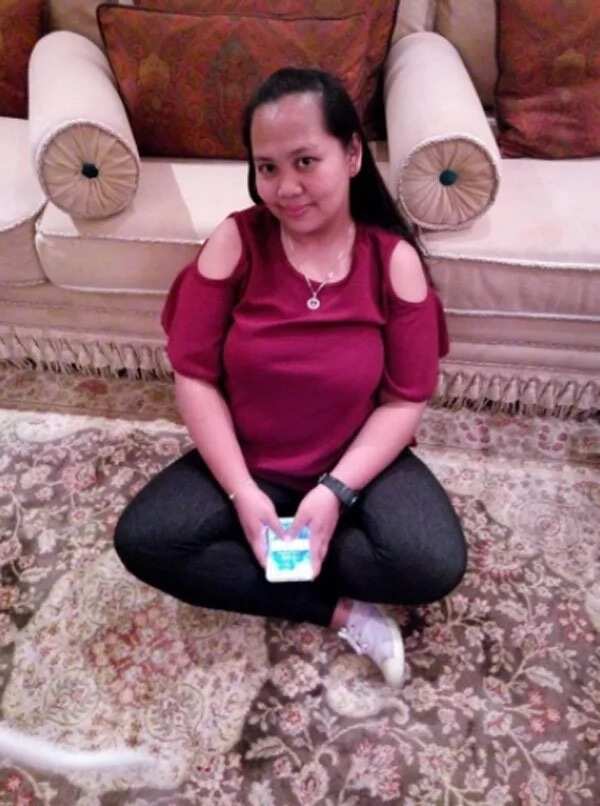 Grandma sells palitaw until midnight to send grand kids to school on Kami YouTube channel This video teaches us a thing or two about the meaning of giving unconditional love, where one can sacrifice much for her loved ones.
Source: Kami.com.ph