- Lee O'Brian's parents had finally meet their first grand daughter
- Almost two months after giving birth, Pokwang finally gets to meet her boyfriend's father and mother
- Pokwang posted a video of their first meeting with Baby Malia
PAY ATTENTION: Click "See First" under the "Following" tab to see KAMI news on your News Feed!
Pokwang happily shared pictures and video of bonding moments of Subong and O'Brian Family in her Instagram.
After almost two months since Baby Malia is born, Lee O'Brian's parents visited them.
Malia's grandparent's were so happy to finally see her as seen in the video posted by the comedienne.
In one of the pictures, Pokwang's mother Gloria is also present together with Lee's parents.
In the caption, Pokwang wrote, "Finally.... nagtagpo na sila Malia with lolo ang dalawang lola"
Baby Malia was born last January 8 via caesarian section.
Lee O'Brian was born in Walnut Creek, California.
Lee grew up in the San Francisco Bay Area, in the town of Orinda.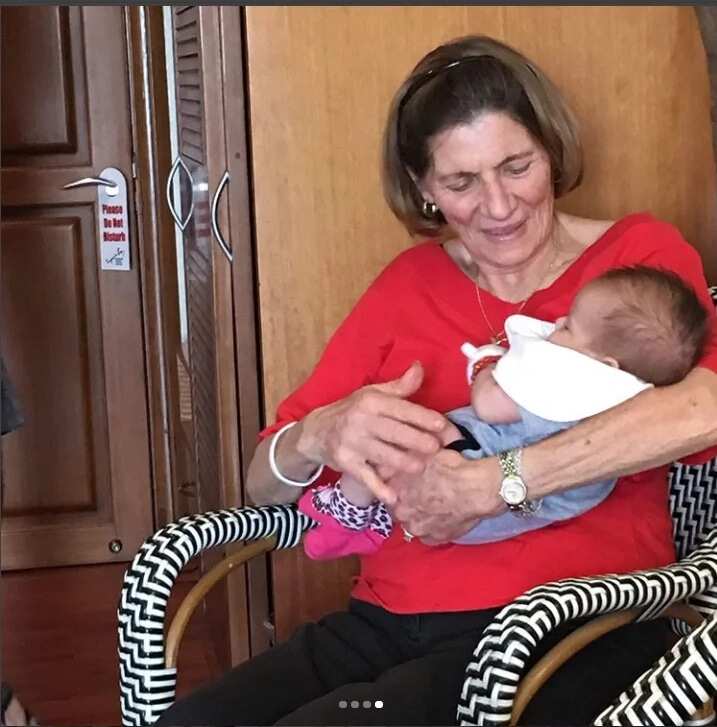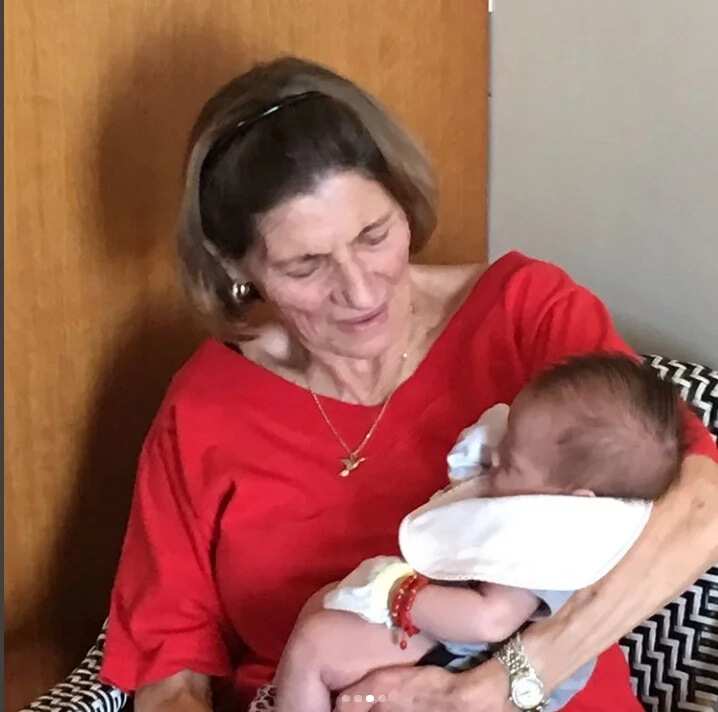 After attending college at the University of Washington in Seattle, where he played varsity football and lacrosse, he embarked on two backpacking journeys, first through Europe and then through Central America.
The second journey led to him moving to Latin America, where he lived in Costa Rica, Panama, Peru and Ecuador, over a 10 year period.
It was there he became fluent in Spanish, while also learning Portuguese, and where he got his start in acting.
Pokwang first confirmed her relationship with O'Brian in January 2015. The two met while working on the TFC movie "Edsa Woolworth."
The actress already has a daughter with a former partner who is based in Japan.
This phenomenal Filipino love story will make you believe in magic - on Kami YouTube channel
Love is indeed one of the most powerful forces in the world. When it comes to love: what the mind forgets, the heart remembers.
Source: Kami.com.ph