- A Kami follower shared her story on how she pursued her dreams despite the obstacles
- Because of some circumstances, she was not able to graduate elementary
- When she had a chance to study even at 19, she managed to finish elementary and High School level in just a year because of ALS acceleration program
PAY ATTENTION: Click "See First" under the "Following" tab to see KAMI news on your News Feed!
An OFW revealed her hardships before finishing her secondary level of education.
According to the letter sender named 'Jen', she was not able to finish Elementary because their family did not have a permanent home.
At first, she thought it would be impossible for her to finish even just her elementary level but an opportunity came and she was given the chance to study through Alternative Learning System where she passed Elementary in no time as well as the secondary level.
She finished them in just one year.
After that, she decided to work abroad to work for her family.
Read her story here.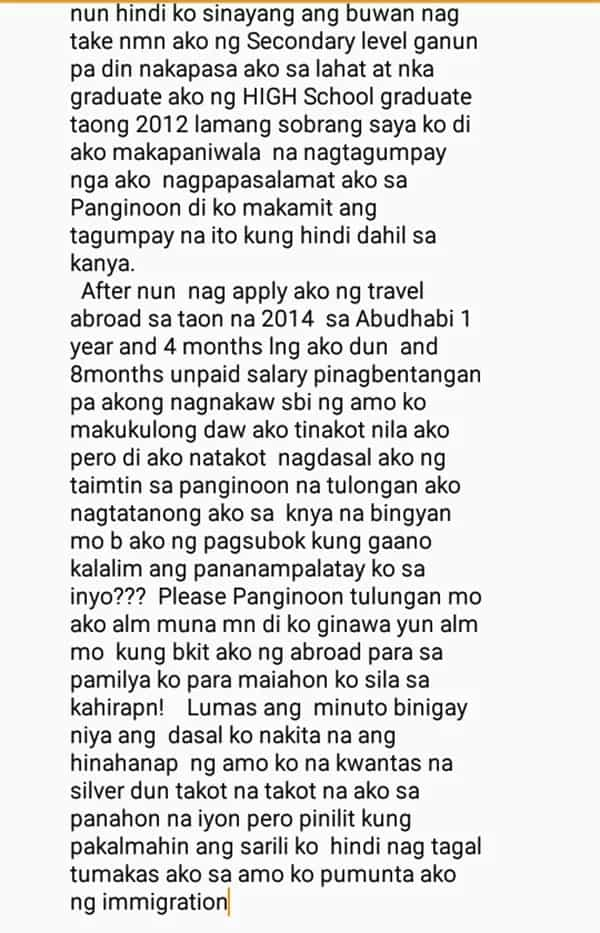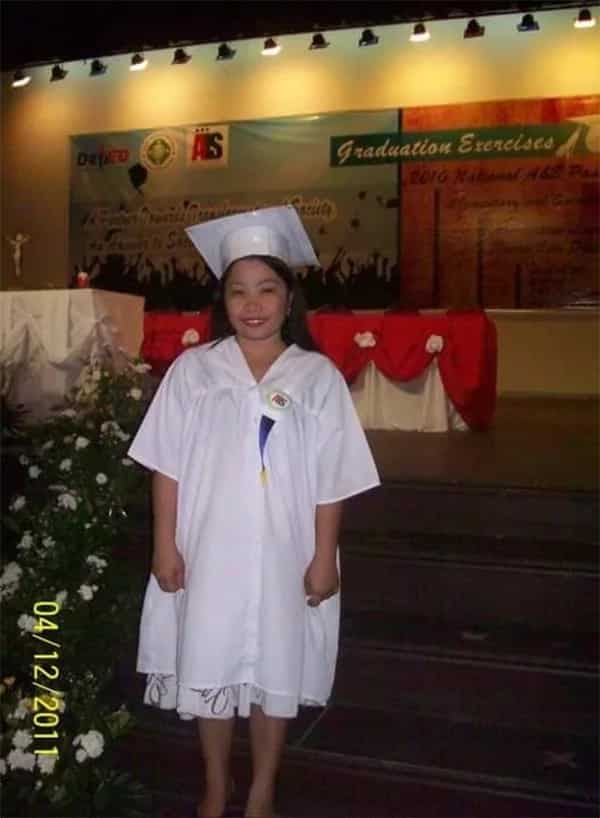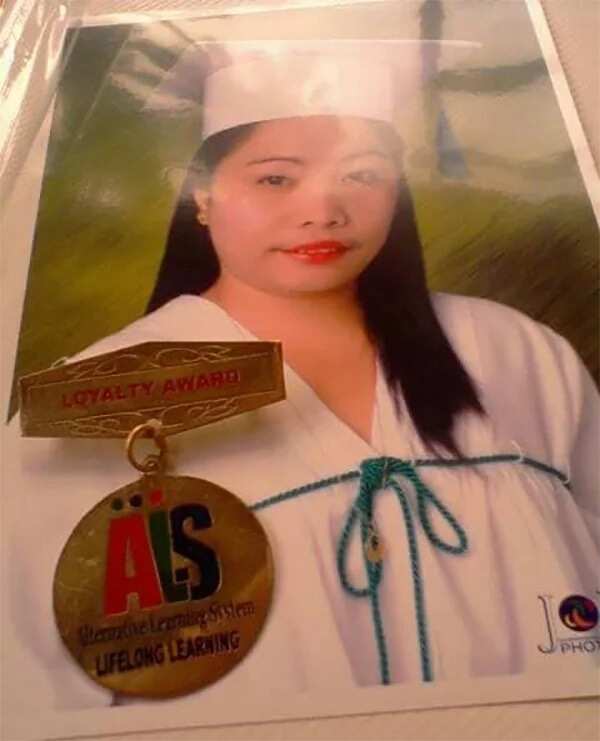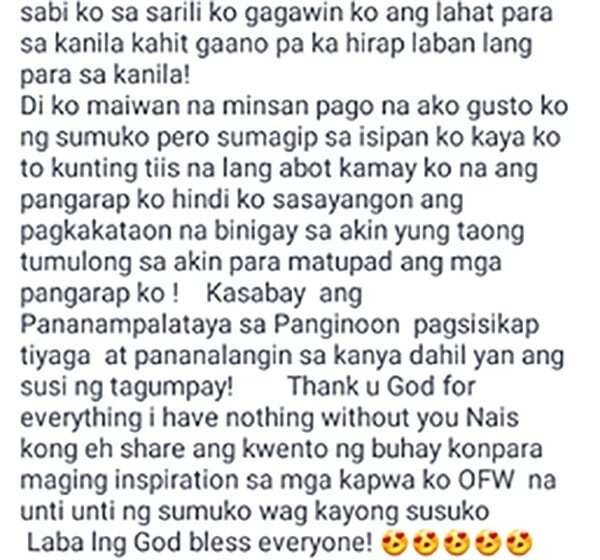 Like Jen, we must not give up on our dreams and continue to strive to reach our goals.
There is no such thing as impossible with the help of Almighty God and our dedication and perseverance.
May this story serve as a reminder to everyone that poverty is not a hindrance to success.
Baby Jarvis, 1-year-old with rare disease - on Kami YouTube channel
Any help is very much needed and very much welcome - find the contact details in the video.
Source: Kami.com.ph