- Xavier University is giving street children in Cagayan de Oro free night classes
- It is open even to adults falling between aged 16 to 35
- The program gives them the chance to pass and enter senior high school
PAY ATTENTION: Click "See First" under the "Following" tab to see KAMI news on your News Feed!
Xavier University in Cagayan de Oro is giving a lot of kids hope and inspiration considering that they give them free night classes.
The night classes are open to kids starting from 16 up to 35 years old.
KAMI saw on Esquire.ph that the Xavier Ateneo Night School Program has been accepting students at the abovementioned ages since September 2016.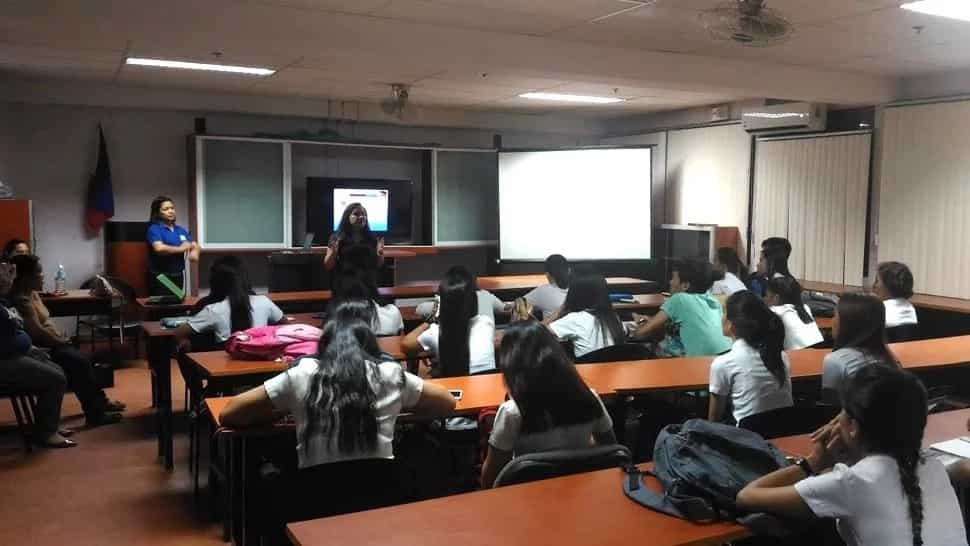 Their classes would be held four night in a week, from 6:00 p.m. to 8:00 p.m.
The program follows and implements modules from the Alternative Learning System (ALS) of the Department of Education.
There are also volunteer teachers who teach these students Math, English, Filipino and General Science so that they can better prepare for the test that would determine whether they can proceed to senior high or not.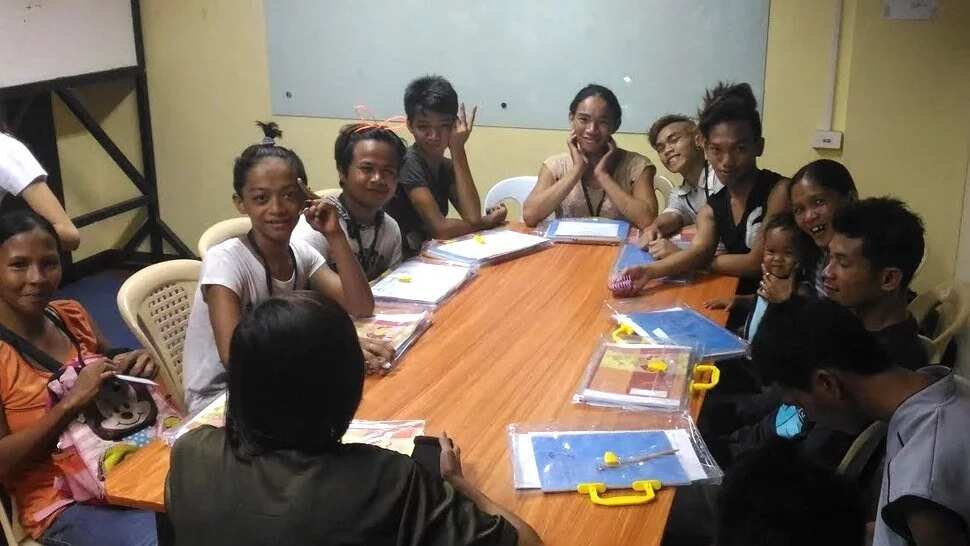 The said night school program would include 160 meetings for 10 months, then they could take the Acceleration and Equivalency (A&E) Test given by DepEd every November.
Aside from academics, students are also provided with sports development progrmas and of course, spiritual formation.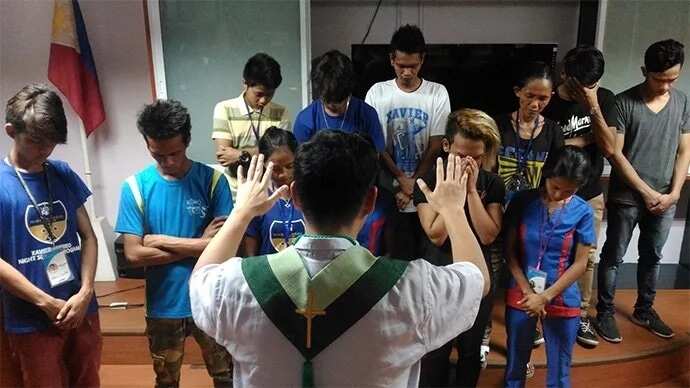 Indeed, Xavier has truly gone out of its way to provide these students a better future.
Grandma sells palitaw until midnight to send grand kids to school on Kami YouTube channel This video teaches us a thing or two about the meaning of giving unconditional love, where one can sacrifice much for her loved ones.
Source: Kami.com.ph