- A woman approached Raffy Tulfo and asked for help to confront her husband for having an affair with her mother
- According to the complainant she heard their conversation through a recorded conversation in her husband's phone
- She was afraid to confront them personally as according to her, her husband might hurt her
PAY ATTENTION: Click "See First" under the "Following" tab to see KAMI news on your News Feed!
Viewers of Raffy Tulfo's program were shocked of a rare issue on one of its episode.
A complainant named Monica sought for help to finally confront her husband who according to her is having an affair with her own mother.
They called Monica's mother and confronted about the allegations.
Monica explained that she has a voice record of a conversation between her mother and her husband about s*x. Also, you hear her mother saying "I love you" to her husband.
At first Monica's mother is trying to deny and according to her, it was just Monica's husband who called and speaks about inappropriate things.
The complainant's mother said that they should not let the husband know about it because according to her, her son-in-law always threaten her.
When they talked and asked Monica's husband, he immediately admitted to have done it with his mother-in-law.
Raffy Tulfo then said that whatever it is that is happening between the husband and the complainant's mother, it should stop.
Watch the video here.
Warning: The video contains adult language not suitable for young audiences and viewers
This video elicited negative comments among the netizens.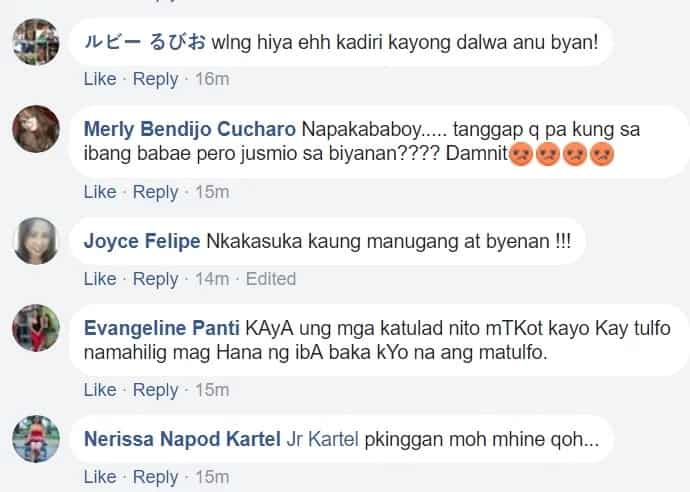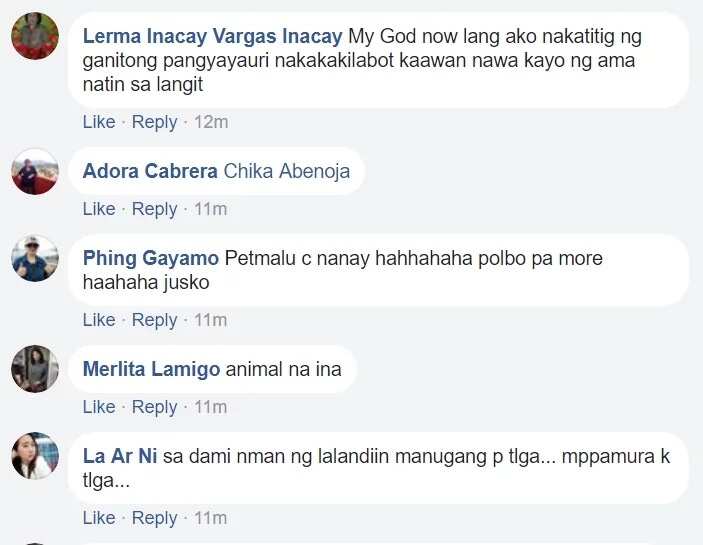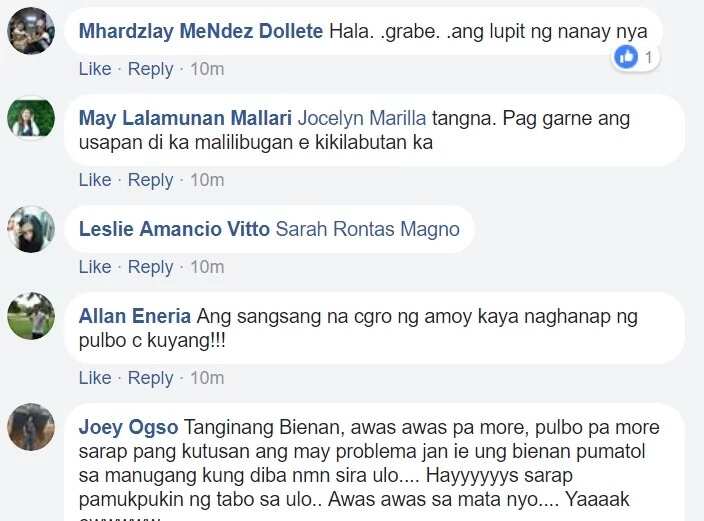 Wanted is a public affairs show on TV5 that airs every Monday at 11:30pm–12:00am.
AksyonTV airs the producer's cut every Tuesday at 7:30pm–8:30pm.
Wanted sa Radyo airs from Mondays to Fridays from 2:00 to 4:00pm with Niña Taduran on Radyo5 92.3 News FM, and simulcast live on AksyonTV.
Would you steal money from a blind man? on Kami YouTube channel
A test of honesty. Find out how these random people would react to a social experiment testing a person's honesty
Source: Kami.com.ph