- The House of Representatives Committee on Population and Family Relations submitted divorce bill for plenary deliberations
- It consolidated proposals to legalize divorce, merging the Reproductive Health Law and the Divorce Bill
- In the new bill, divorce can be obtained through summary proceedings on specific grounds
PAY ATTENTION: Click "See First" under the "Following" tab to see KAMI news on your News Feed!
A historic move from Congress, the House of Representatives Committee on Population and Family Relations has already approved the divorce bill and has submitted it for plenary deliberations.
The committee has approved the substitute bill which consolidated the proposals on marriage dissolution and divorce.
KAMI learned from ABS-CBN, that Albay Rep. Edcel Lagman leads the technical working group that works on the said bill.
"You recall yung reproductive health bill, gusto nila palitan ng responsible parenthood. We married the 2 proposals and now it's known as the Reproductive Health and Responsible Parenthood law," said Lagman.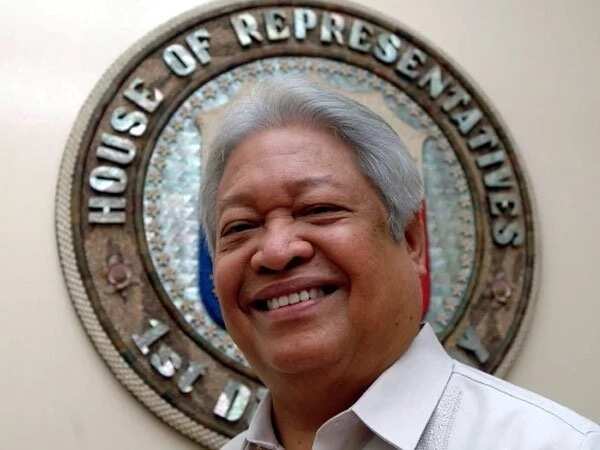 Rep. Emmy de Jesus stated that they insisted on usign the word divorce despite possible opposition from certain sectors of society.
Certain compromises have been introduced in the said bill.
One such compromise was payment of alimony whether in a single instance or periodically.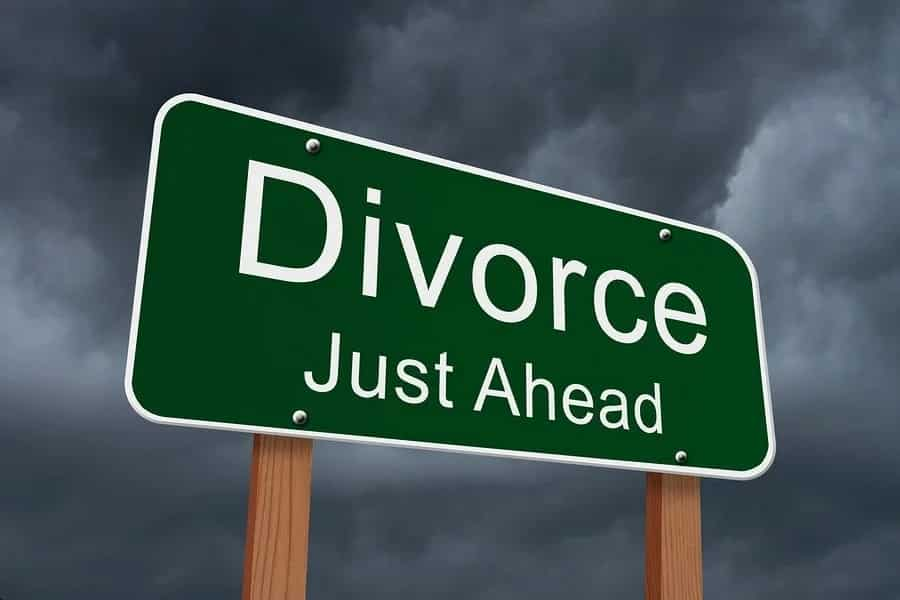 Another compromise was on the giving of the children's presumptive legitimes, whether it would be given at the time of dissolution or when a parent is already dead.
If the dissolution of marriage used to be a tedious process, the introduction of summary proceedings to dissolve marriage surely makes the whole process faster.
Some of the grounds as reported in ABS-CBN are as follows:
1. when the spouses have been separated de facto for at least 5 years;
2. when one of the spouses contracted a bigamous marriage;
3. when the spouses have been legally separated by judicial decree for 2 years of more;
4. when one of the spouses has been sentenced to imprisonment for 6 years even if subsequently pardoned; and,
5. when one of the spouses has undergone reassignment surgery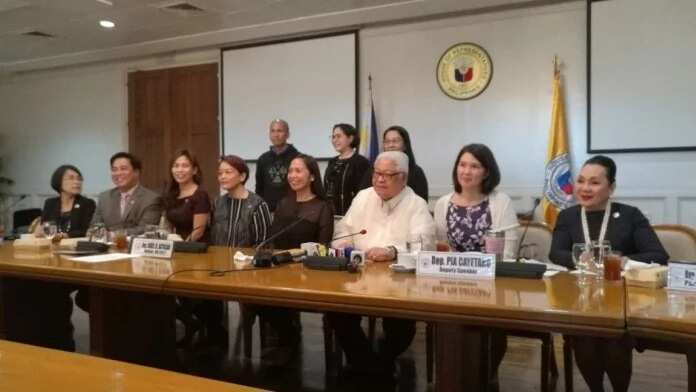 As for indigents, relying on the argument that many indigents shirk away from marriage dissolution due to fees, said "divorce fees" will be waived for them.
Divorce has not been legalized before in the Philippines, and this is the first huge step that government is making to legalize this process.
Would you steal money from a blind man? on Kami YouTube channel This video will show the propensity of people to take undue advantage of the weakness of others.
Source: Kami.com.ph