- Belo Medical Group was lately hit by the Food and Drug Administration
- The FDA issued an order to padlock the Muntinlupa clinic
- The said padlocking was denied by BMG's spokesperson
PAY ATTENTION: Click "See First" under the "Following" tab to see KAMI news on your News Feed!
Doc Vicki Belo's company, the Belo Medical Group (BMG), recently received a huge hit from the Food and Drug Administration after the agency accused it of selling prohibited substances.
Reports stated that the Muntinlupa Branch of the clinic was selling those substances which did not pass through the FDA registration process, making it illegal to sell them.
Pursuant to this, KAMI saw on ABS-CBN that there was a notice posted right outside the "botika" of BMG.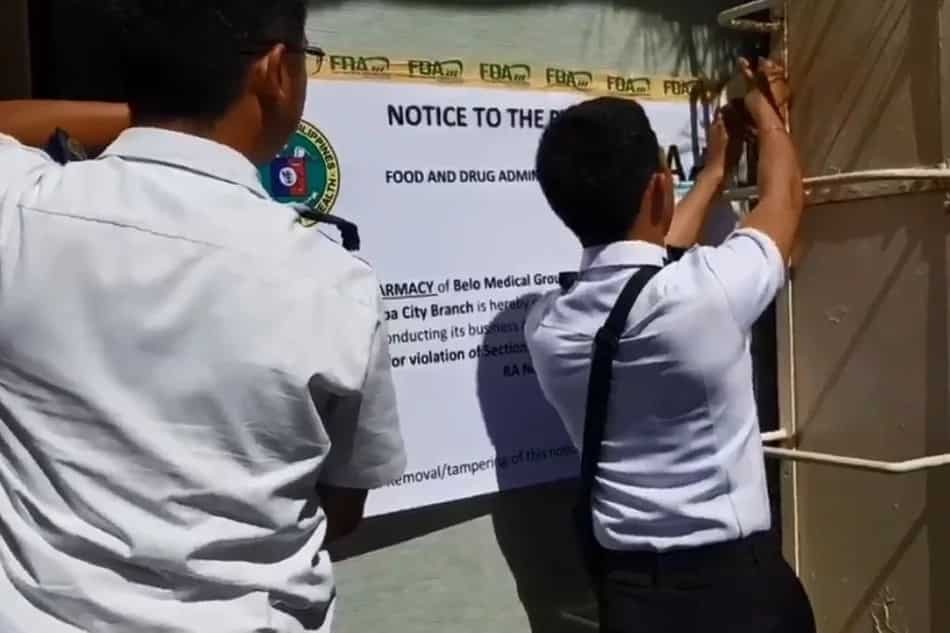 It stated that the"botika" located on West Gate Alabang Muntinlupa City "s hereby ordered closed and to cease and desist in conducting its business activity" for violating Section 11(c) of Republic Act No. 3720 or the Food, Drug and Cosmetic Act."
BMG subsequently issued a statement that the "botika" was not shut down.
John Eric Ho, BMG's corporate communications head said, "We would like to clarify that it is not accurate that the "botika" of Belo Alabang clinic was closed. FDA personnel served Summons in our Alabang Clinic, which contains an order to close the clinic's "botika". However, our Alabang clinic fully cooperated and allowed the inspection of the 'botika.'"
He also said that, "Furthermore, the FDA upon inspection, found no presence of the products in question and therefore DID NOT PADLOCK the clinic as opposed to what was recently inaccurately reported."
"We reiterate that we understand and support the FDA's mandate and we have undertaken all necessary steps to comply."
Belo Medical Group is primarily owned by Doc Vicki Belo.
BMG is the most popular destination of celebrities for their beauty needs.
Doc Vicki is married to Hayden Kho and they have one daughter, Scarlet Snow.
Would you steal money from a blind man? on Kami YouTube channel This video will show the propensity of people to take undue advantage of the weakness of others.
Source: Kami.com.ph