- Our letter sender is an OFW mother from Ubong Solana, Cagayan Valley
- She is currently working in Saudi Arabia
- She tells her story about her painful experience as a wife and the sacrifice she has to make for her children
PAY ATTENTION: Click "See First" under the "Following" tab to see KAMI news on your News Feed!
Our letter sender is from Lorena Gutierrez Miranda, 46 years old, from Ubong Solana, Cagayan Valley.
She is a midwife while her husband is a teacher.
In 1998, her husband worked in Korea, however, after 8 months he went home.
According to Lorena, he suffered from depression and over fatigue which led to his mental illness.
Since her husband can't work anymore and they have to be financially capable to sustain his medications, Lorena decided to work abroad.
Her first work experience was in Taiwan and she has to leave her 3 children behind.
After 3 years in Taiwan, she went back home, her husband has also recovered well.
She was able to build a house for her family and bought a tricycle for business.
She tried to stay in the Philippines, they put up a sari-sari store and sells food in the market with her husband.
Lorena got pregnant with their 4th child.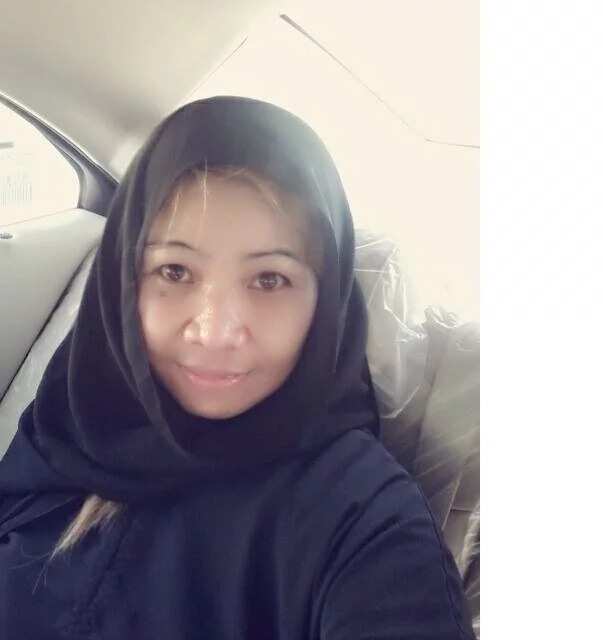 However, everything went downhill when her husband got tired of helping her and left their home.
Leaving all of the responsibilities to Lorena while she is pregnant.
After giving birth, she went back abroad, this time in Dubai.
She stayed there for 2 years then she moved to Saudi Arabia.
Lorena also found out that her husband was cheating on her because the woman apparently texted her.
Her children are now grown-up and one of them even graduated with honors last June.
Her two other daughters will be graduating soon, one is taking up Civil Engineering while the other one majors in BS Psychology.
Read her full story below: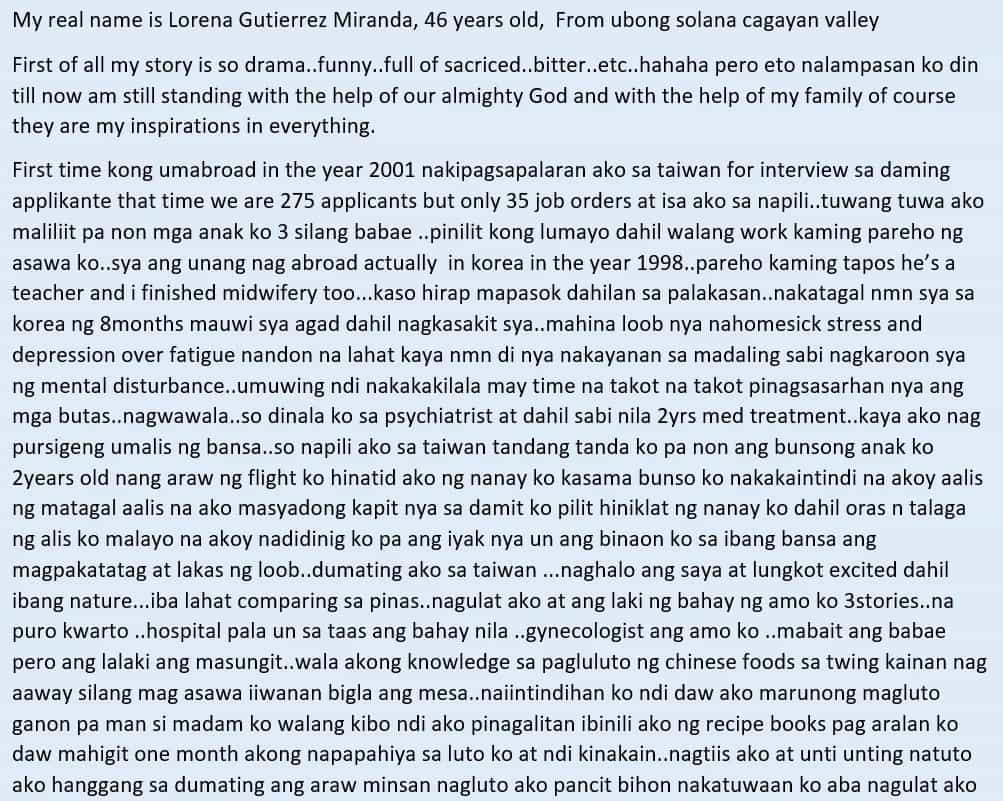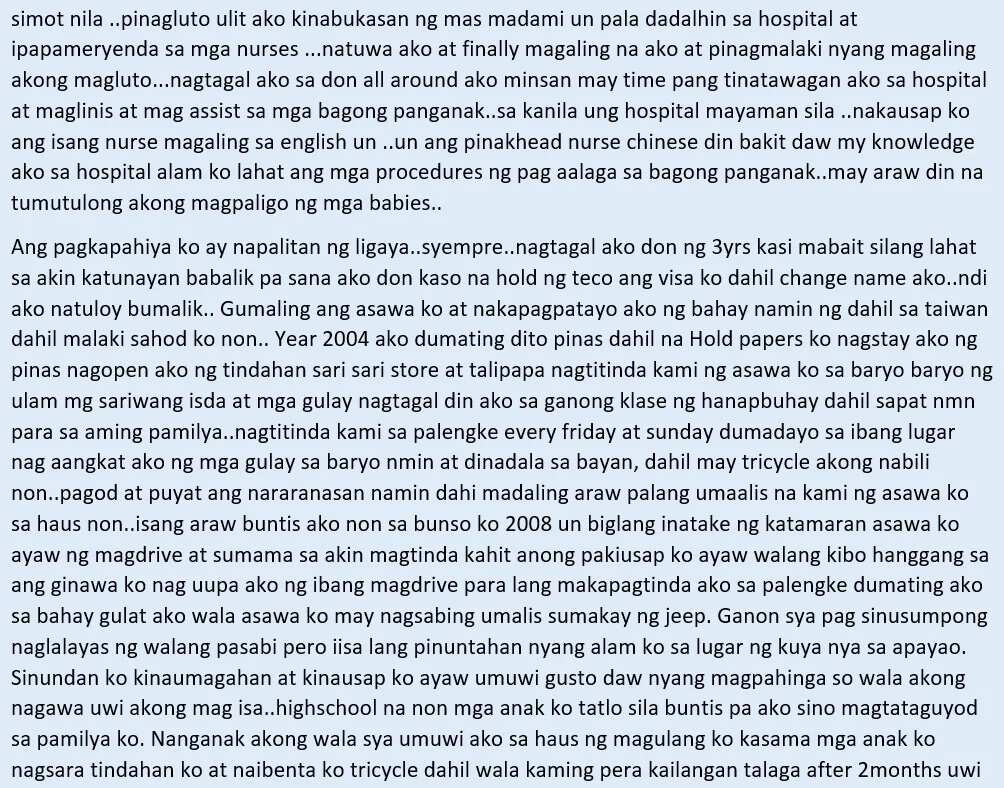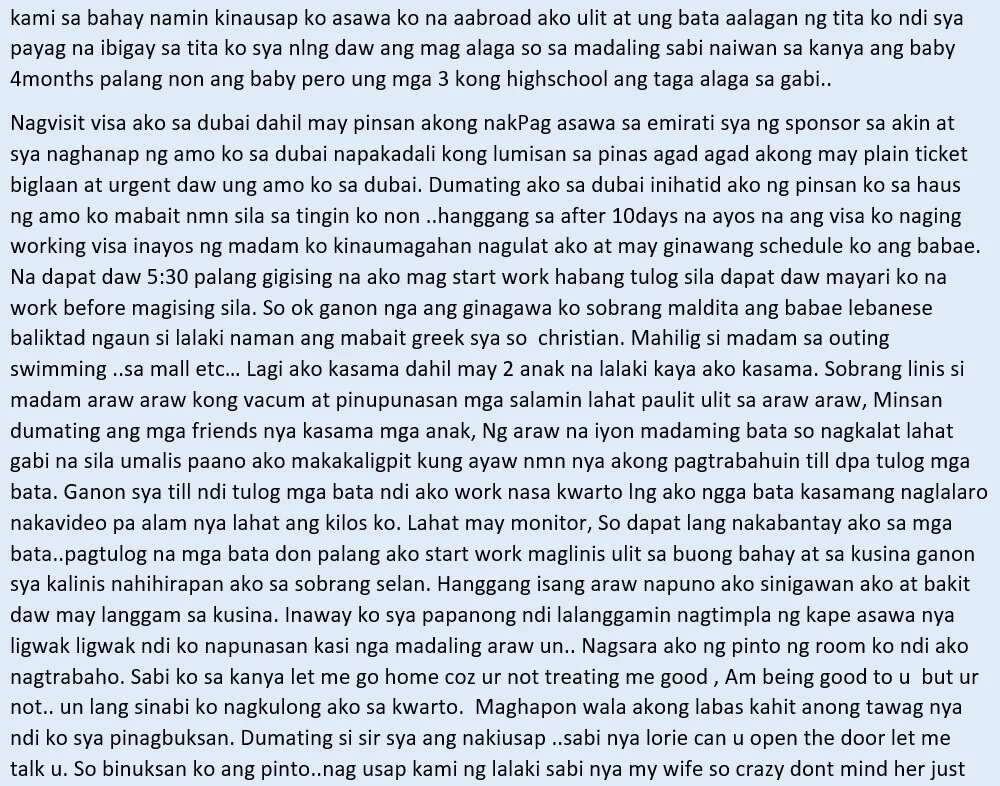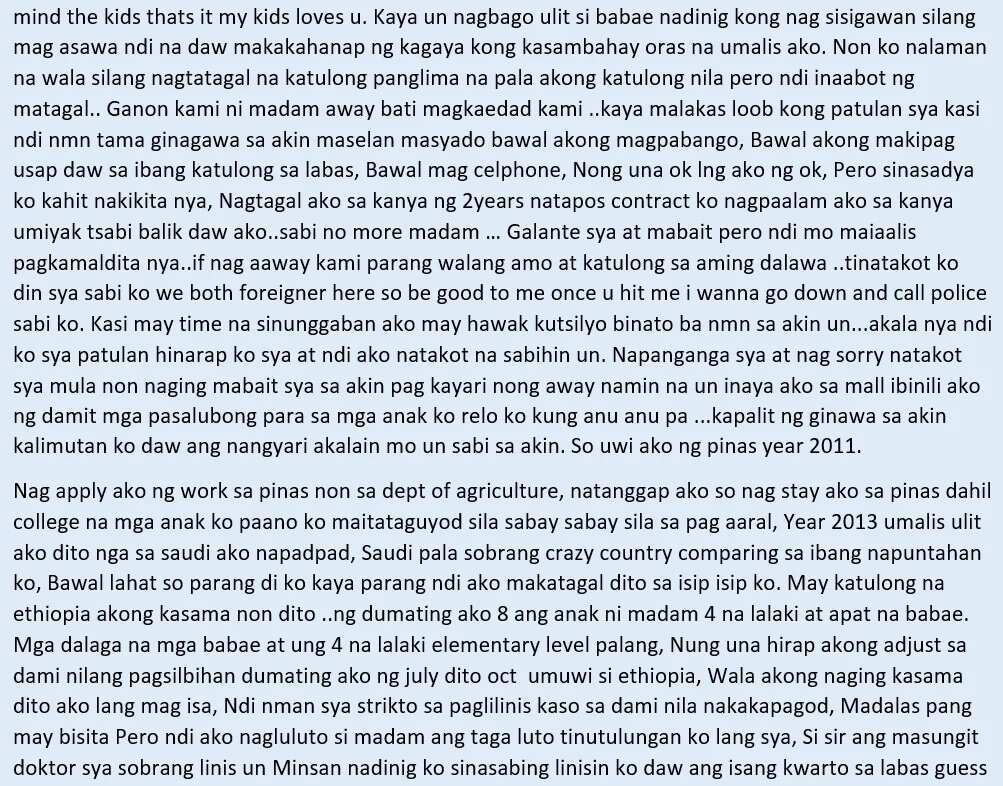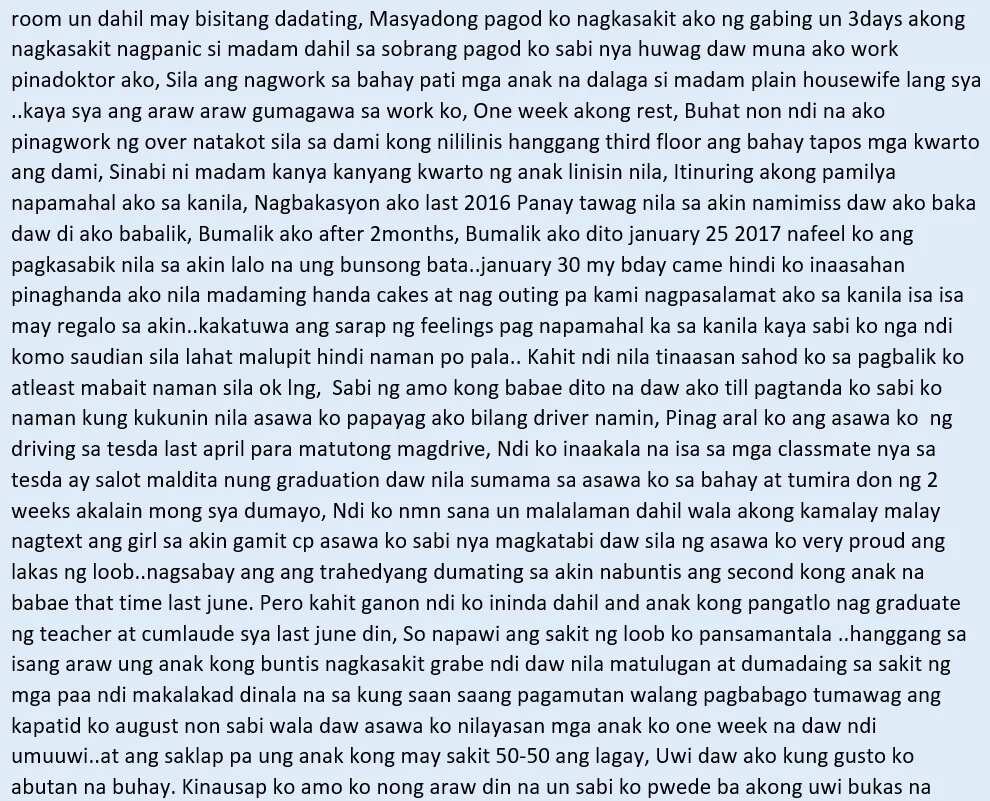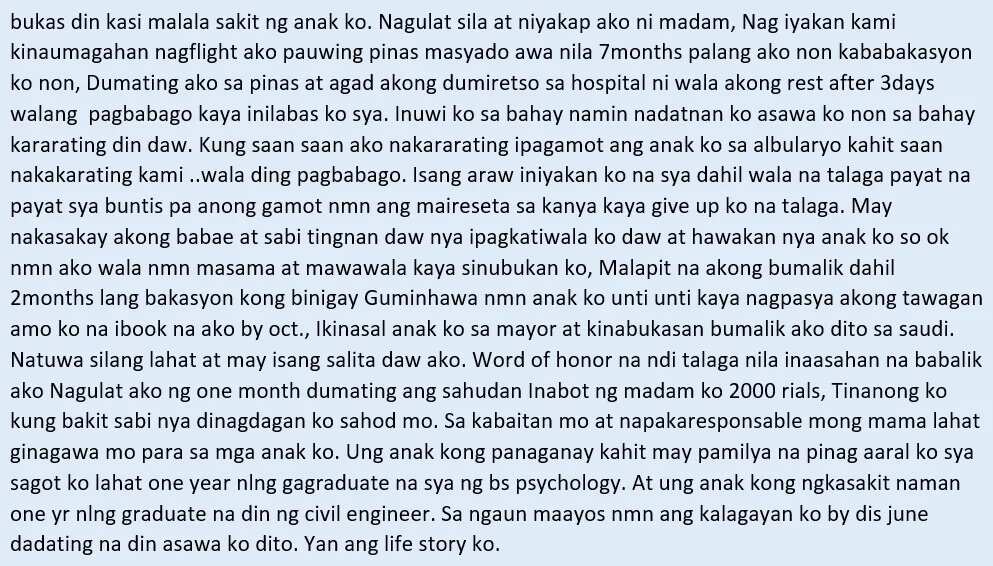 Her daughter who graduated with honors
Her daughter who is taking up BS Psychology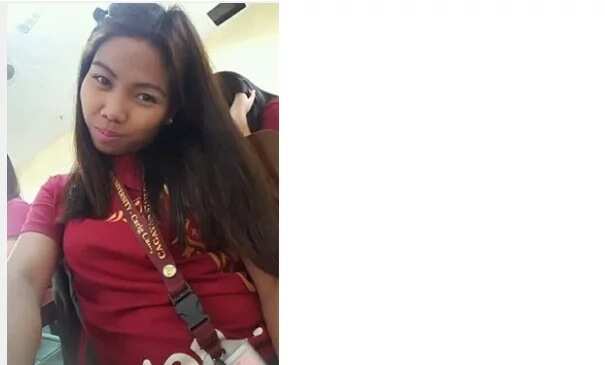 On the left side, the one wearing a blue shirt, will finish her Civil Engineering course soon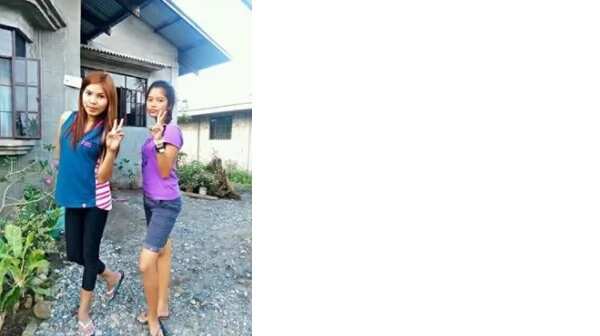 KAMI salutes all the OFWs around the globe!
On February 2, Guhit Pinas member and artist Aubrey So took away her life due to depression. This video is to pay tribute to Aubrey and to raise awareness about the depression. Rest in peace, Aubrey..
Depression has no face | Kami Stories - on KAMI YouTube Channel
Source: Kami.com.ph