Maniwala ka sa second chance! Touching story of Gio and Karla about finding love again with the same person
- Learn about the inspiring story of Gio and Karla
- Their story was recently featured in MMK
- Lessons about love, letting go and giving love a second chance
PAY ATTENTION: Click "See First" under the "Following" tab to see KAMI news on your News Feed!
We all know that not all relationships are worth giving a second chance.
But how do we know when it's time to give it another try?
We can give love a second chance when both parties are committed to making it work and if your relationship has a strong foundation of not just love but respect, loyalty and trust.
Just like the beautiful story of Gio and Karla that was featured yesterday, February 17 on "Maalala Mo Kaya" MMK.
Bela Padilla played the role of Karla while JC Santos played the role of Gio.
Almost a year ago, Karla shared their story on her Facebook account.
Gio and Karla was together for almost 8 years, their love story started when both of them were only 14 years old.
According to Karla, it took her 2 years to realize that she has feelings for him as well.
However, their beautiful love story did not ended well.
They have to part ways because Karla found out that Gio was cheating on her.
She wrote:
"I loved the relationship we had. But it has come to an end.
To Gio, to the love of my life. To my constant companion, travel buddy, my shock absorber, the answer to my every whys. We've reached the end of the tunnel and it's time to part ways.
Thank you for holding my hand during the journey. It was a worth while journey. A journey i will forever treasure in my heart."
Read her full post below:
The title of MMK's episode was 'Fireworks' because it was on their Disneyland trip abroad during the fireworks display that Karla found out about Gio's infidelity.
One of the heartbreaking scenes from MMK where Bela Padilla delivered these lines:
"Kung sino man 'yung babae mo, sana magkatuluyan kayo. Sayang naman, sayang naman 'yung halos walong taon na sinayang niyo kung hindi kayo magkakatuluyan. Sana kayo na talaga," as quoted by ABS-CBN.
Watch the MMK trailer of their story below:
Watch their heartbreaking scene from MMK below: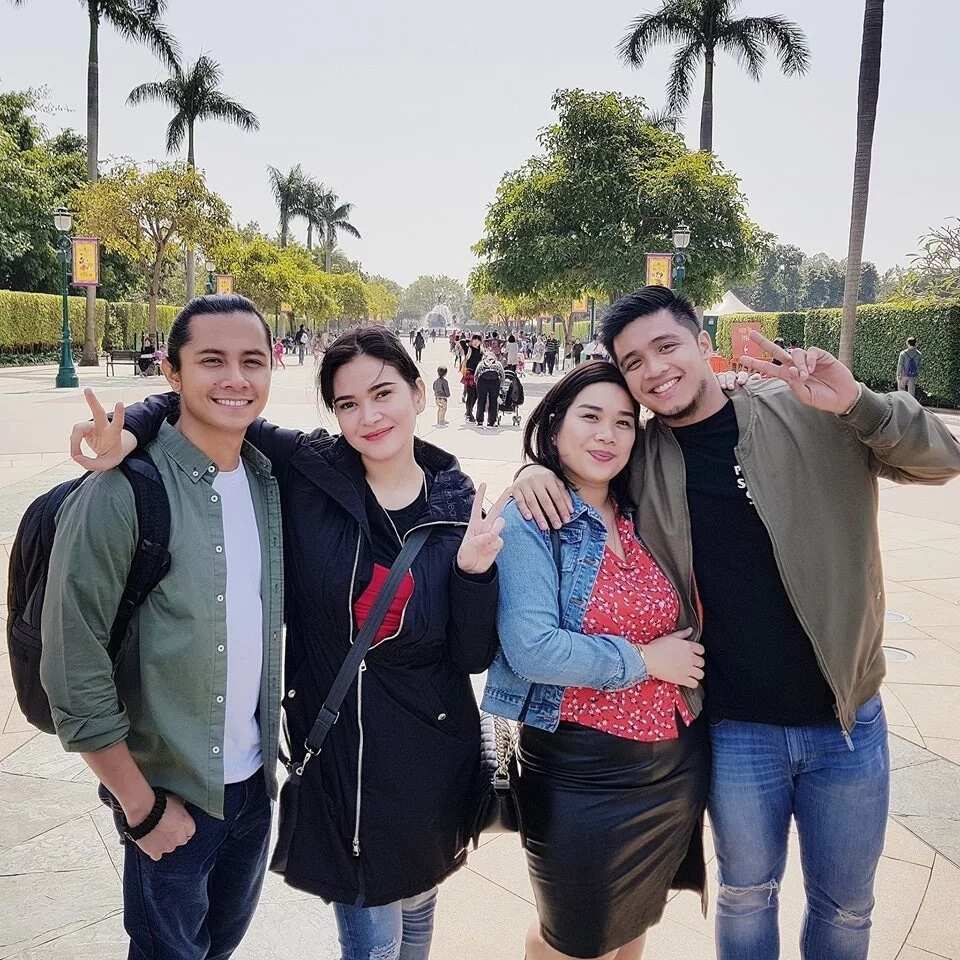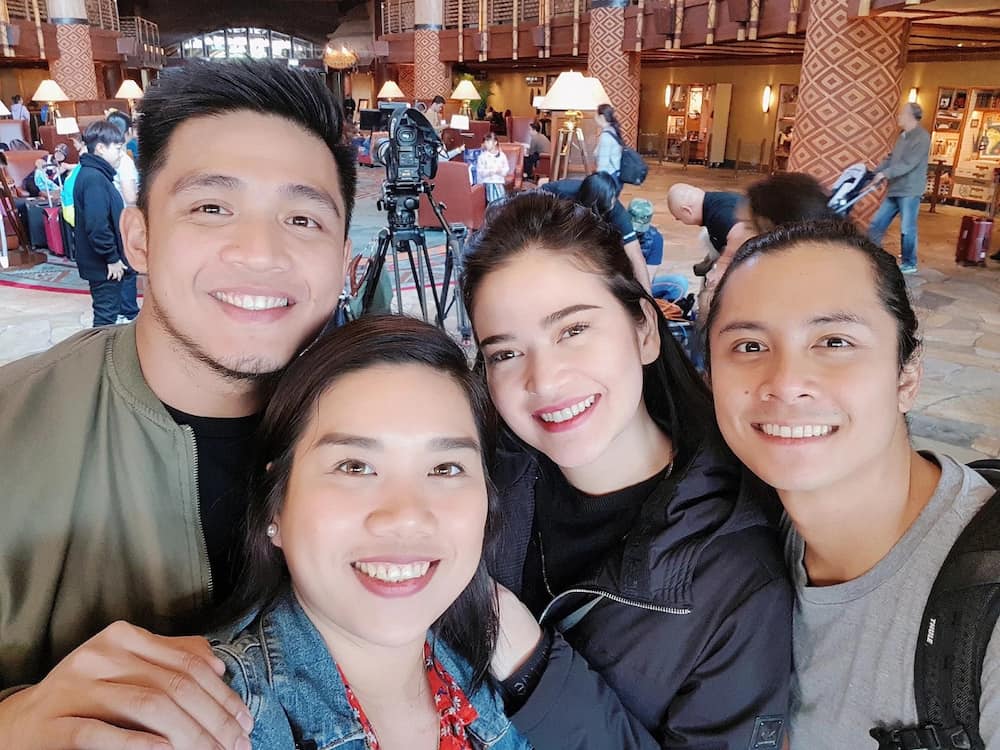 However, Gio did not stop from pursuing Karla again.
Gio would always go the extra mile just to prove to her that he regrets his mistakes.
Once again, Karla gave him a second chance and now they are back together.
We must always remember that giving second chances are a case to case basis.
But in Gio and Karla's case, where the former acknowledges his mistakes, learning from it, taking full responsibility of what he did and changing them, then we can truly say that second chances are indeed worth it.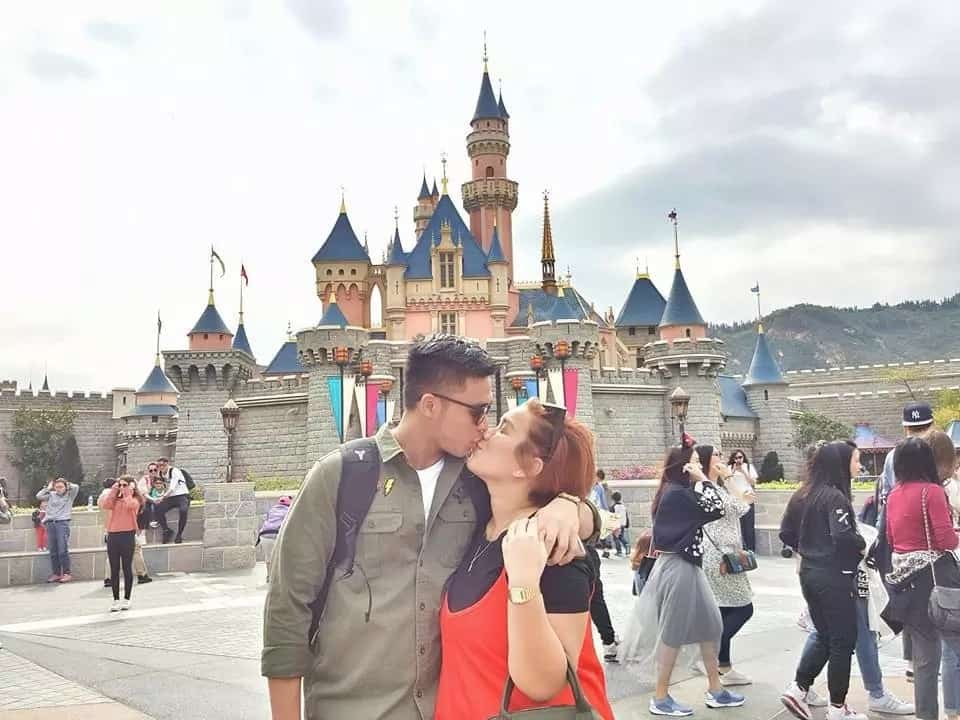 On February 2, Guhit Pinas member and artist Aubrey So took away her life due to depression. This video is to pay tribute to Aubrey and to raise awareness about the depression. Rest in peace, Aubrey..
Depression has no face | Kami Stories - on KAMI YouTube Channel
Source: KAMI.com.gh