- A Chinese woman went viral after she crawled into an X-ray machine
- The woman allegedly didn't want to let go of her purse
- She feared her money will be stolen by inspectors
PAY ATTENTION: Click "See First" under the "Following" tab to see KAMI news on your News Feed!
Netizens were surprised by the actions of a woman in Southern China who entered an X-ray security scanner rather than leave her bag alone.
According to a report by ABS-CBN News, the woman doesn't want to let go of her bag because she thought the inspectors might steal money from her.
Security cameras captured it all on video, which has gone viral on Chinese social media.
In the video, her silhouette is seen in the X-ray machine. She was crouching on the conveyor belt with the bags for inspection.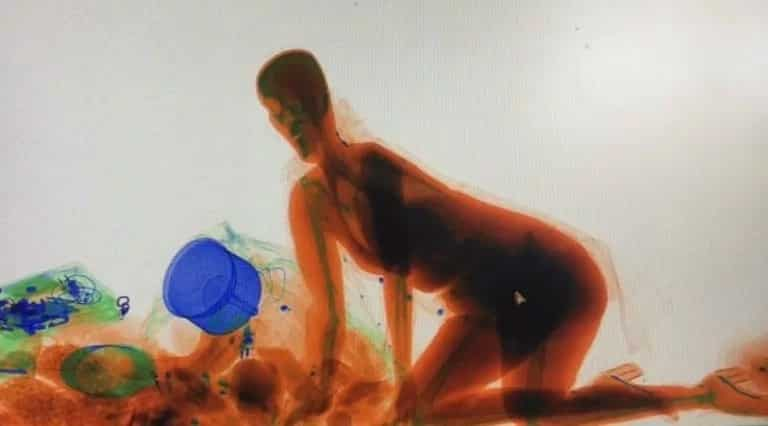 Before the end of the video, she is seen appearing on the other side. The inspectors couldn't help but smile as she came out of the machine.
The other passengers waiting for their possessions were also surprised to see the woman come out with the bags.
The video got more than three million views according to news site Hong Kong FP.
The report added that Chinese netizens reprimanded the woman for valuing her money more than her health.
Security X-ray machines are allegedly dangerous to human health.
These machines are common in train stations and bus stops in China.
Source: Kami.com.ph