- McDonald's made a nice Valentine's Day gimmick
- It is humorous, yet at the same time, relatable
- The gimmick defined all kinds of hearts during Valentine's Day
PAY ATTENTION: Click "See First" under the "Following" tab to see KAMI news on your News Feed!
If there's one thing that comes to mind when "Valentine's Day" is mentioned, it is "love," "lovers," "spouses," etc.
Now, reality states that not all hearts are "in love" because some of them may actually even be hurting.
So what McDonald's Giselle Plaza did in Pasay was to create a gimmick that could make their customers feel loved and bring a smile to their faces on V-Day.
It defined the five kinds of heart' statuses that people normally feel or go through.
First, you have those who are in love.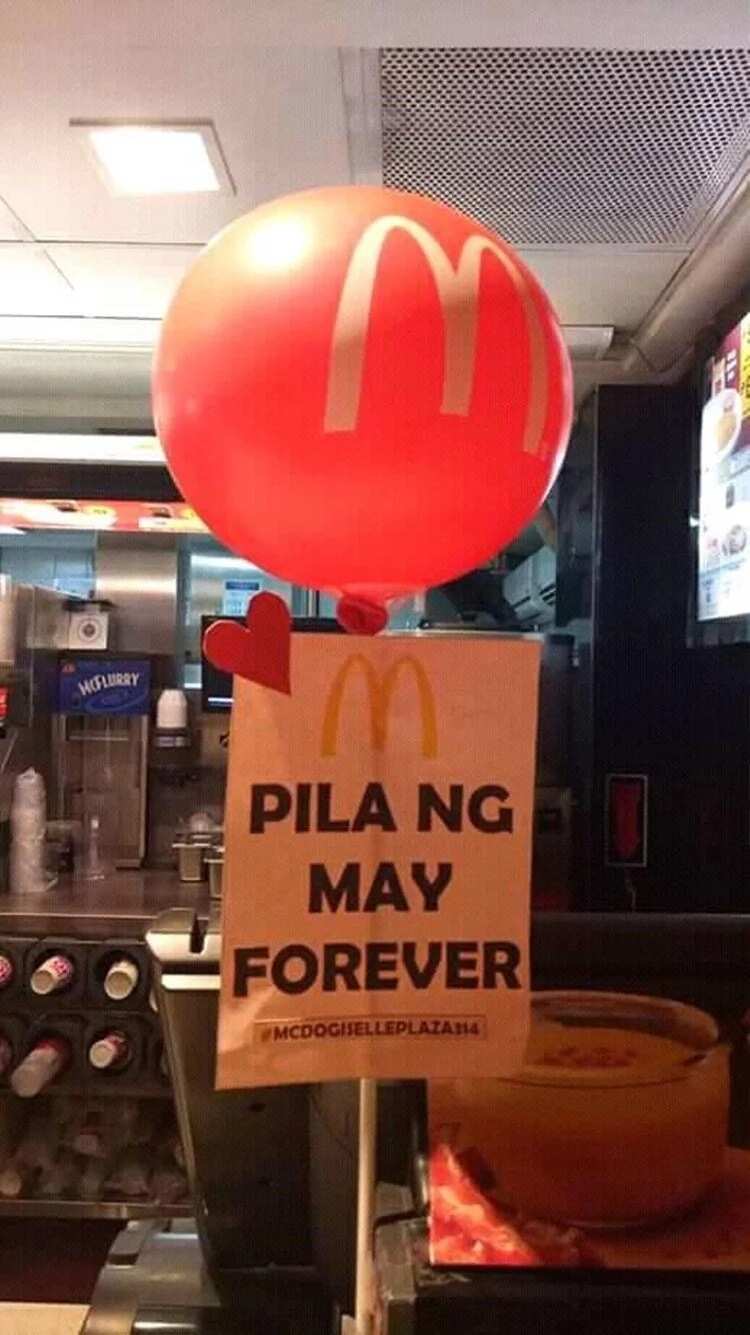 Second, there are those who are single.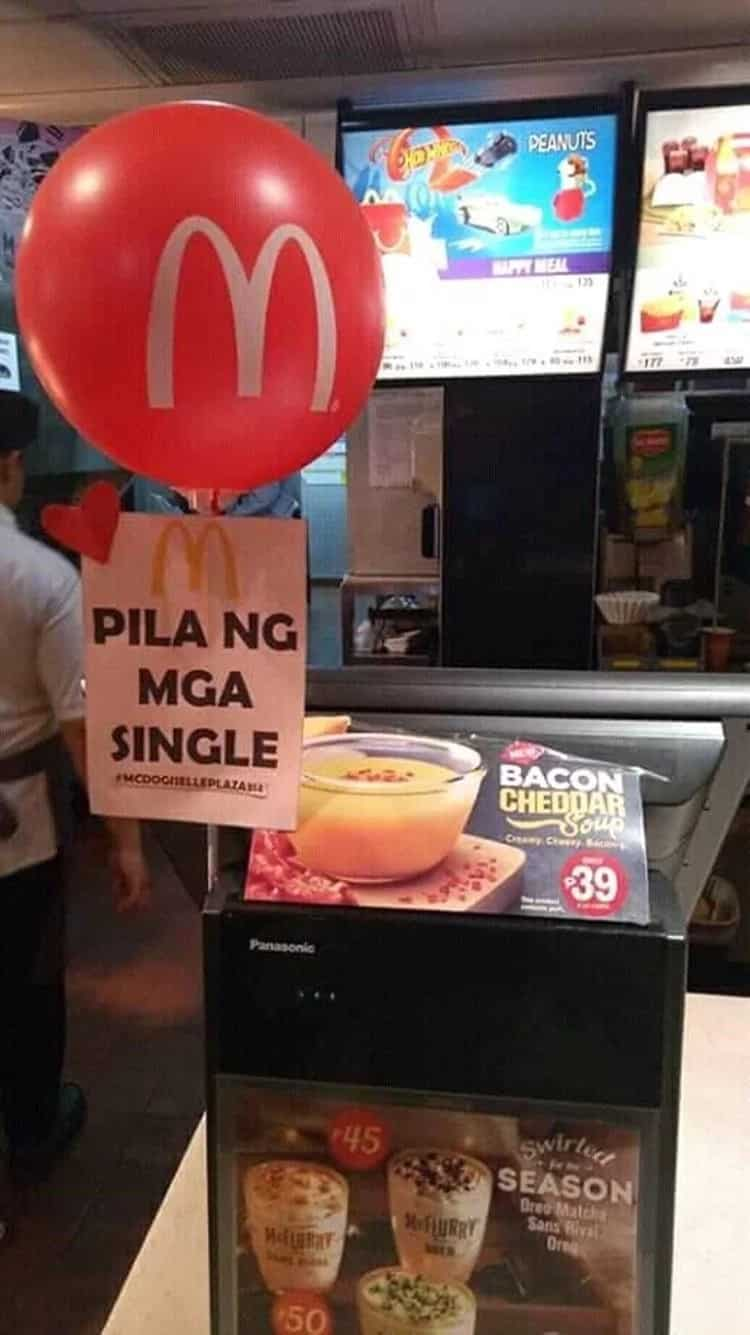 Third, those who are in "friend-zone."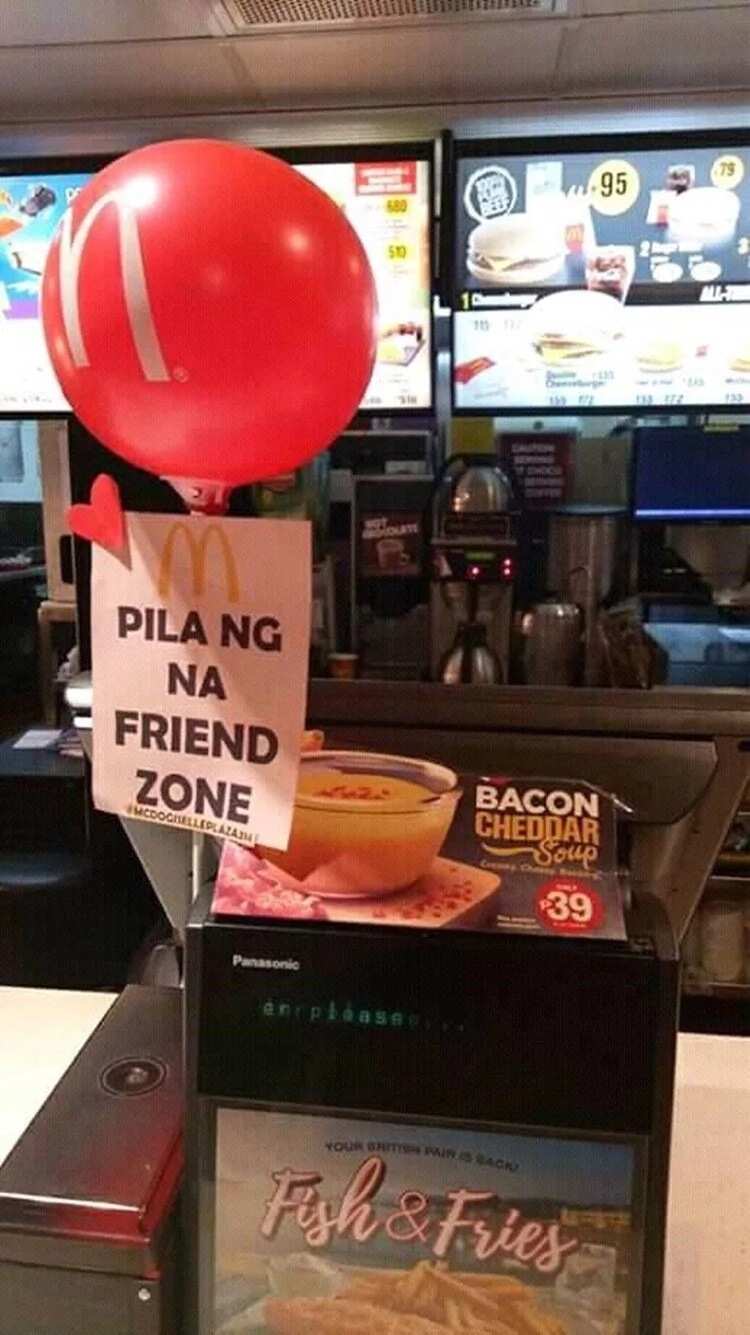 Fourth, it is for the brokenhearted.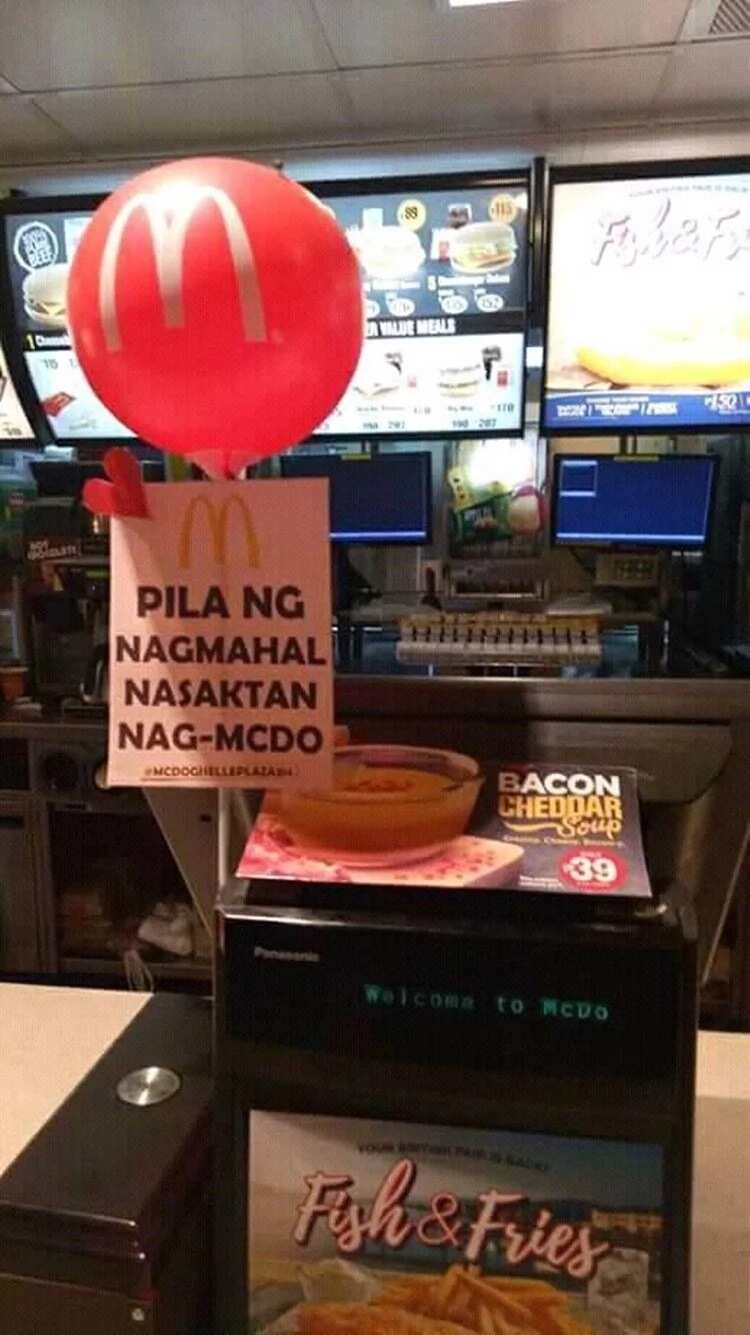 Fifth, it is for those who have successfully moved on!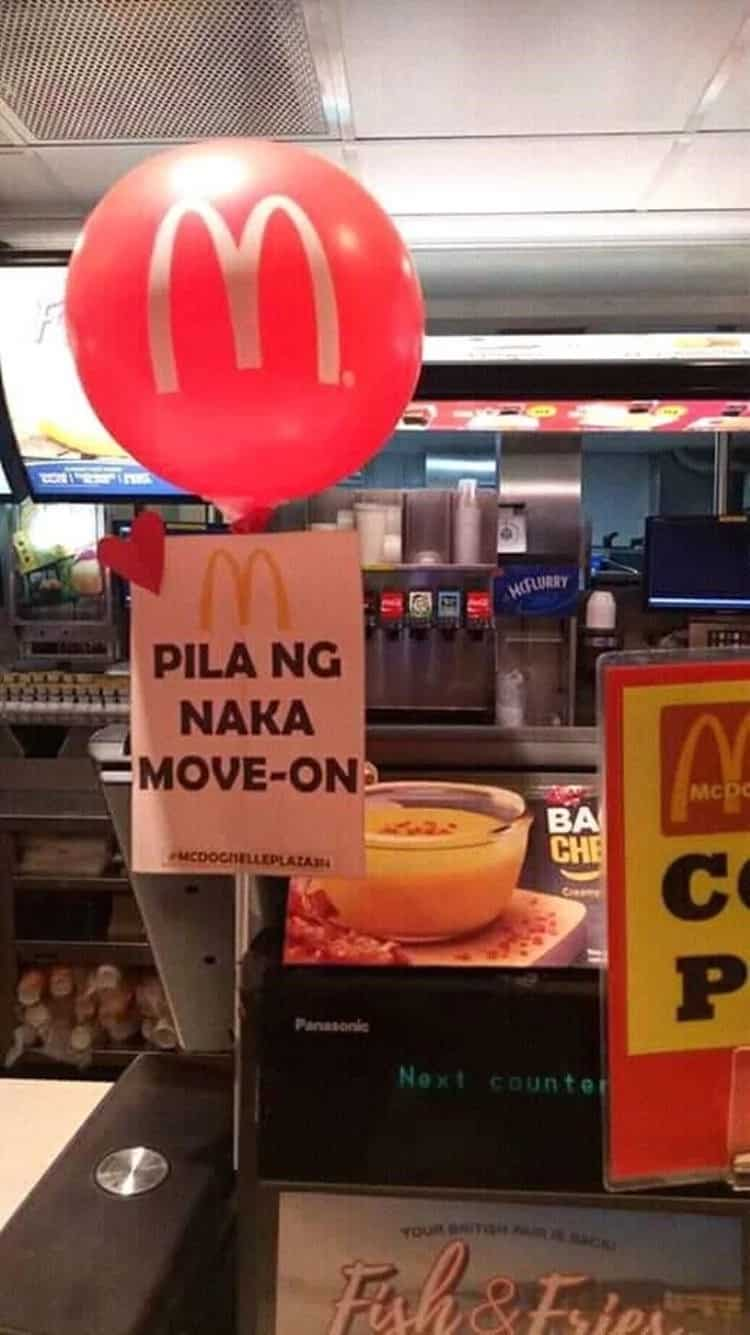 Indeed, McDo clearly defined the different statuses of hearts that roam the streets on Valentine's Day.
Would you steal money from a blind man? on Kami YouTube channel This video will show the propensity of people to take undue advantage of the weakness of others.
Source: Kami.com.ph