- Apollo Quiboloy was temporarily detained in Hawaii for $350,000 in cash and gun parts found in a private plane
- Quiboloy was with six other people including a U.S. citizen
- Felina Salinas was arrested after claiming that she owns the suitcase with the cash
PAY ATTENTION: Click "See First" under the "Following" tab to see KAMI news on your News Feed!
Apollo Quiboloy, head of the Philippine mega church Kingdom of Christ (KJC) was temporarily detained in Hawaii for $350,000 in cash and gun parts to assemble military-style rifles found in the private plane he boarded.
Among the six other people who was with Quiboloy, Felina Salinas, 47, of Makakilo, Hawaii, was the only U.S. citizen on the plane.
She claimed the suitcase containing the cash in $100 bills which were neatly stuffed inside socks in a suitcase were hers.
She was arrested according to HawaiiNewsNow.com.
Under the federal law, taking more than $10,000 out of the country requires declaration.
The declared amount by Salinas was only $40,000 of $350,000 found by authorities.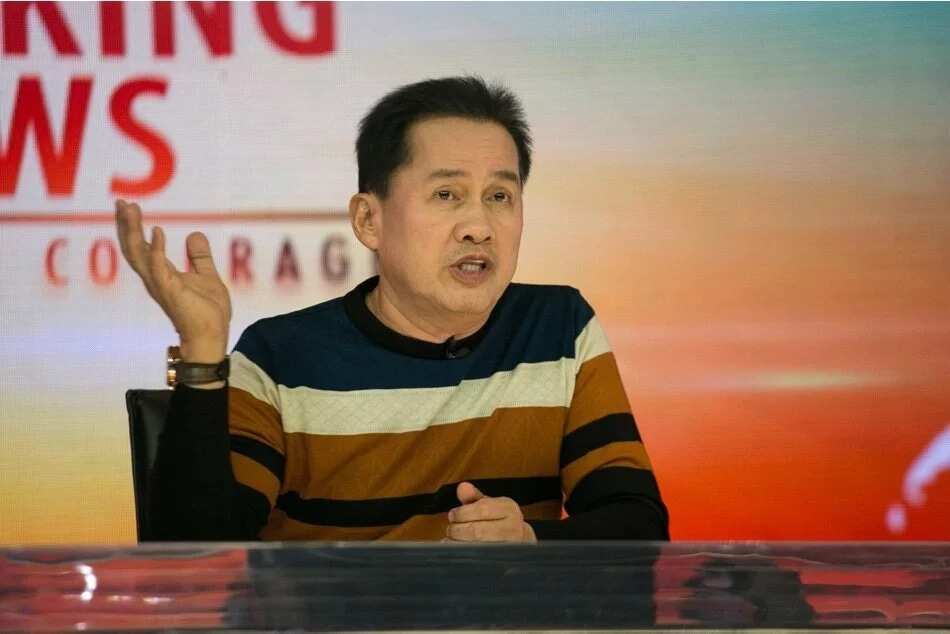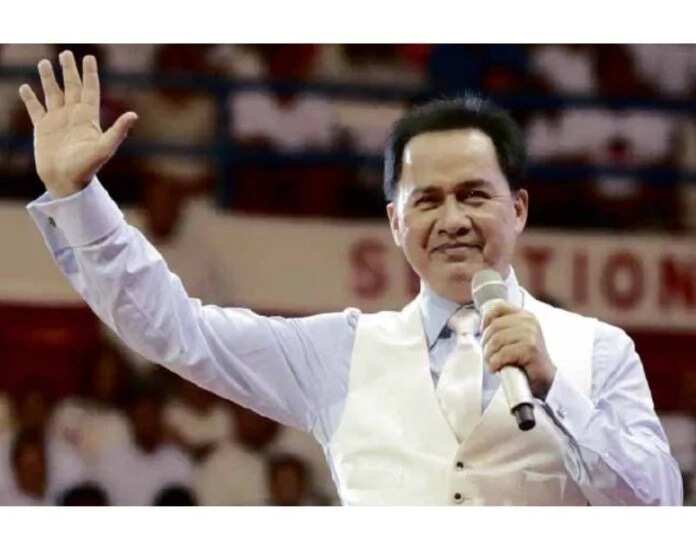 She was charged with attempted bulk cash smuggling but was releases on $25,000 bond.
She is set to appear in court on February 27.
Quiboloy left on a commercial flight to the Philippines after being detained for a day.
The Kingdom of Jesus Christ, claims to have 6 million followers worldwide.
It has a small storefront in Waipahu, which Salinas manages, reported HawaiiNewsNow.com
Would you steal money from a blind man? on Kami YouTube channel
A test of honesty. Find out how these random people would react to a social experiment testing a person's honesty
Source: Kami.com.ph